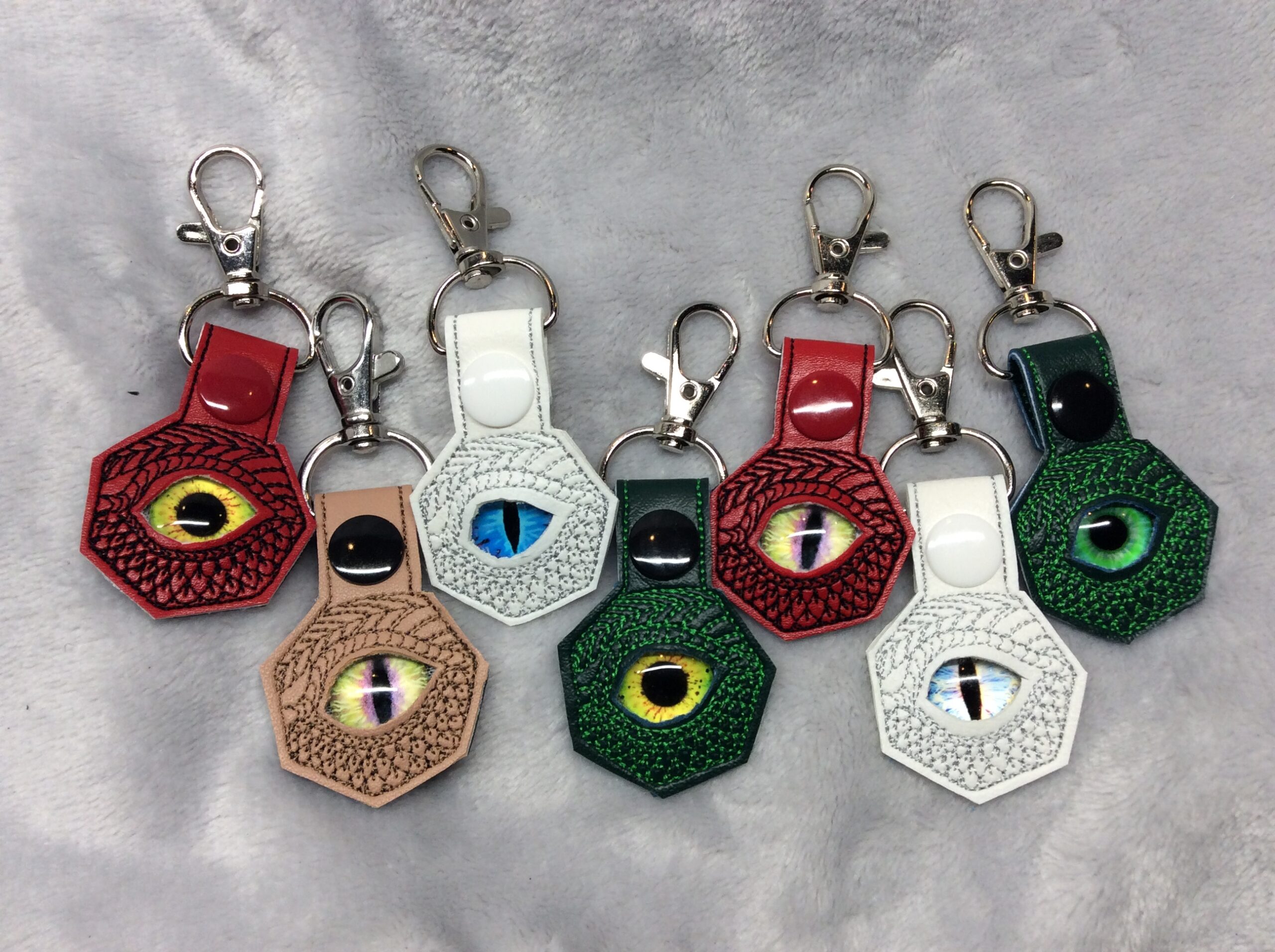 Wed, 01 Sep 2021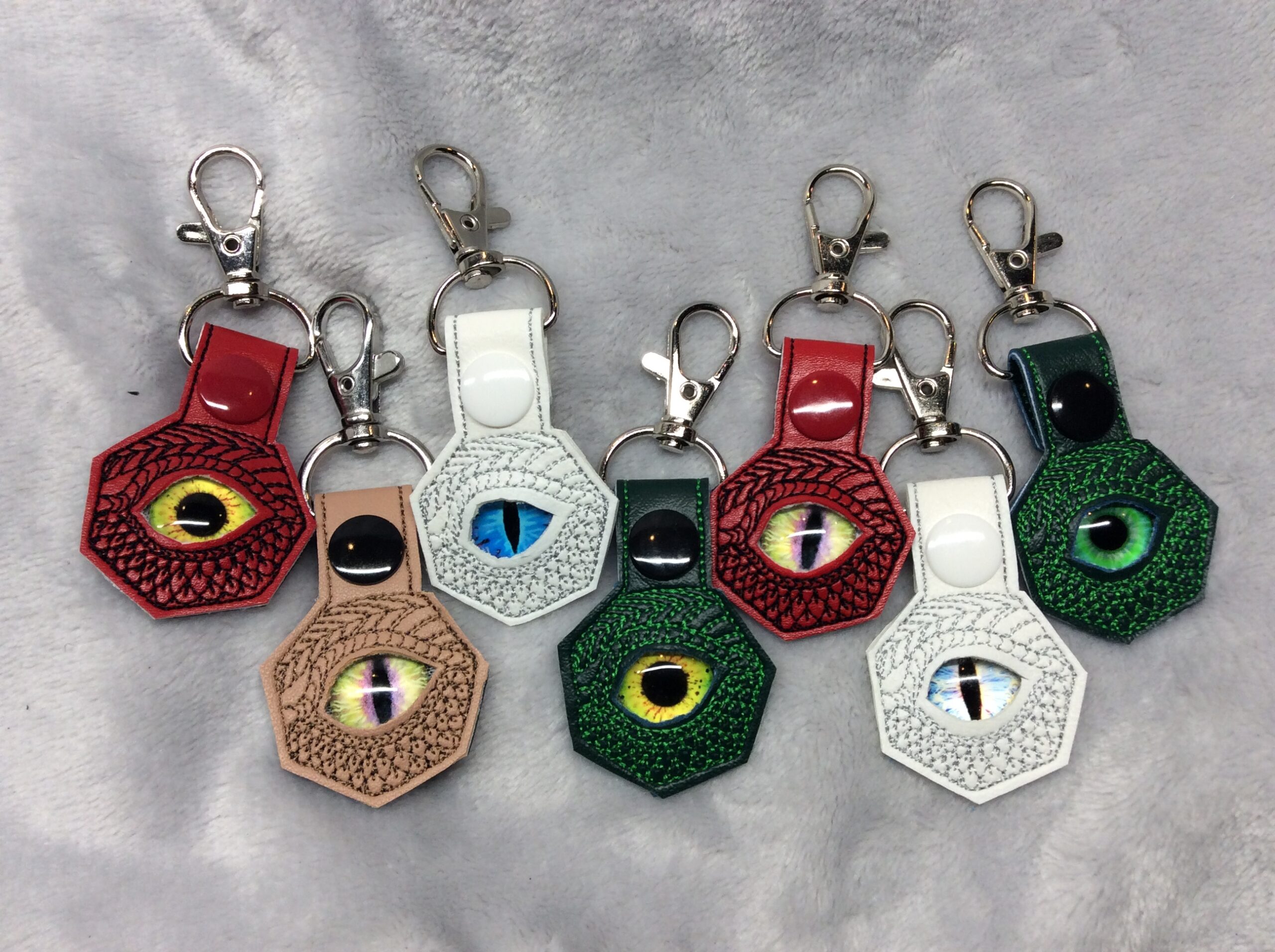 First, the happy news: I put up a tutorial yesterday on using 5×12″ multi-attachment hoops. I mean, it works on any size of multi-attachment hoop, but that's the only one I know of that works that way. I've heard rumors one exists for the 400e, which would be neat: I'd like to be able to extend the 8×8″ hoop to an 8×12″. Now the slightly grumpy news: Etsy is yanking sellers around again, and this is important if you buy stickers or small art or anything that gets shipped in an envelope with a stamp.
If things go as they have planned, Etsy will start putting "Star Seller" badges next to some shops. Ignore them: Etsy will tell you it means that seller is more reliable than others, and that's wrong. If a seller ships in stamped envelopes more than 5% of the time, they don't get the badge. It doesn't matter if every buyer gives a five-star review two days after the sale – Etsy assumes those stamped envelopes are not shipped on time.
If you think the Etsy forums are lit up, you're right.
I don't have a Star Seller badge this month, because I sold a whole bunch of little quarter-keeper keychains and other tiny embroidery in June, and that was 17% of my sales over the last three months (by number of orders, not by dollars). Why did you bother with that when Etsy was penalizing it, you might ask? That's the other thing that has sellers outraged: they go back three months to calculate this. Yes, before they told us we'd be penalized for using stamped mail.

I'll get the badge October 1, so I don't think it will make a big difference to my sales. The dragons have always shipped in boxes; it just means keychains will be an add-on for most people (although someone just paid shipping yesterday for an Eye of the Dragon by itself, which is flattering. Also, those are in the Labor Day sale).

I'm just a little bit worried about whether the next change they make actually will hurt me.