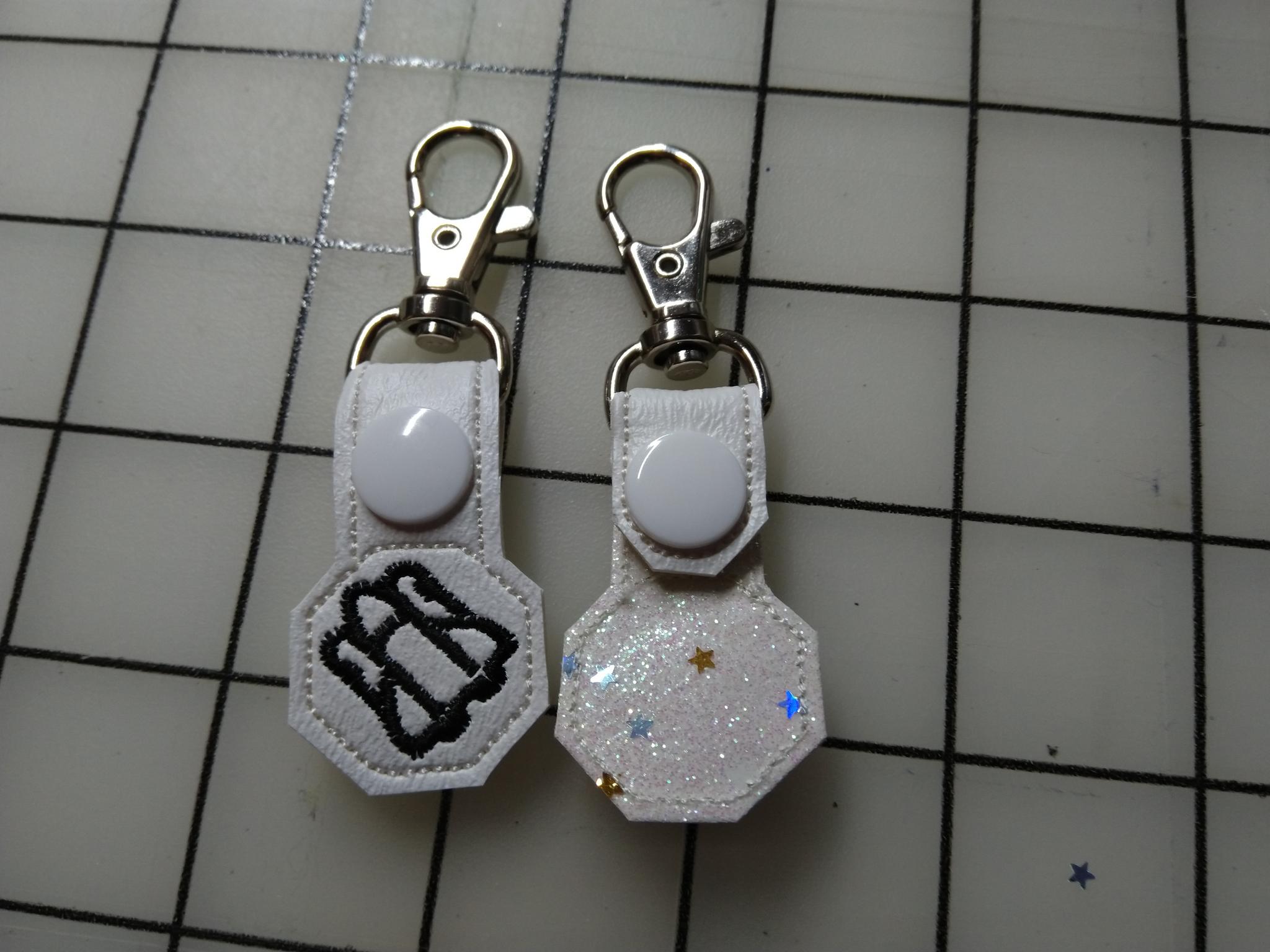 Fri, 28 Aug 2020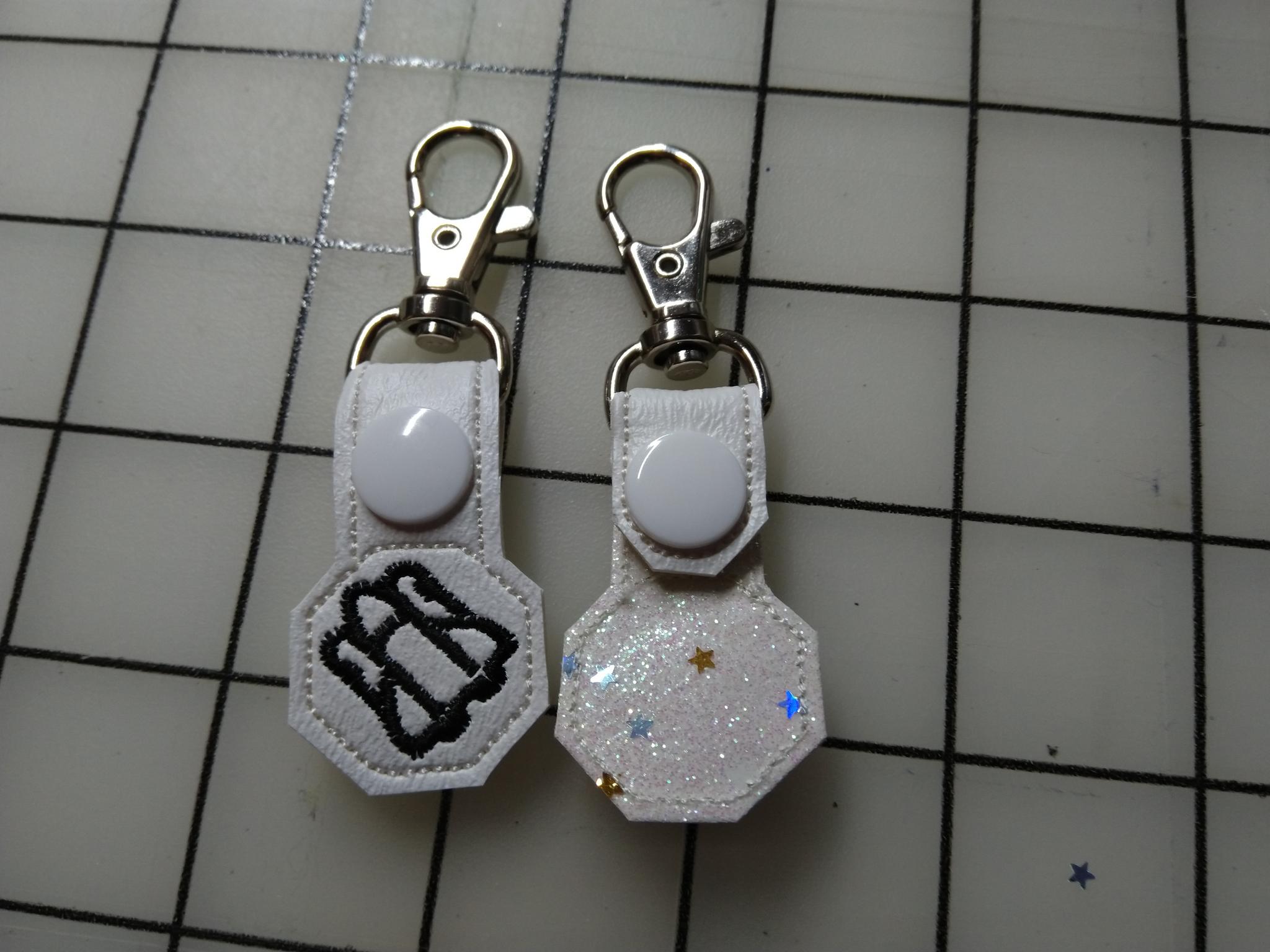 If you follow my Silver Seams Surplus Etsy store, you'll have seen a few space fabrics turn up. Someone bought a couple, so I needed a little shipping gift to go in. Here's what I came up with. The file is for five color-sorted tabs in a 4×4 hoop.
You'll notice this has a slightly longer filename than I usually come up with. It's an icon from The Noun Project (specifically, this one) and that's the attribution. What better place to store it than the filename itself? The Noun Project is a pretty great place to find little simplified images. It takes a little conversion to turn them into embroidery, but it's a nice head start. You can look at the SVG in the ZIP file (with or without Ink/Stitch) to see what the conversion looks like.
I've also updated to Ink/Stitch 1.29.1, so now there's a thread listing in the ZIP file. It doesn't really mean anything for this design, but it's a nice new feature.