Mon, 27 May 2019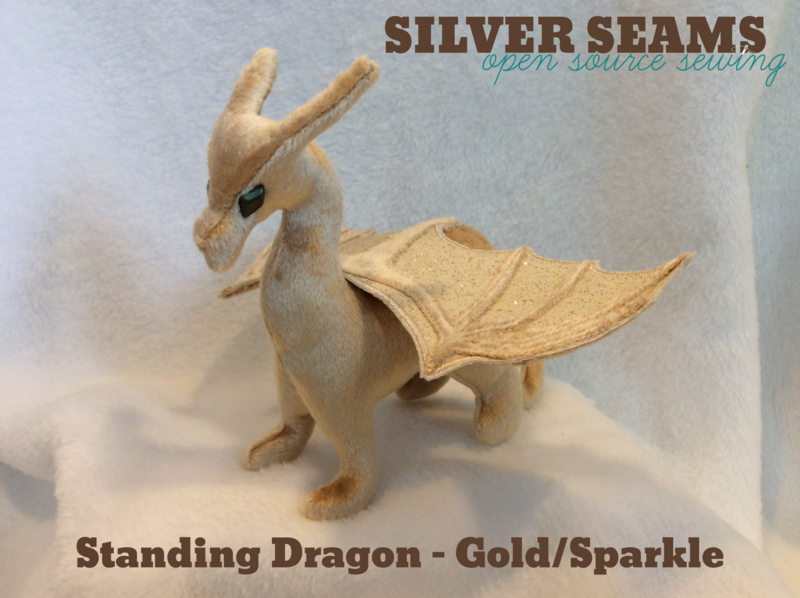 If you've seen the sidebar on the site you'll have already seen the Etsy listing for the gold/floral dragon get replaced by the Etsy listing for the gold/sparkle dragon. This one is similar, but has the next iteration of the "longhorn" dragon head, glass-bead eyes, and a fabric specifically picked to go with the velvet instead of something pulled somewhat randomly from my stash.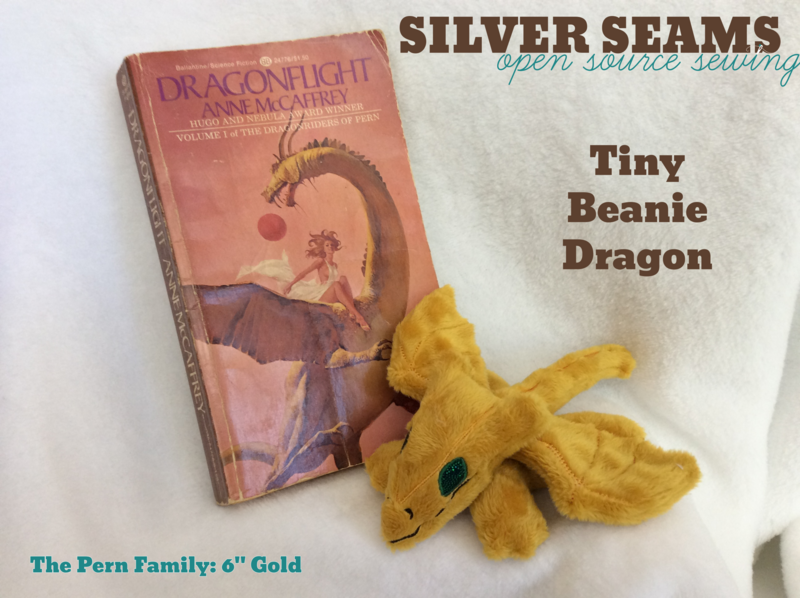 I've also been restocking the beanie dragons on occasion, as I fine-tune the pattern and streamline the process.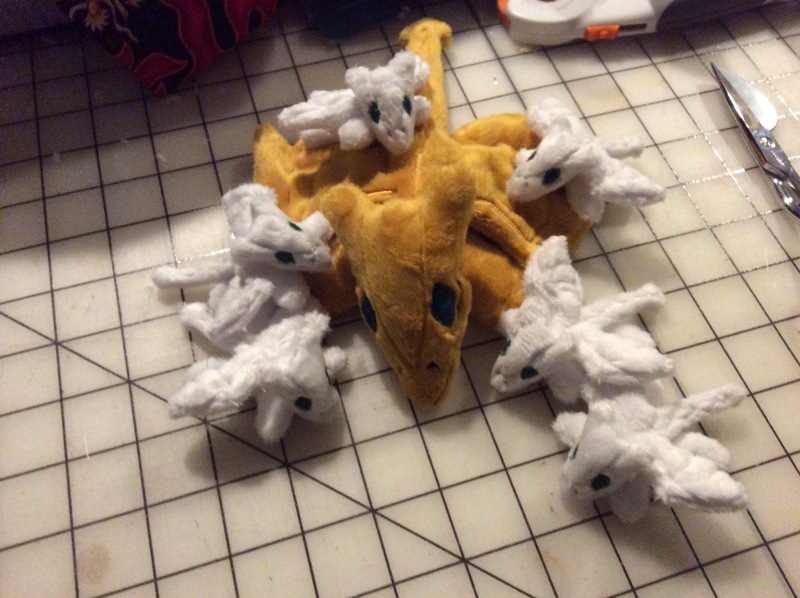 I had said I wasn't going to do any more of the 3-inch dragons, but then someone wanted one for an art swap and, well, you can fit six heads on a 4×4 hoop. I had complained that turning them was too much of a battle but I broke down and bought another set of turning tubes 📦 and they're actually not bad, and I can gang six bodies in the 5×7 hoop and three wing sets, which almost makes them worth my time. I might run the other colors that way because they're just ridiculously tiny.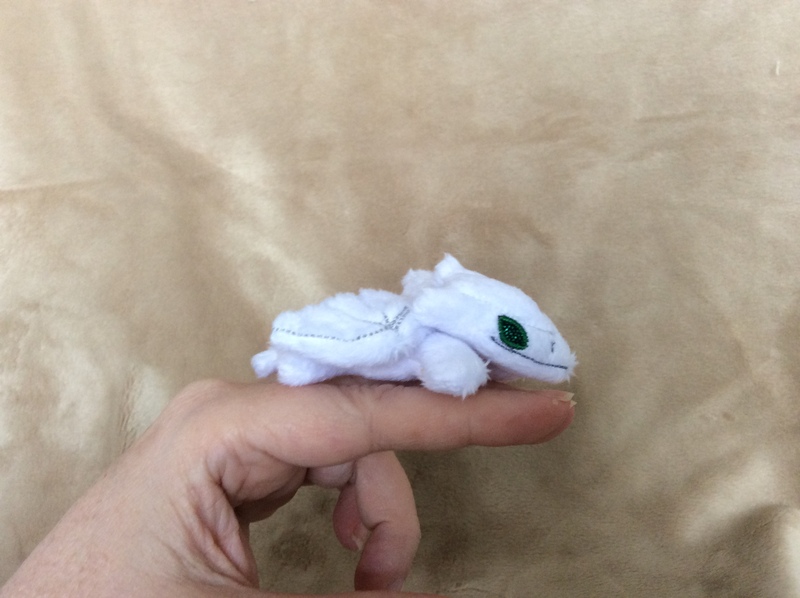 Today I plan to wrap up and list the next art-doll dragon: a sea dragon. I think this is one I can finally pull off the 8mm cabochon eyes in (the smallest GlassEyesOnline makes).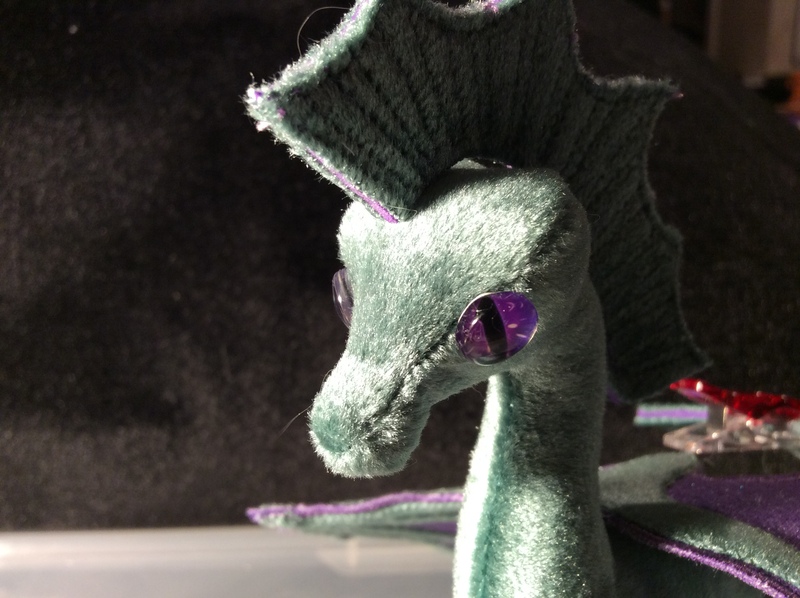 I'm not sure how I feel about replacing just the hind legs with flippers, but it's still Mermay right?