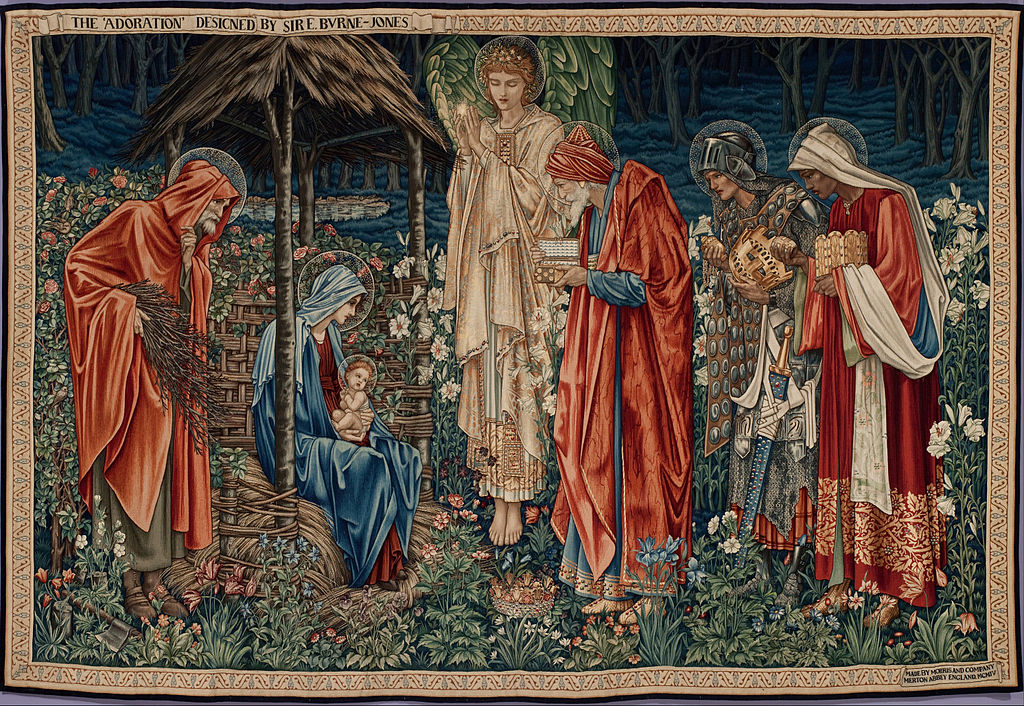 Fri, 11 Dec 2020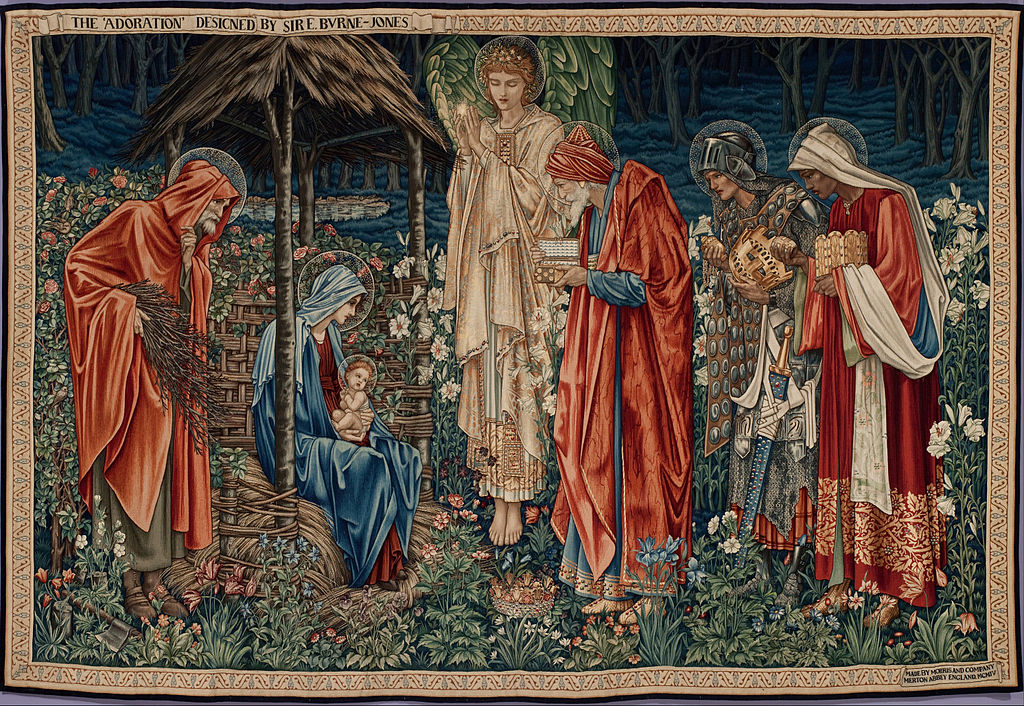 In this year of overwhelmed shipping systems, there's a pretty good argument for importing Epiphany into the more-or-less-secular version of Christmas. (Bear with me!)
Let's give presents again on January 6.
The "Twelve Days of Christmas," retail version, start on the first of December so you can have a bunch of one-day specials that get the non-last-minute (or in time for shipping) Christmas buyer. The countdown version starts tomorrow or the day after, a half-sized version of the 24-day countdown calendar.
And of course there's the Bob & Doug McKenzie version.
But the actual answer to the question they pose is: the twelve days of Christmas are from December 25, Christ's Mass, to January 6, the feast of Epiphany, or Little Christmas. I didn't grow up in a "high church" tradition (or inherit any of the traditions of my Amish grandmother) so this wasn't a thing for me, but I think it's a pretty good 2020 idea.
Epiphany commemorates (among other things) the arrival of the Magi, the three Wise Men, so it's a gift-giving thing. It's also a traditional day of taking down Christmas decorations (unless you're a leave-them-up-until-Candlemas type).
So here's my modest proposal. Embrace the unavoidable: leave the tree up until the 6th, keep putting late-arriving gifts under it, and have yourself a merry Little Christmas.