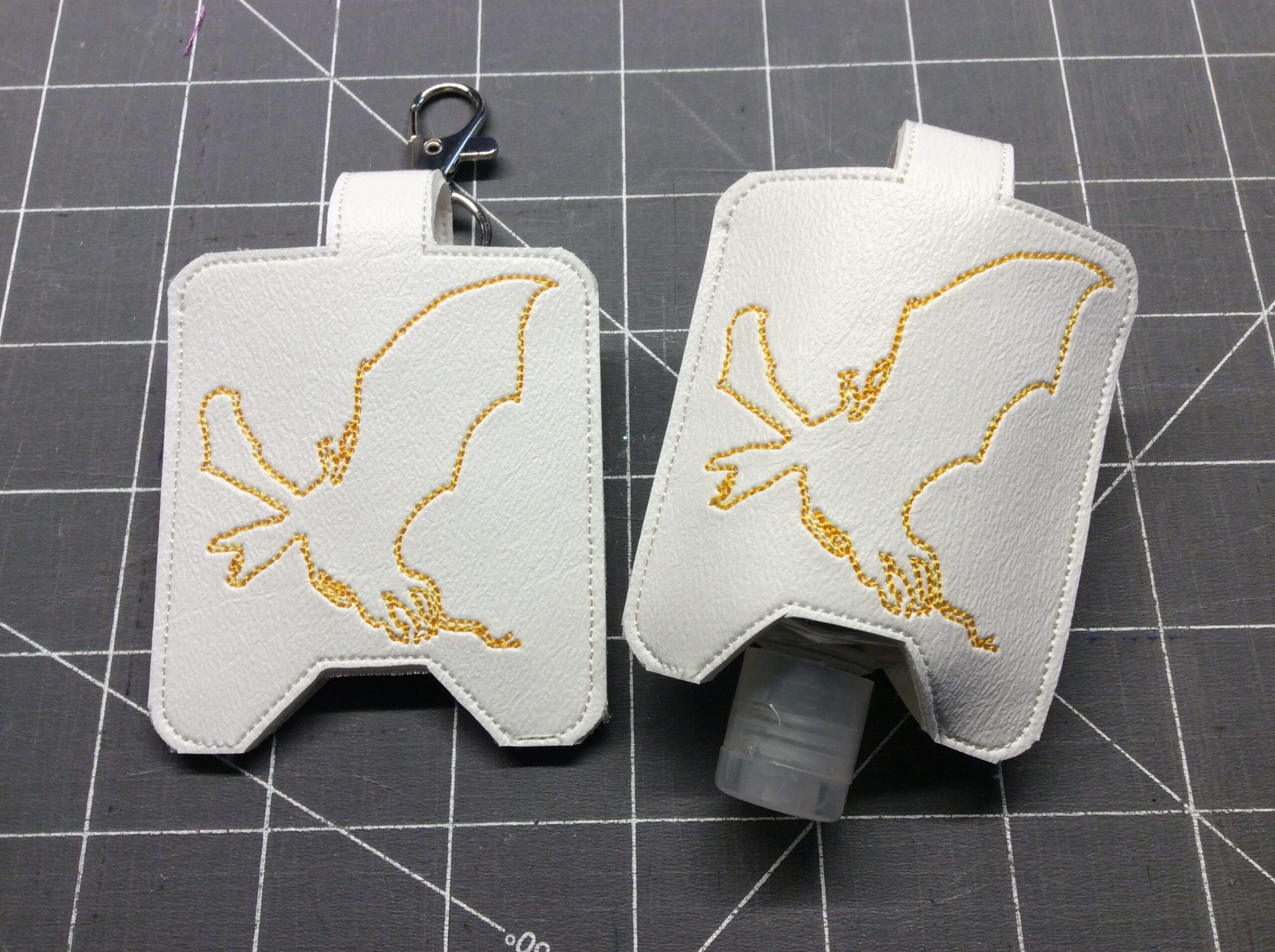 Mon, 16 Mar 2020
For the last few days I've contemplated how to address the current world situation. Some of the blogs I follow have just carried on without mentioning it. Embroidery folks are all-in on hand sanitizer holders. One sewing site did a roundup of DIY mask tutorials even while saying they don't really work~~, which is awful but gotta get them clicks, I guess.~~ (edit: they are not a substitute for the real deal but when I wrote this I didn't expect the shortage, and felt like it was encouraging people to use poorer-quality masks because they were "cuter" or something. Used carefully they're better than nothing!)
We were an early adopter; I had been buying extra non-perishables every grocery trip and stocking the freezer. We went to see Onward on opening weekend and then… went home and didn't leave the house. It's not a big change for us, so we're three fewer potential vectors running around out there. My husband is wfh, the kid is not in college this semester, and I have a home-based business.
On which note: today I decided mailing little plush dragons around the country wasn't a good use of shipping resources, so I put the shops on hiatus. Etsy is in full vacation mode; the site shop is still up but not shipping. I'll put digital items in it soon, I hope.
Take this thing seriously, folks.