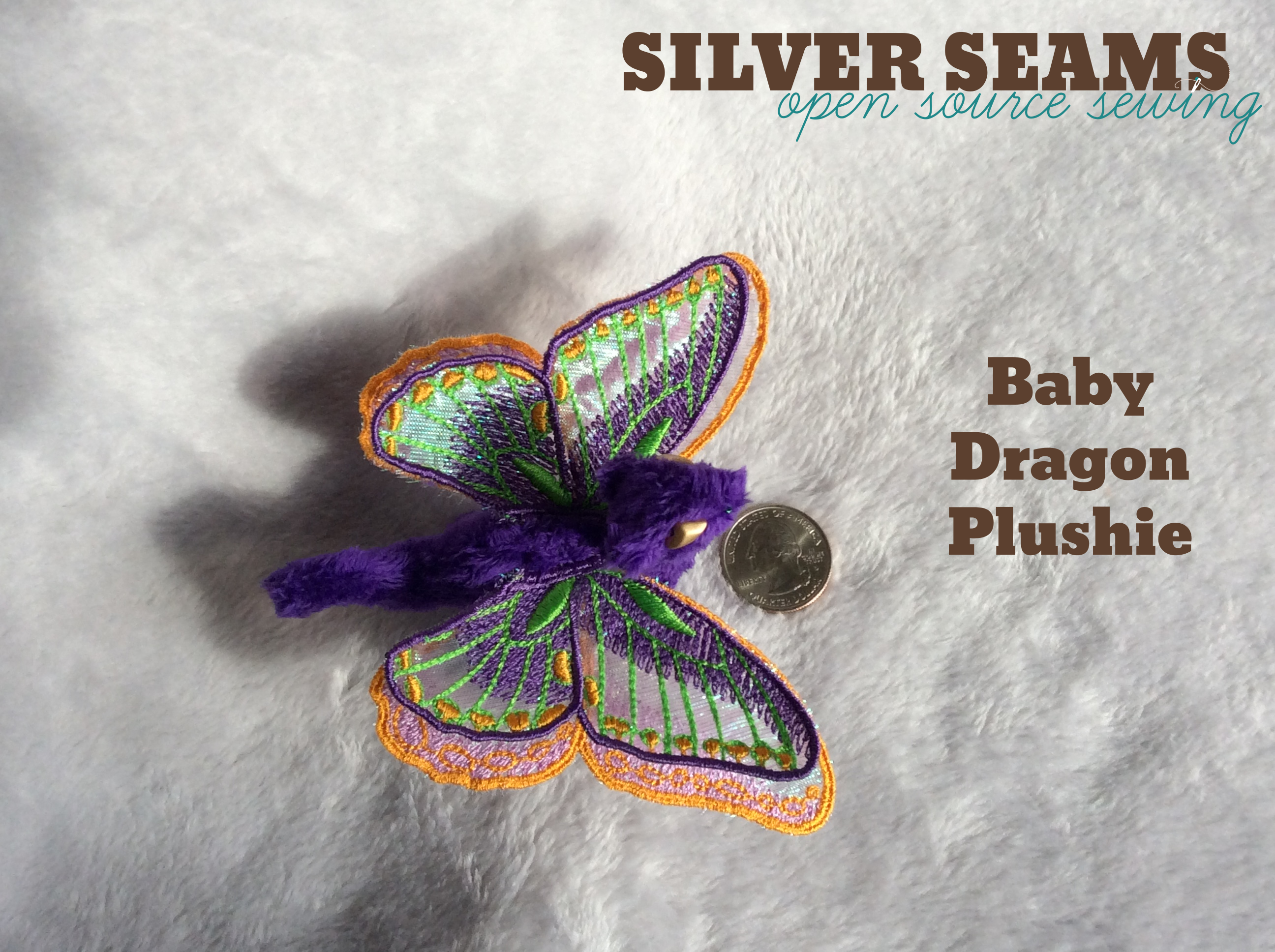 Sun, 16 Feb 2020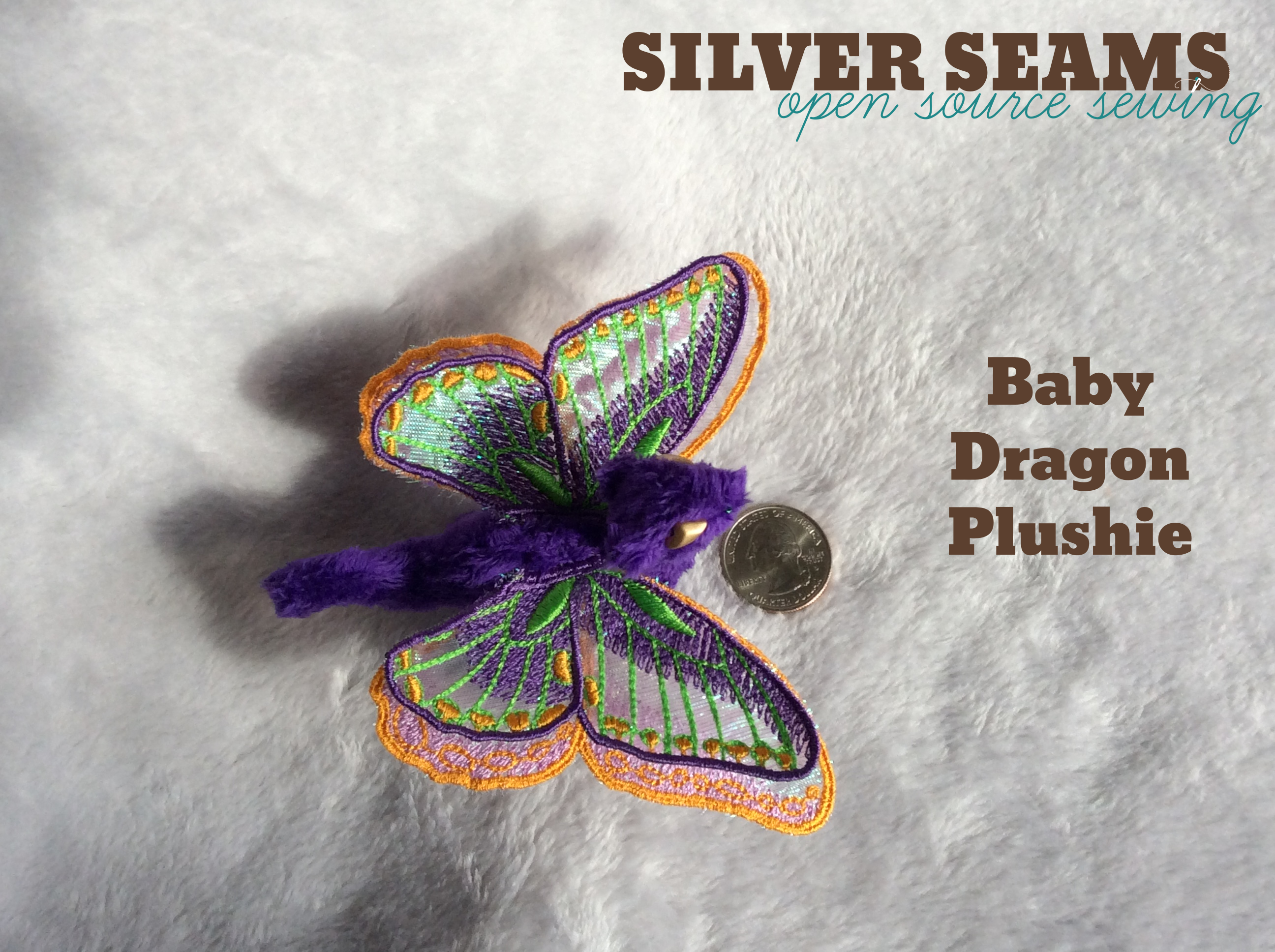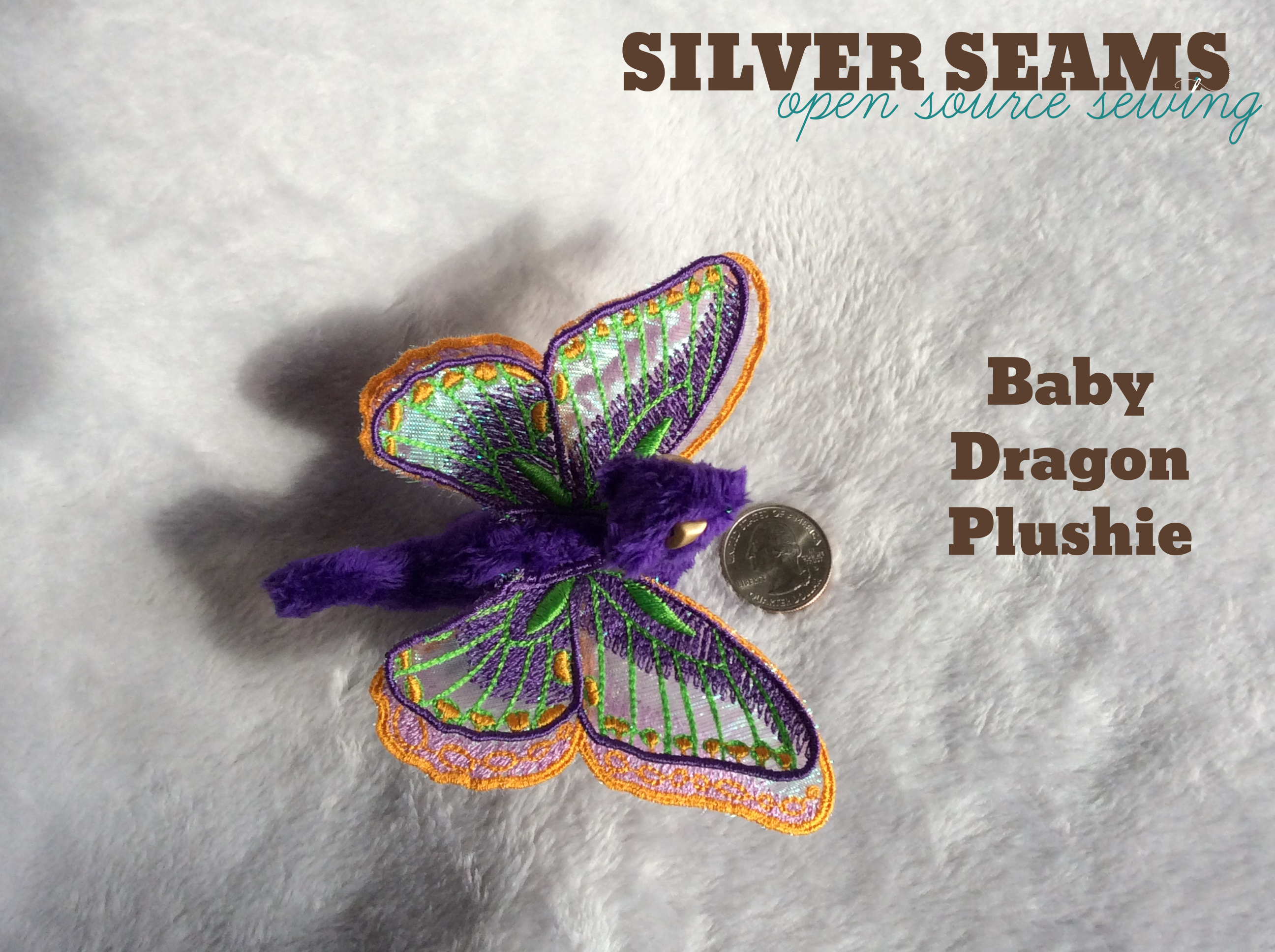 The embroidery machine has surpassed the four million stitch mark. That is a pretty good milestone considering most of what I do is computer-assisted conventional sewing with a much lower stitch count. But once in awhile I mix my metaphors, and the butterfly wings on the fairy dragons are probably my favorite.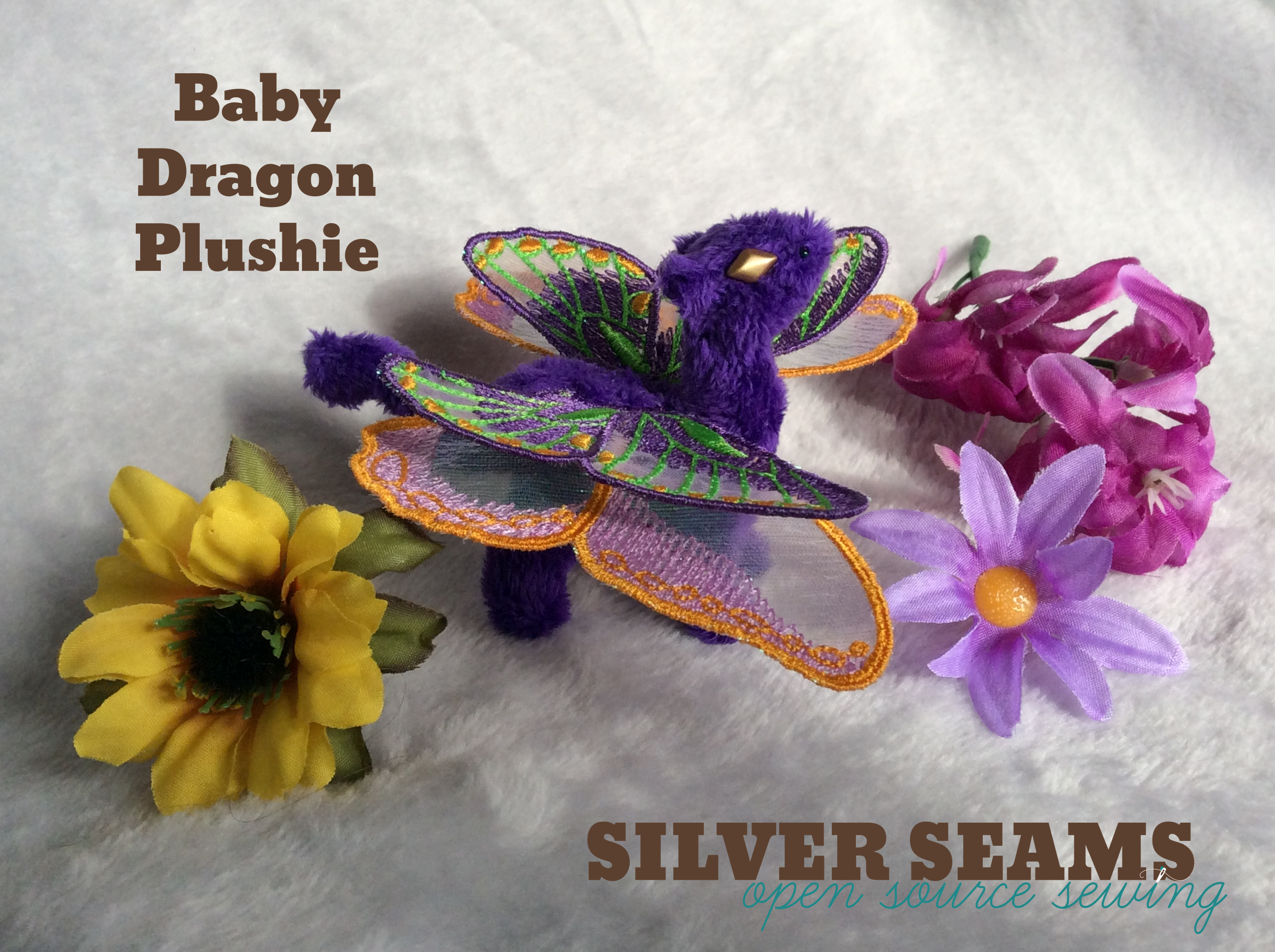 This one's in pansy colors, or Mardi Gras if you prefer.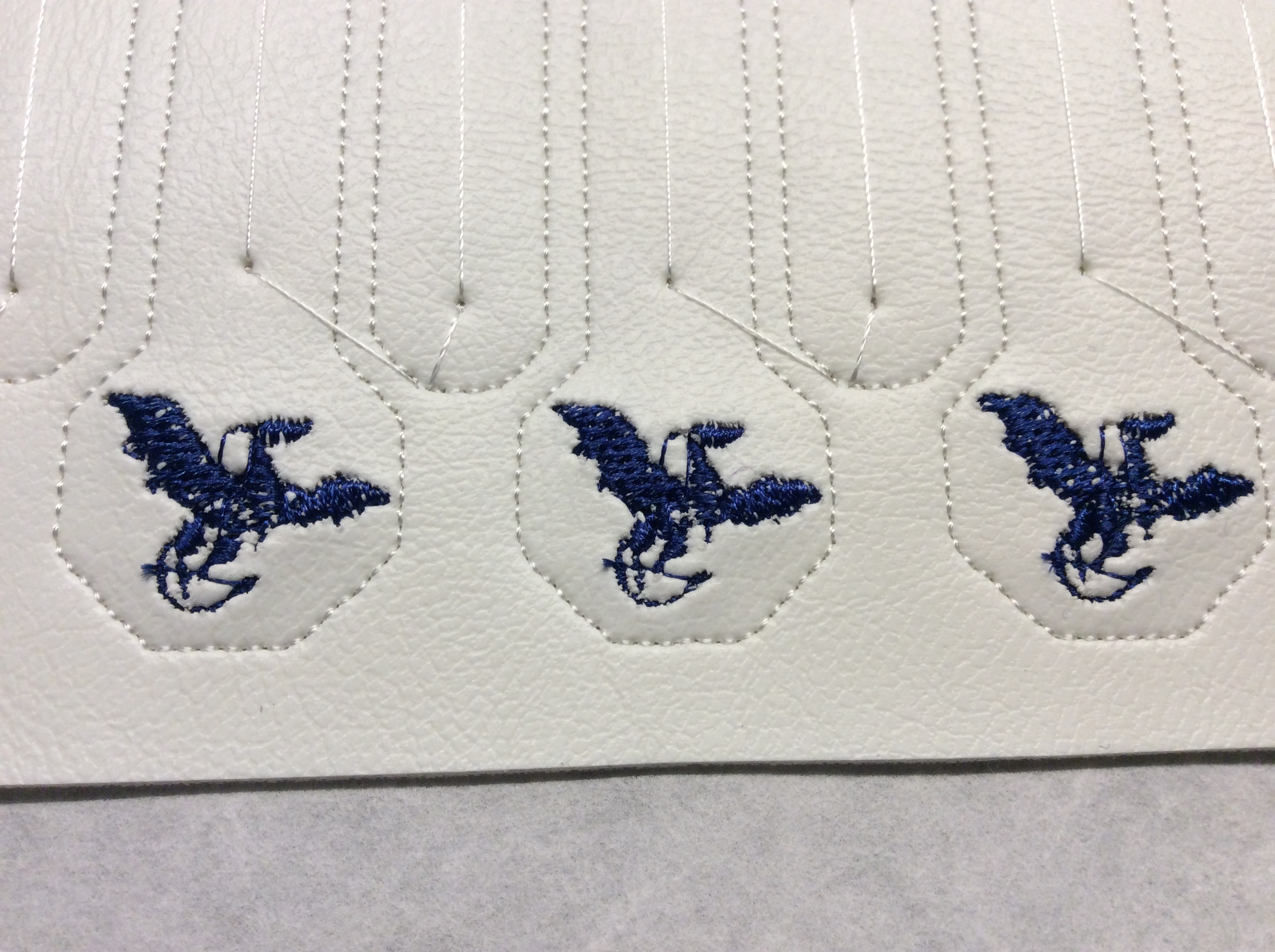 Unfortunately, I think it's past time for a tuneup. This is vinyl I've used regularly, threads I've used regularly, and I tried changing out the bobbin and the needle and the machine speed and tension and everything else I could think of. I've checked the hoop screws, tried a top stabilizer, everything. It still runs fine on minky and other things, but white vinyl is the canary in the coal mine for coverage issues.
I have a fair queue of things in "finished on the machine but awaiting final assembly," including a gold version of the fairy dragon, and this is the kick in the pants I needed to get the Viking out and give it a test run, but I'll still miss the larger-format machine while it's in the shop.