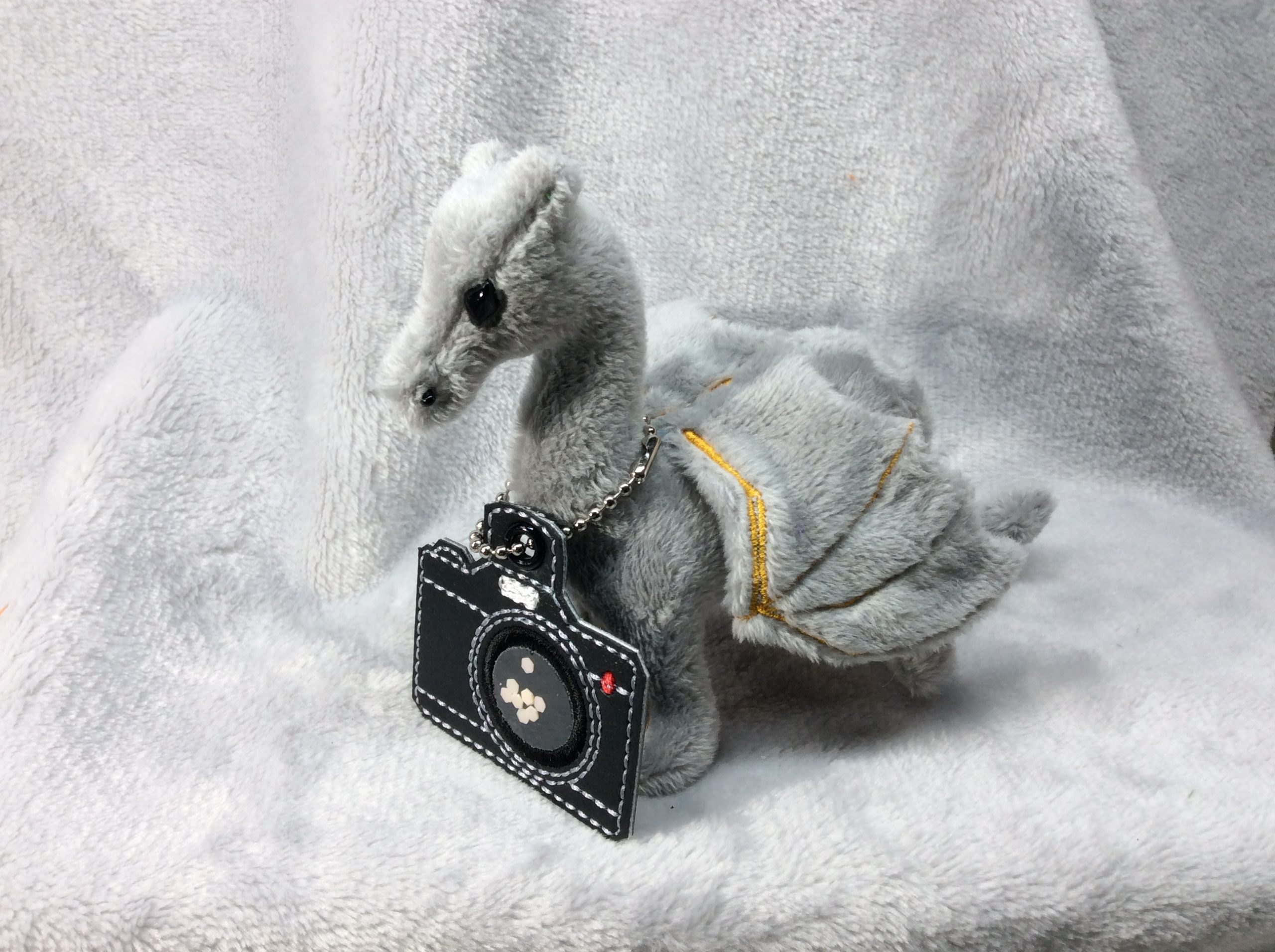 Wed, 01 Jan 2020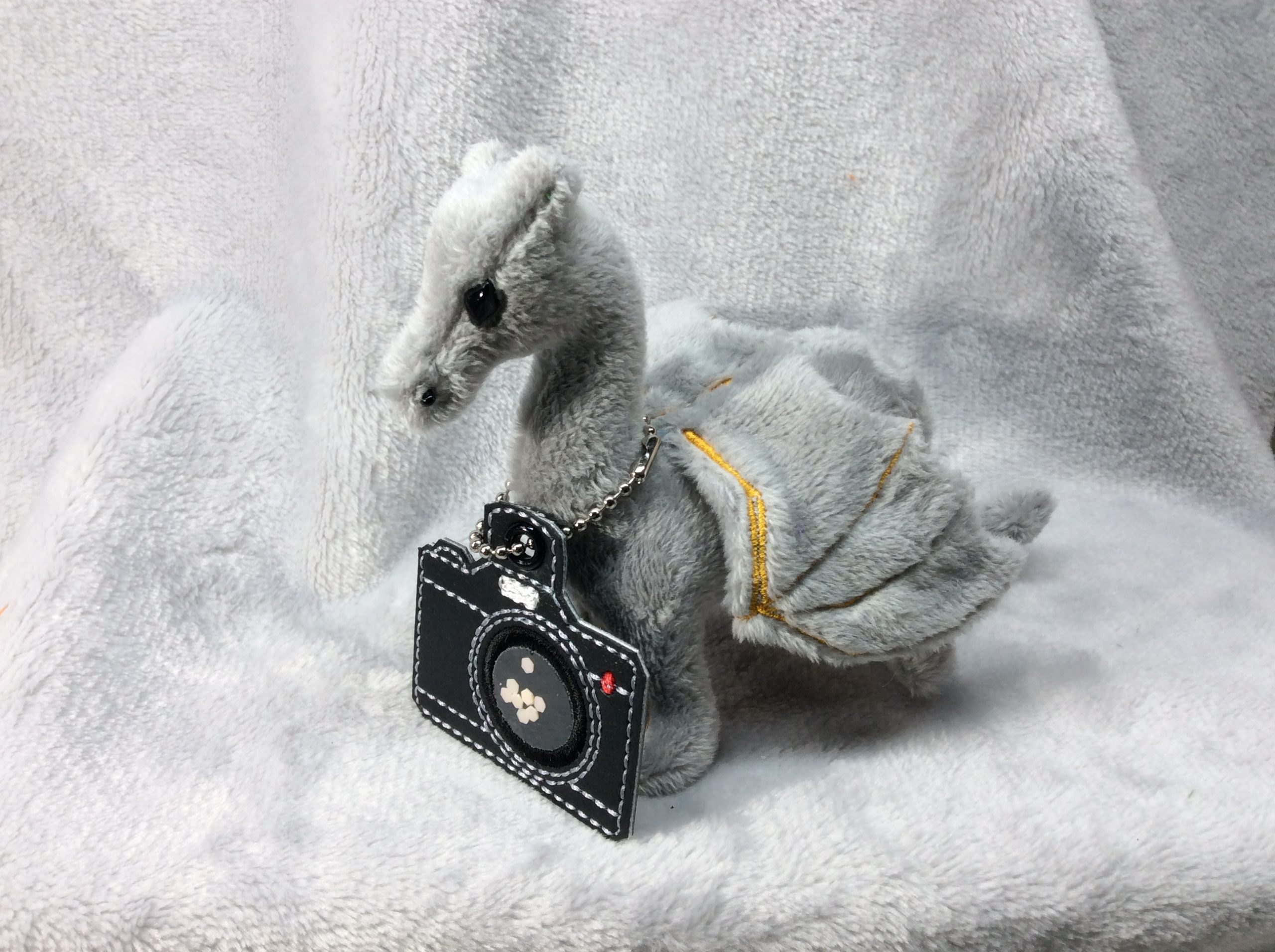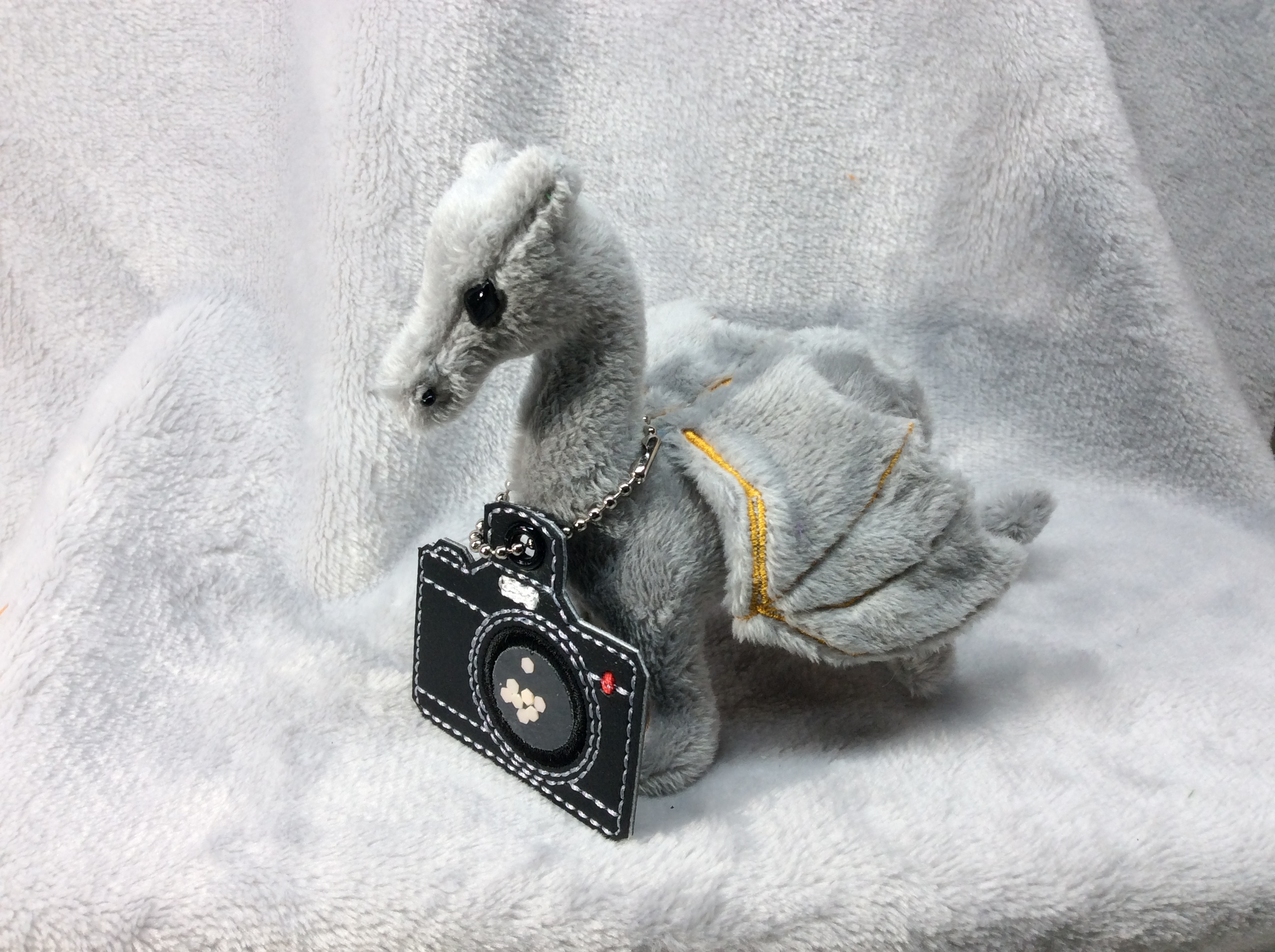 … is not to start large December post series until I already have all the posts in the queue. Whew.
Things heated up in the shop in December, a lot. I had some great plans to not knock myself out restocking, but Etsy now allows non-premium accounts to set "allow restock requests" and, well, if people are asking for things I felt obligated to fulfill them. Even though it's not the same as "pre-order" and only about half of restocks actually got bought by the person who requested them.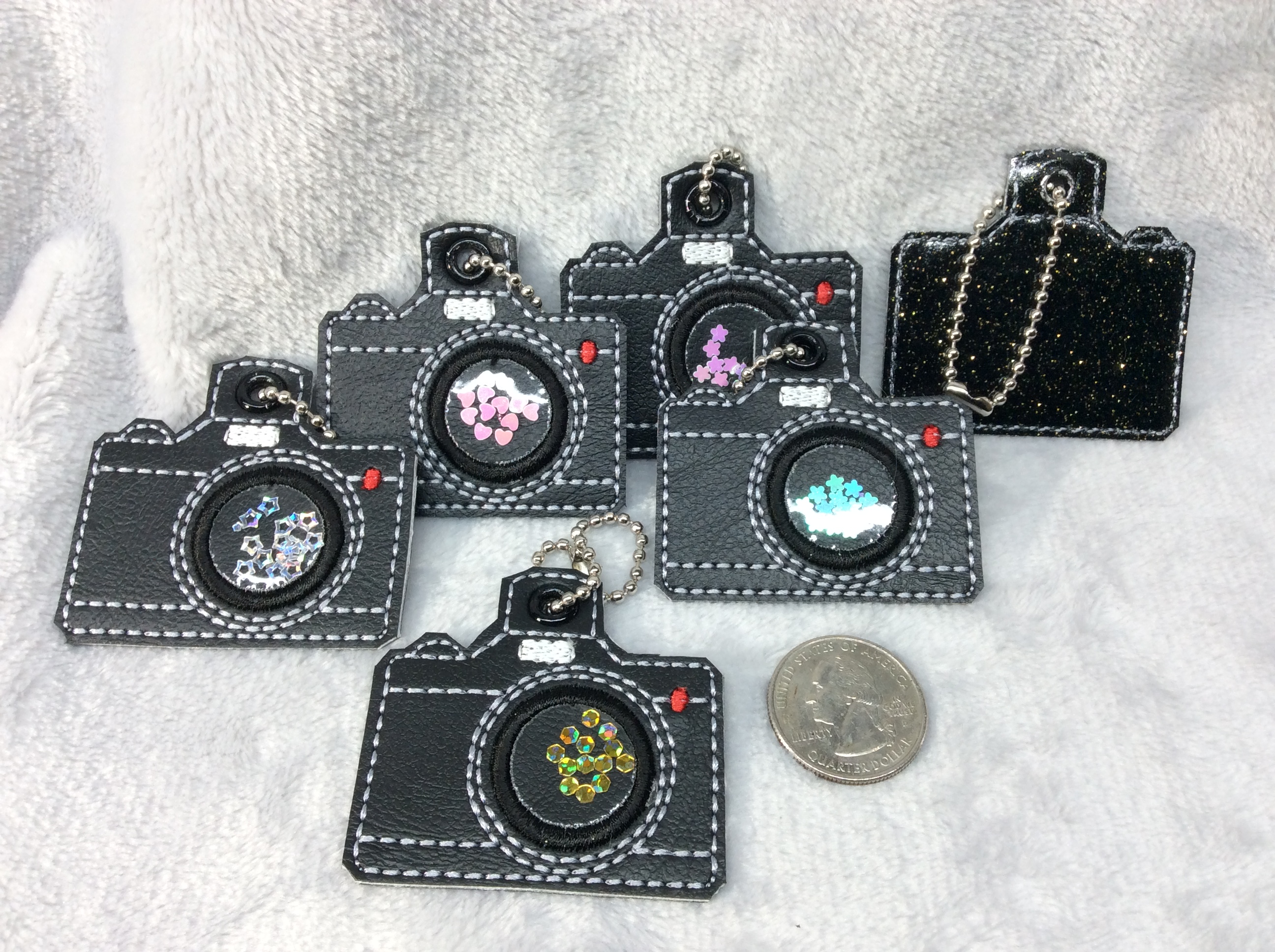 Post-Christmas didn't slow down much, so obviously there's a lot of "I got a Christmas bonus/an Etsy gift card" or just "I didn't get what I wanted so I'll just buy it myself" going on. The last Silver Apricot dragon went, with a camera dangle (that did not stay around its neck for shipping, no matter how much that amused me). Those are from a Designs By Little Bee design I've been meaning to use, but I used lightweight vinyl and some captured confetti in lieu of the applique.
The Greater Sea Dragon went on the last day of the year, which definitely improved the annual total and also made me feel a little better about the art-doll dragons, which hadn't been moving for quite awhile. That order came in via advertisement, on what would have been the last day of my advertising experiment. I guess it was a success.
For 2020, my plan was to taper off the plushie-making (channeling that into selling the designs for other folks to make) and just stick with the bigger-ticket dragons – I've been a little concerned about whether those were really viable, but I think the real problem is just getting them in front of an audience. We'll see.
Blog-wise, I still plan to get out the promised supplements to the interchangeable-flap bags even if not in the form of an Advent calendar. A mini-backpack is next, because I want one for myself.