Mon, 01 Jul 2019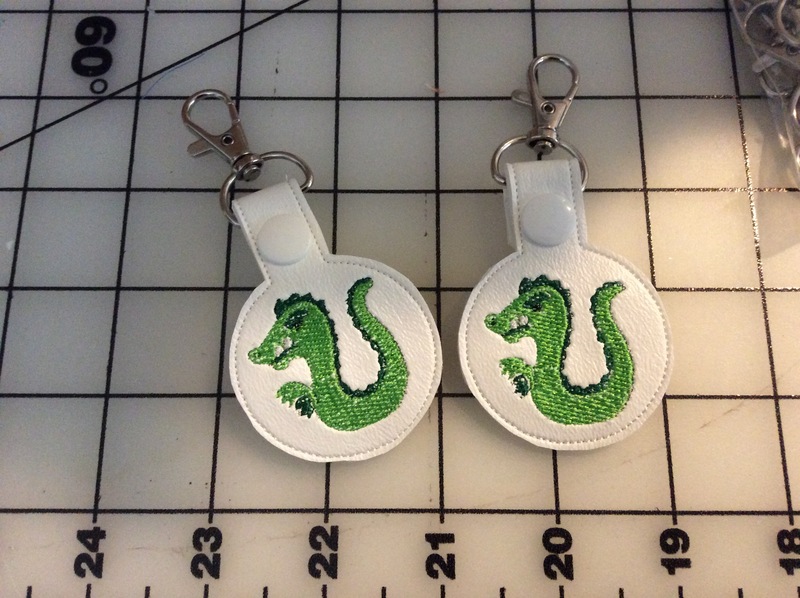 I've added the Emoji One Dragon snap tab to the free embroidery designs page. Have fun with it.
I've been resting my wrists a bit before working more on the art doll dragons; I'm a week or two late in getting them posted, but this batch is kind of a step up in complexity and I want to make sure they're done right.
I've been restocking beanies and experimenting with different colors for the bronze and/or greens; those will likely show up in the limited-edition slot after the lavenders sell out.