Sun, 12 May 2019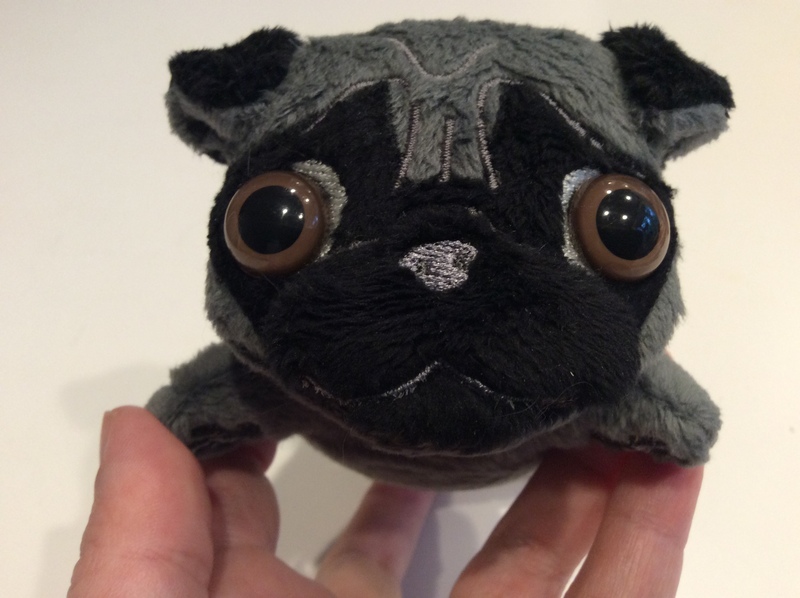 One of the viral art challenges on Instagram and the fediverse (at least on mastodon.art and other art-oriented instances) is #mermay. I noodled around with a conventional mermaid embroidery but wasn't happy with the result and didn't really pursue it.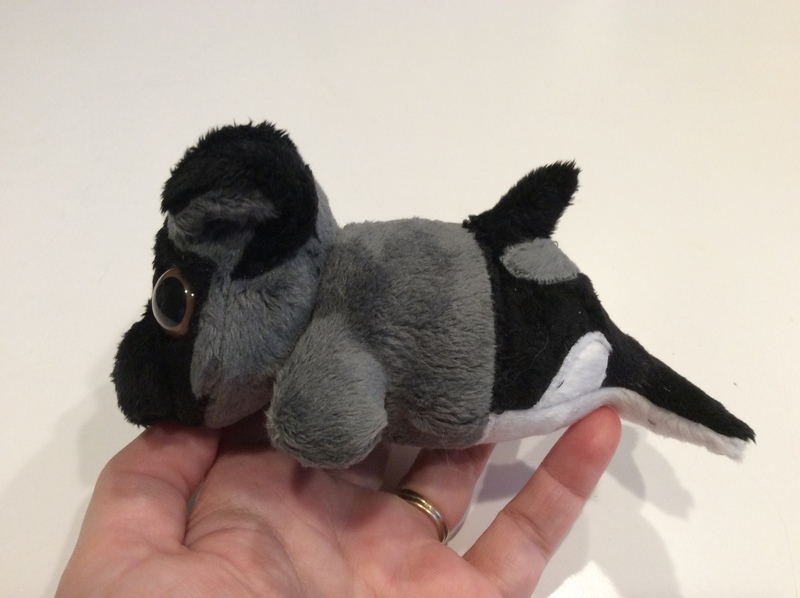 And then recently I got to thinking, well, I should just put a tail on some of my plushies, what would be the best one… oh.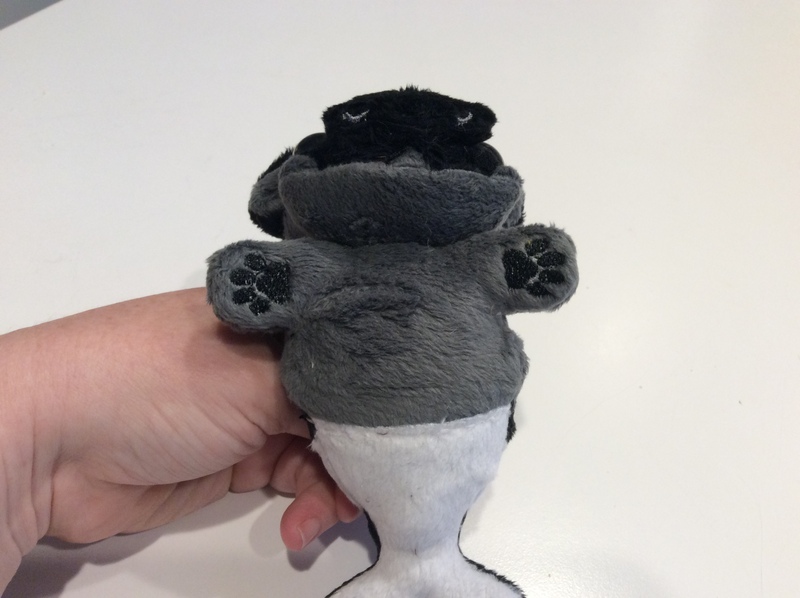 I considered a manatee tail first, since that seemed kind of obvious, but wasn't really sure if the blobby round tail of a manatee would be recognizable by itself (even if a pug face does sorta resemble a manatee's). And then I remembered I needed to do a silver pug anyway, and here we are.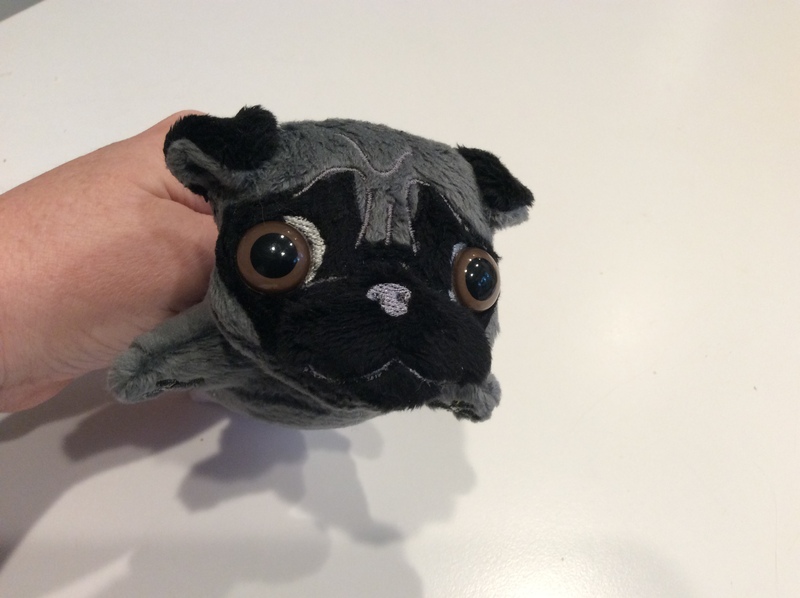 In related news: just to prove I haven't entirely gone over to the embroidery-machine side I ordered a fat quarter of pre-printed pugs (just fawn and black) on fleece which will hopefully arrive on Monday.
And yes, this should have been my Friday post, but my husband took the day off and we visited the Rittenhouse Fine Craft Fair, and then yesterday I fought with the griffin pattern and didn't end up with anything worthy of a photograph.