Friday Freebie: Pre-quilting with an embroidery machine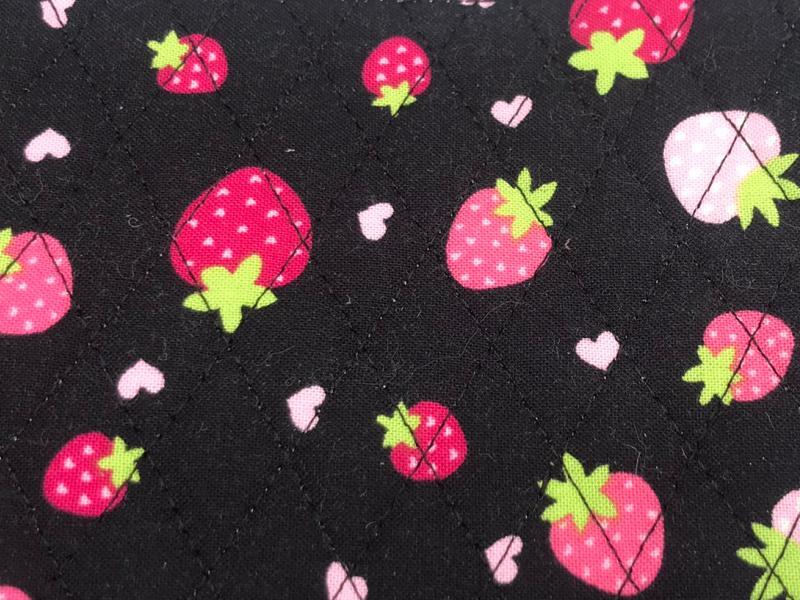 I got sidetracked from the pugs to make napkin-holder covers, and then sidetracked from the napkin-holder covers for this freebie: making pre-quilted fabric rectangles with an embroidery machine. They're good to use with zipper pouches, notebook covers, or any other project that can use pre-quilted fabric - quilt in some insulation and use a conventional machine (or hand-sewing) to bind it for a pot-holder, for instance.
As with the basting boxes, I've made them for every size of embroidery hoop I know of. But unlike the basting boxes, the quilting is directional - so I've made two versions for each non-square size: one with the diamonds going the length of the fabric, the other going the width.