Mochi color reference, 2022 edition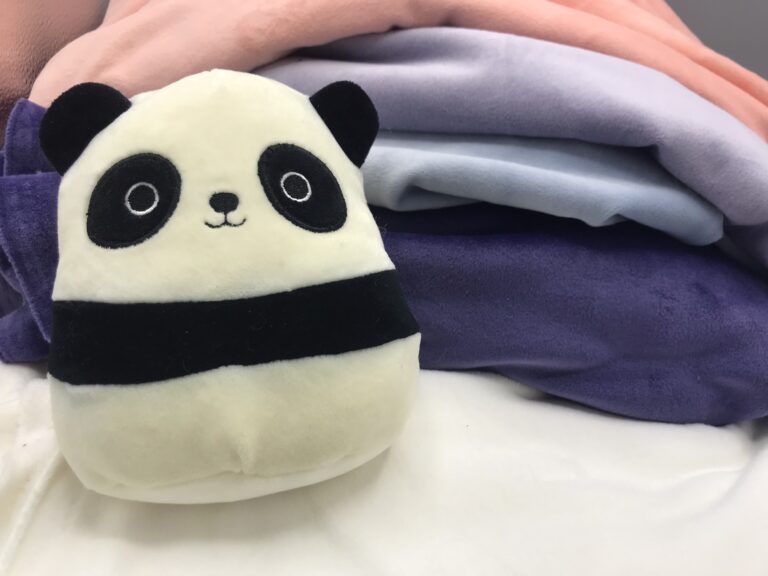 Good news! JoAnn has started carrying Pure Plush double-sided mochi again, and in new colors that make it better suited for DIY Squishmallows than the ones I swatched in 2021. Many of those colors are back in stock, including some I didn't find to add to the swatch before they sold out.
You'll want to search for Pure Plush since many colors have their own entries on the website instead of being added to the existing entry. It also turns up "Modal Loungewear Pure Plush Fleece Fabric" which comes in many of the same colors. I'm curious about that – if it's the same type of pile or what; it's (as the name suggests) 67% Modal (rayon)/28% Polyester/5% Spandex compared to the non-Modal at 94% Polyester/6% Spandex. I will have to track down the Modal version for comparison.
So far I only have four new colors, and they match interestingly with Shannon Cuddle 3 minky, unlike the original colors. Since I had to order the two-yard minimum for a lot of these colors, new and old, I've put some fat quarters up in the Silver Seams Surplus shop. I'm not a fan of buying-for-resale but I don't expect to use this much of any one color and my Pure Plush bin is overflowing. Anyway, on to the color reference:
Wisteria is a close match for Lavender, just a touch bluer (more so to the camera than to my eyes). I think this color existed in 2011 but I couldn't get my hands on any.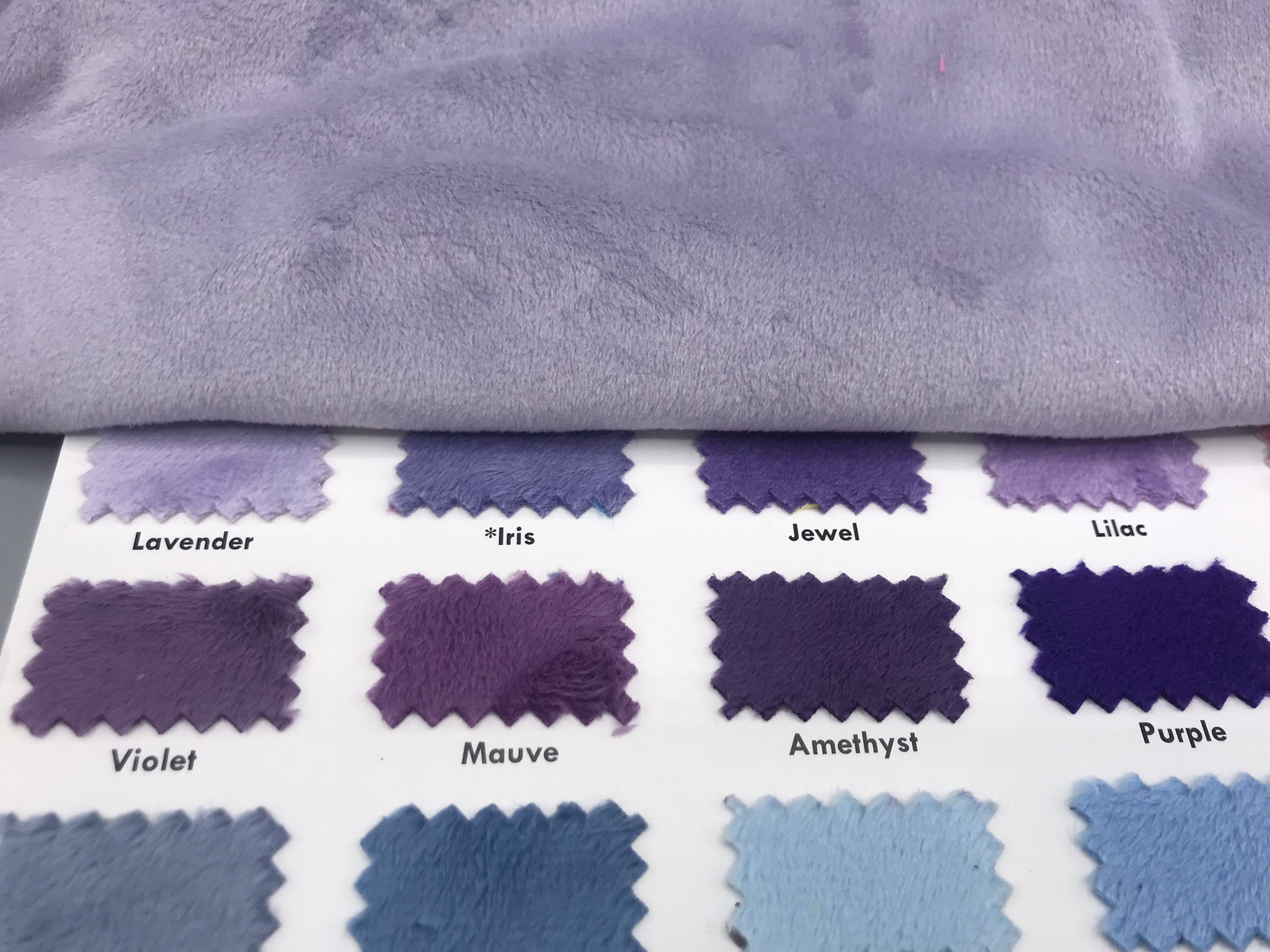 Zen Blue is a close match for Dusty Blue.
Mulberry Purple is a good match for Iris.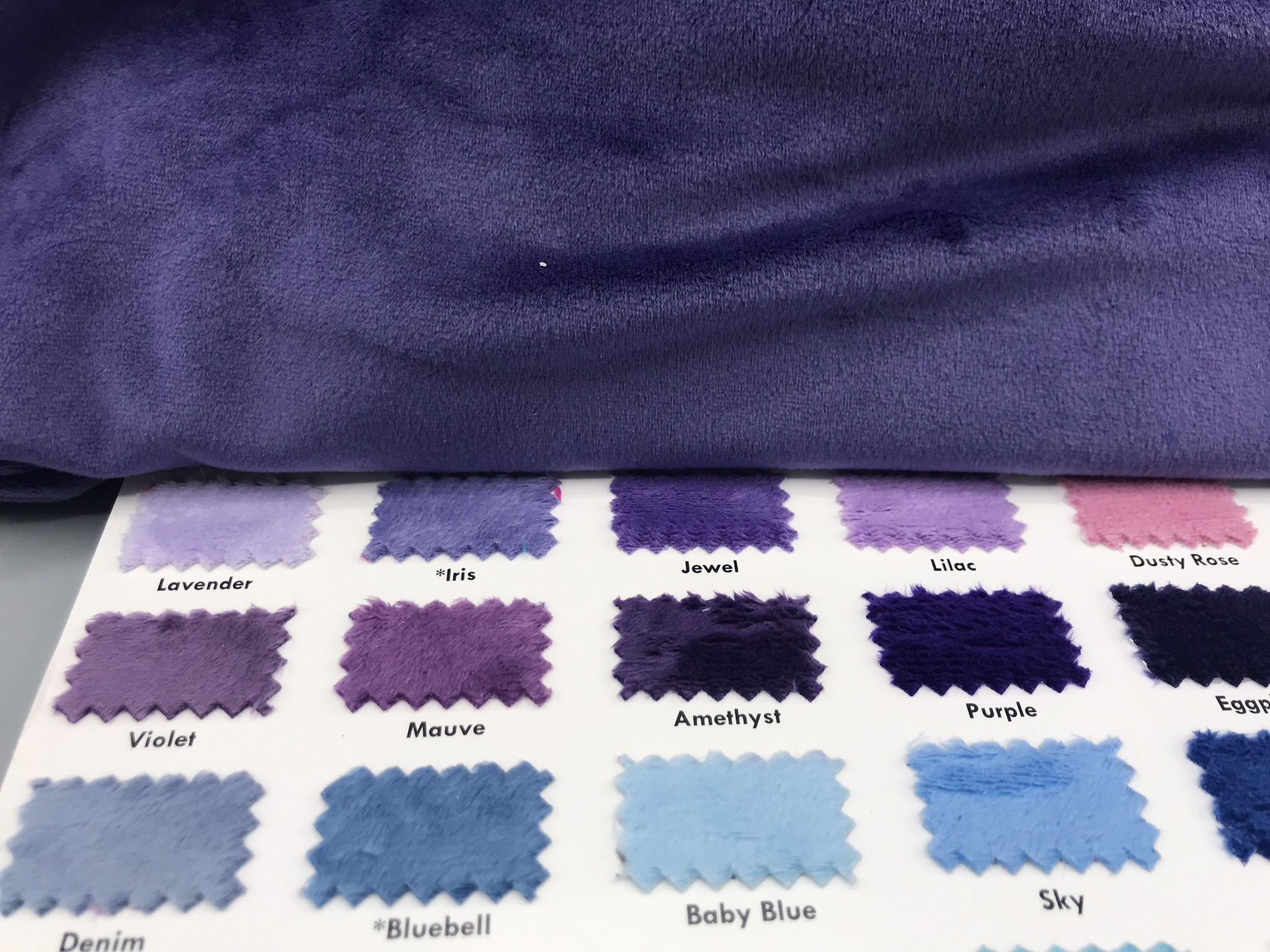 And Ivory is a good match for… Natural, but not Ivory. It's very light, though distinctly not white when put up against a true white like Snow.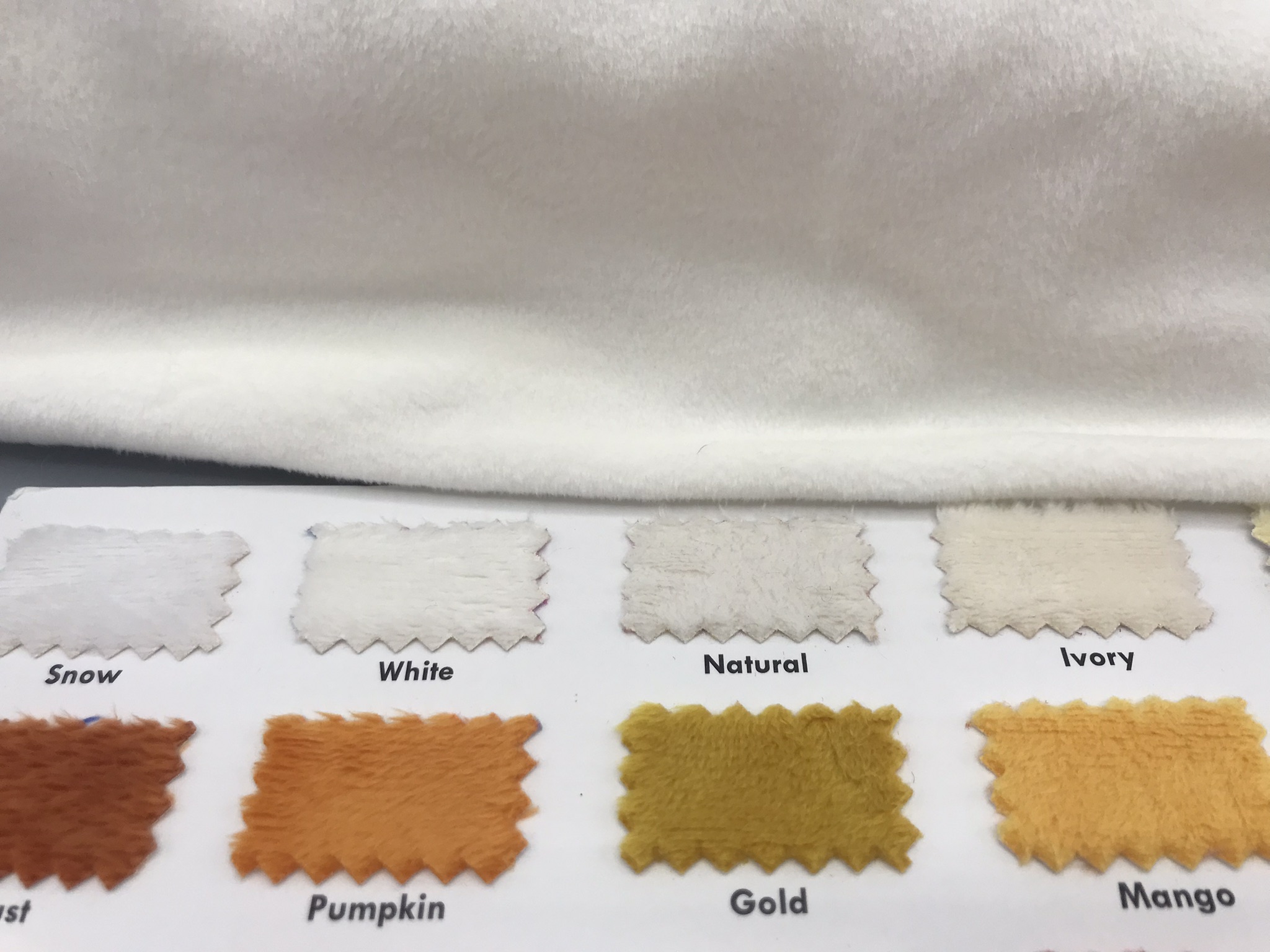 2022/1/10 update: Sand is a lot like Shannon's Sand, but might be just a touch redder.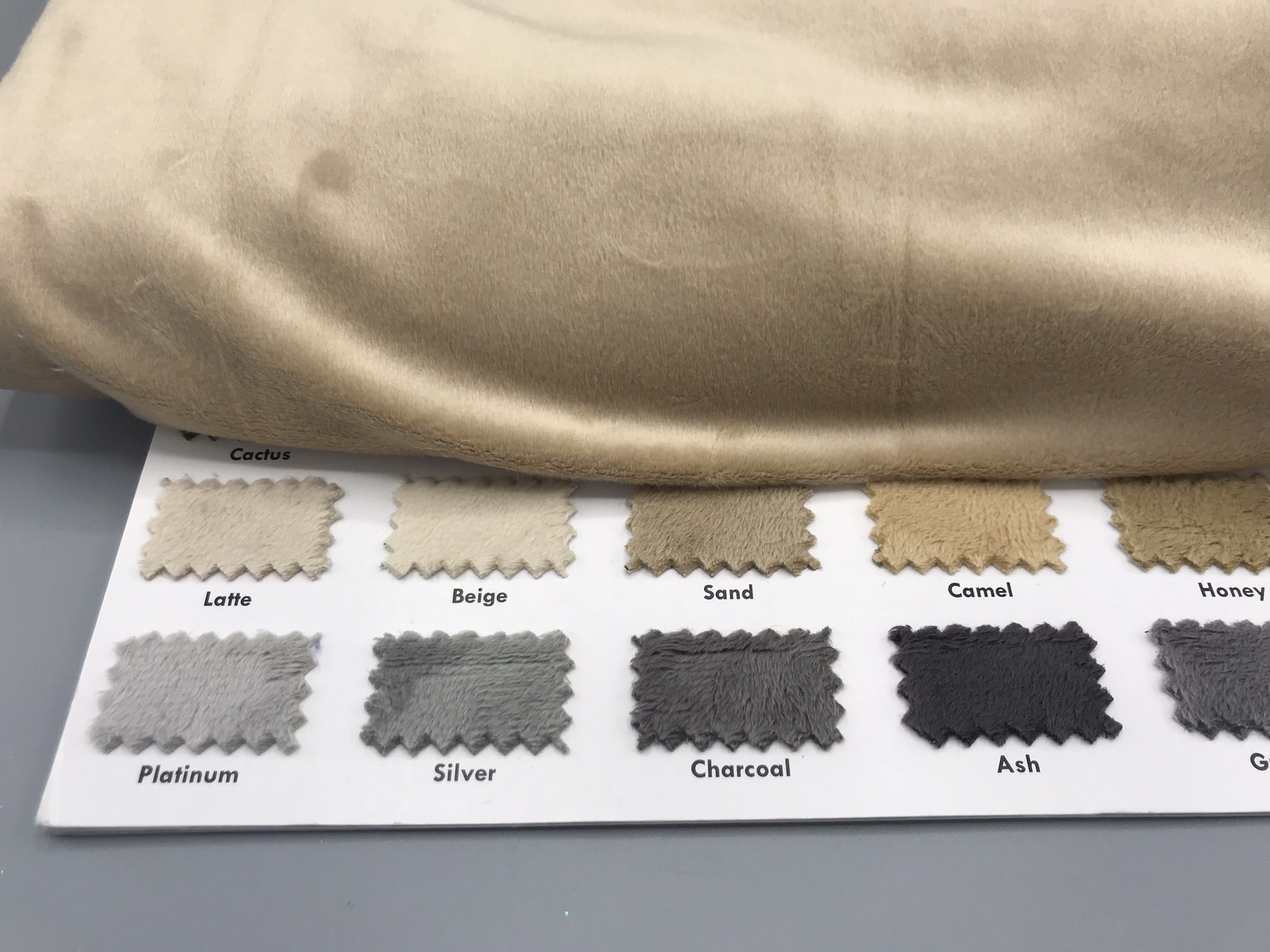 Coral Pink is more orange than Shell, more like a light Papaya. It's also just a shade more orange than the Peach Pearl, from the 2021 colors, that's on top of it.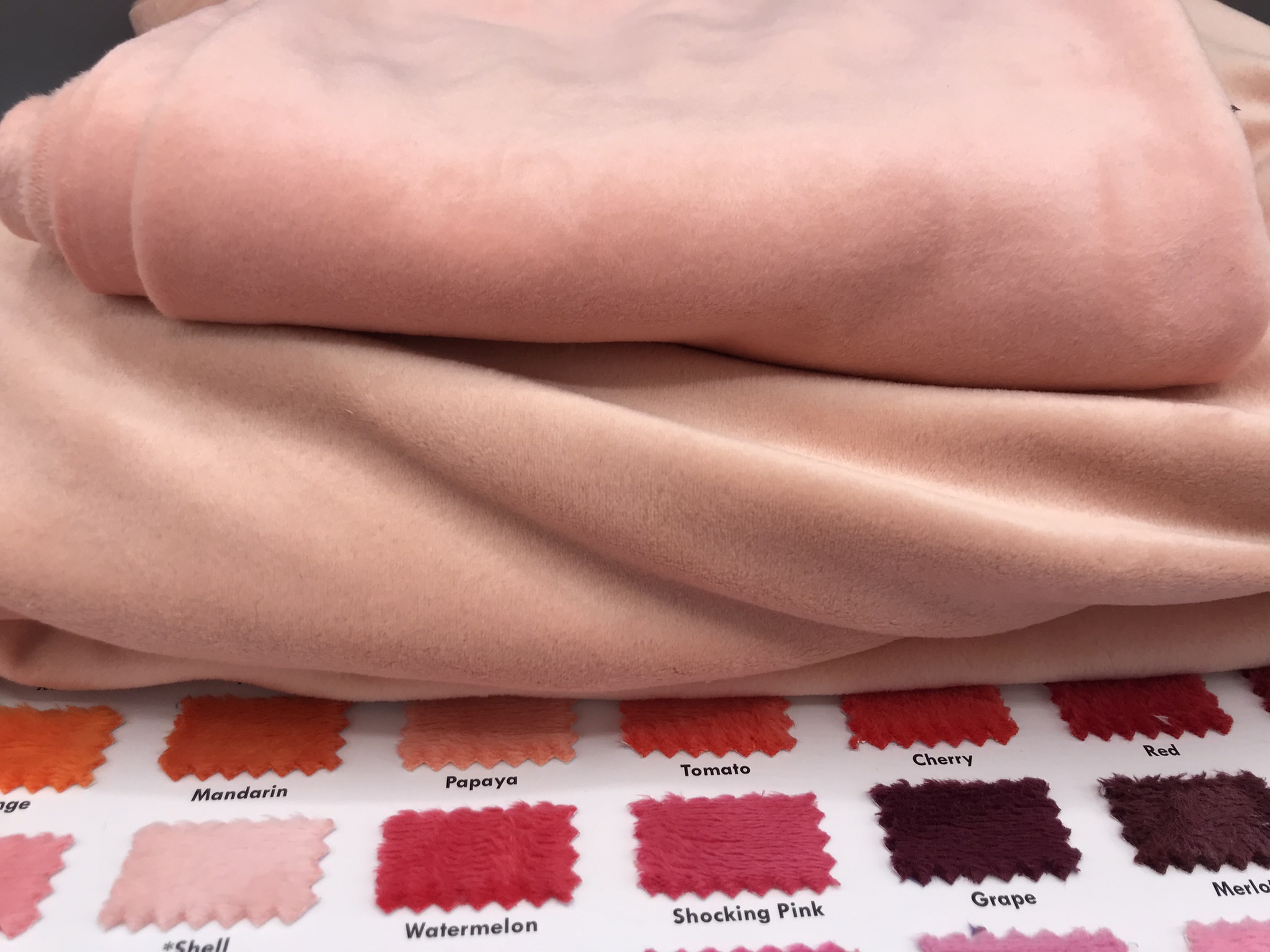 Lilac Keepsake is a pretty good match for Rosewater. It's redder than Wisteria, pictured on top of it.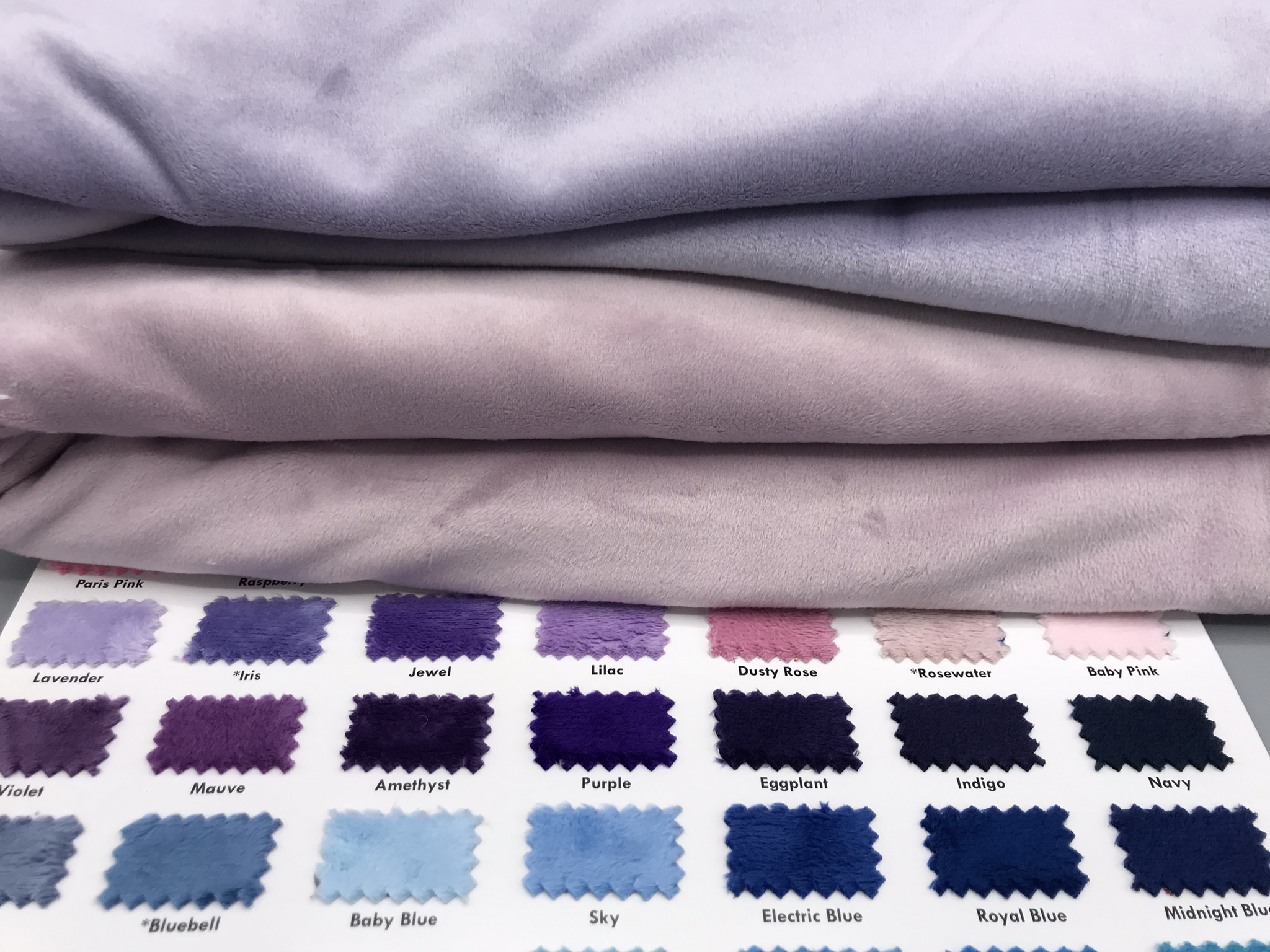 Quarry, a slaty blue, doesn't really match up to any of the Shannon blues.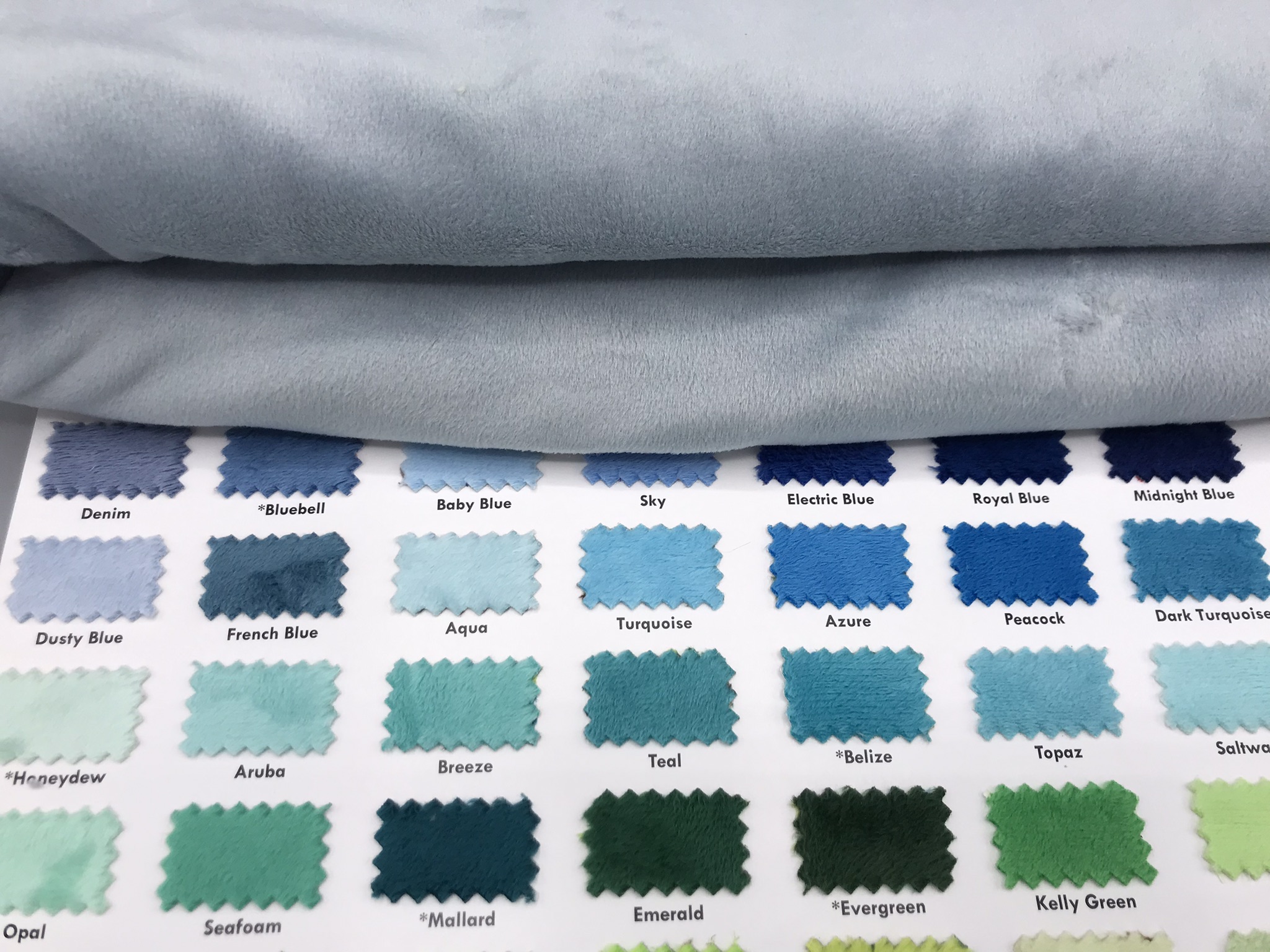 Desert Sage is more sage-y than Shannon's Sage.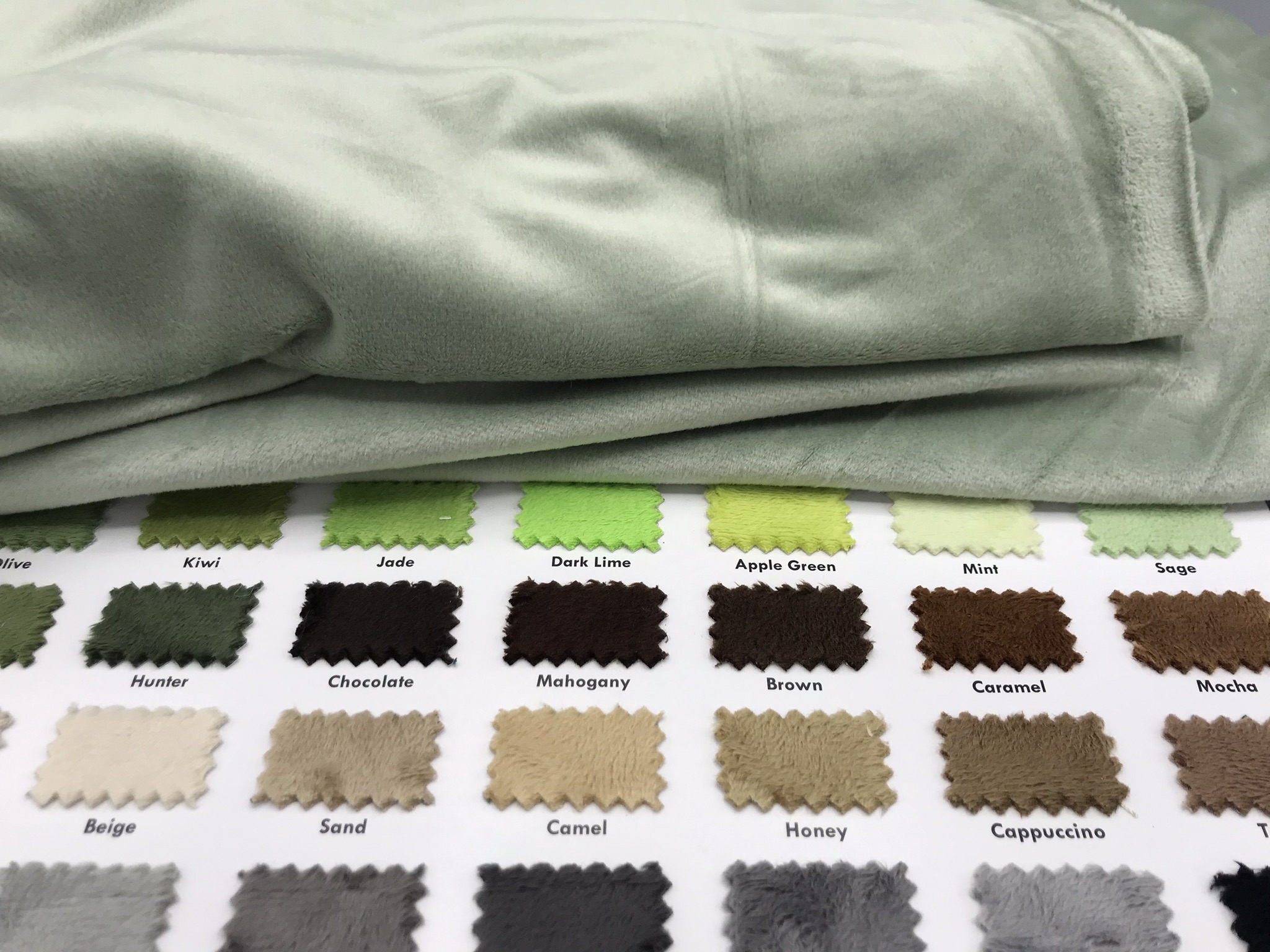 I've also altered the January schedule to fit an egg-shaped plush design in, so you have something to do with all this squish fabric. Update: Choly Knight beat me to it.