Valet tray for the 4×4 hoop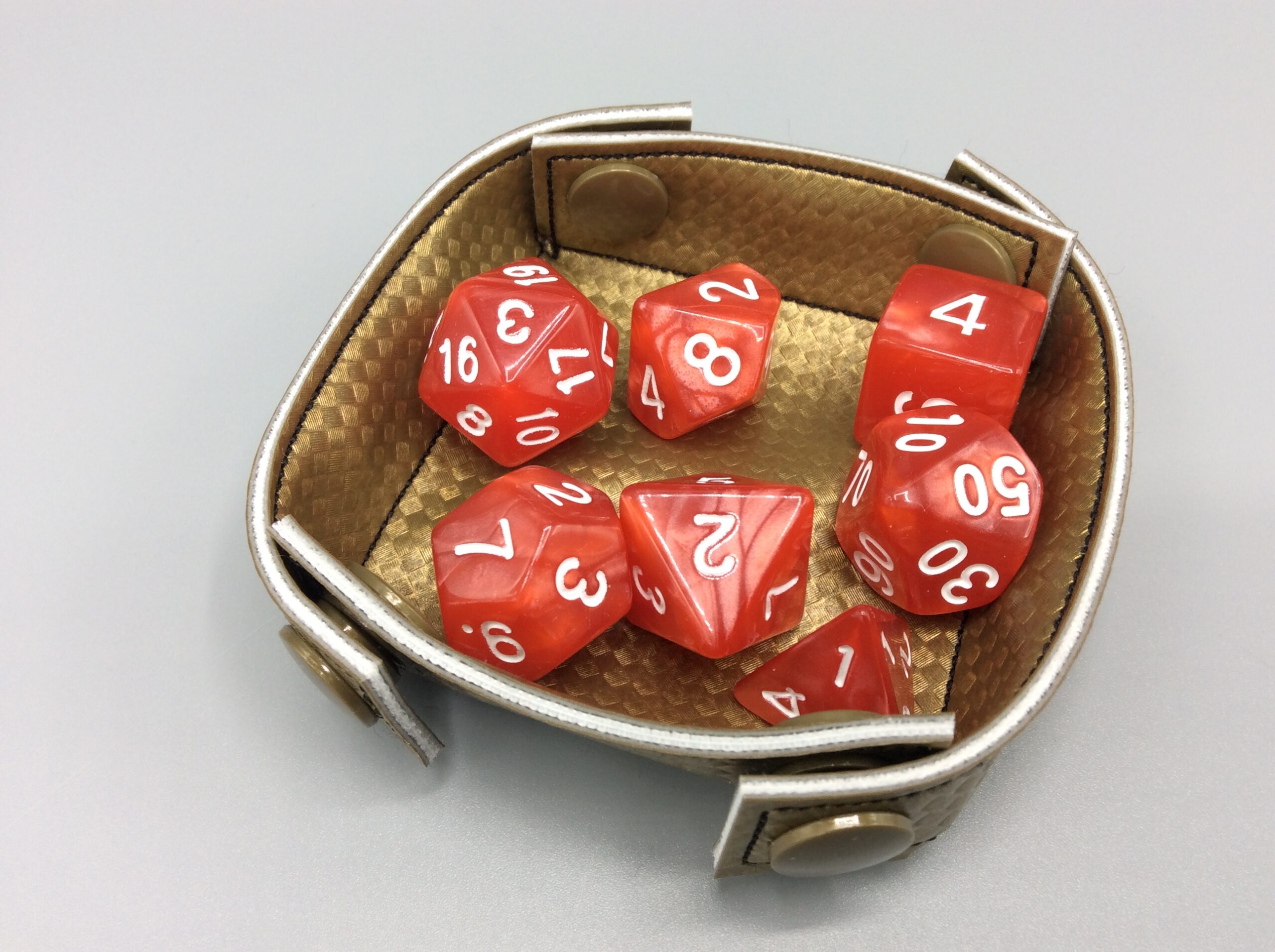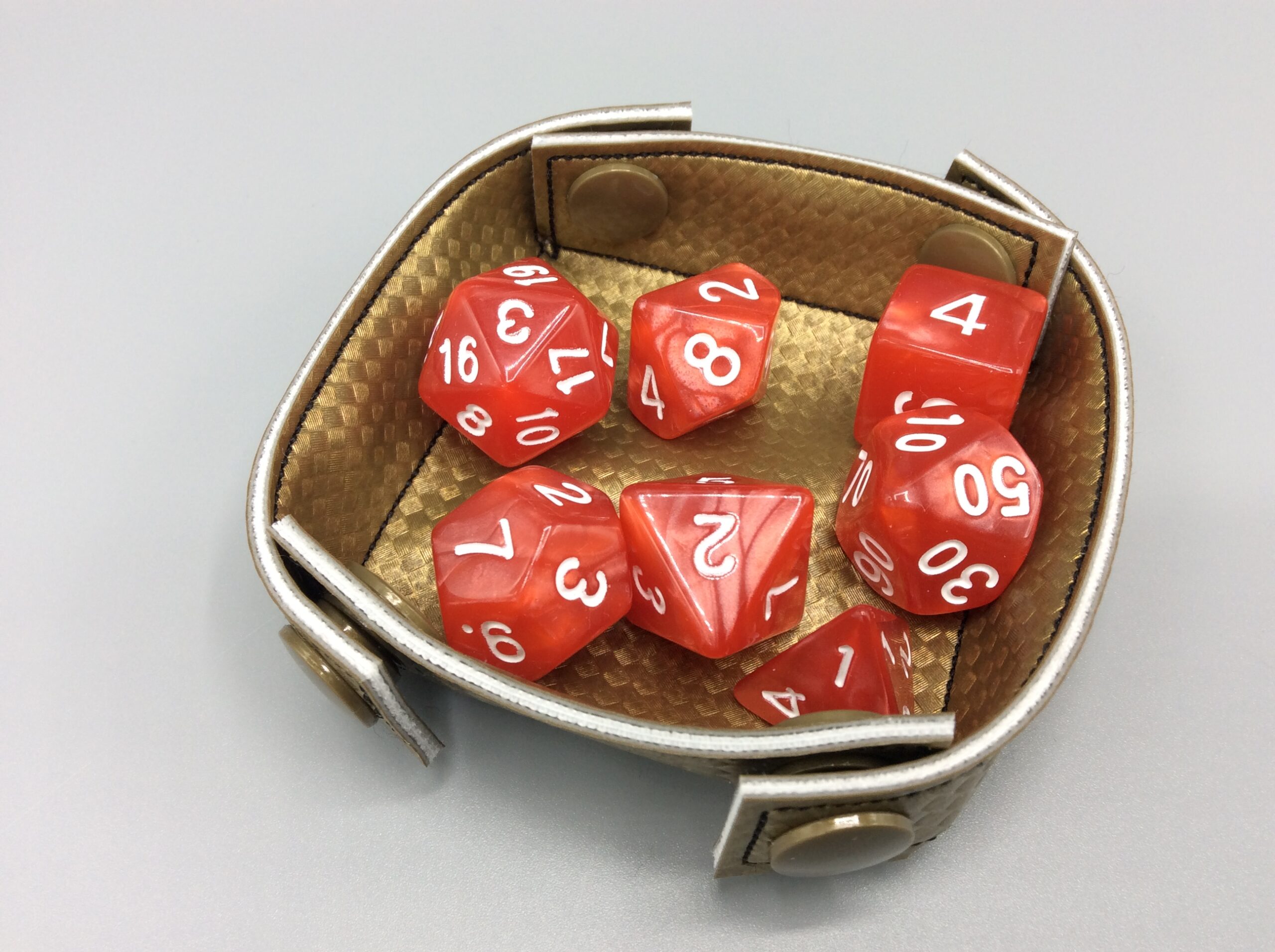 When I made the pinched-corner version of the valet tray, I tried fitting it in a 4×4″ hoop. It really didn't work with the size 20 snaps since they need to fit two to the corner square, with enough clearance to get past each other. The result is a center space that's less than 2×2″ square. I didn't think about the fact that the rounded-corner version doesn't need the same clearance, and so can get by with a shallower tray. Well, now I have.
[Snap Tray for 4×4 Hoop (ZIP)]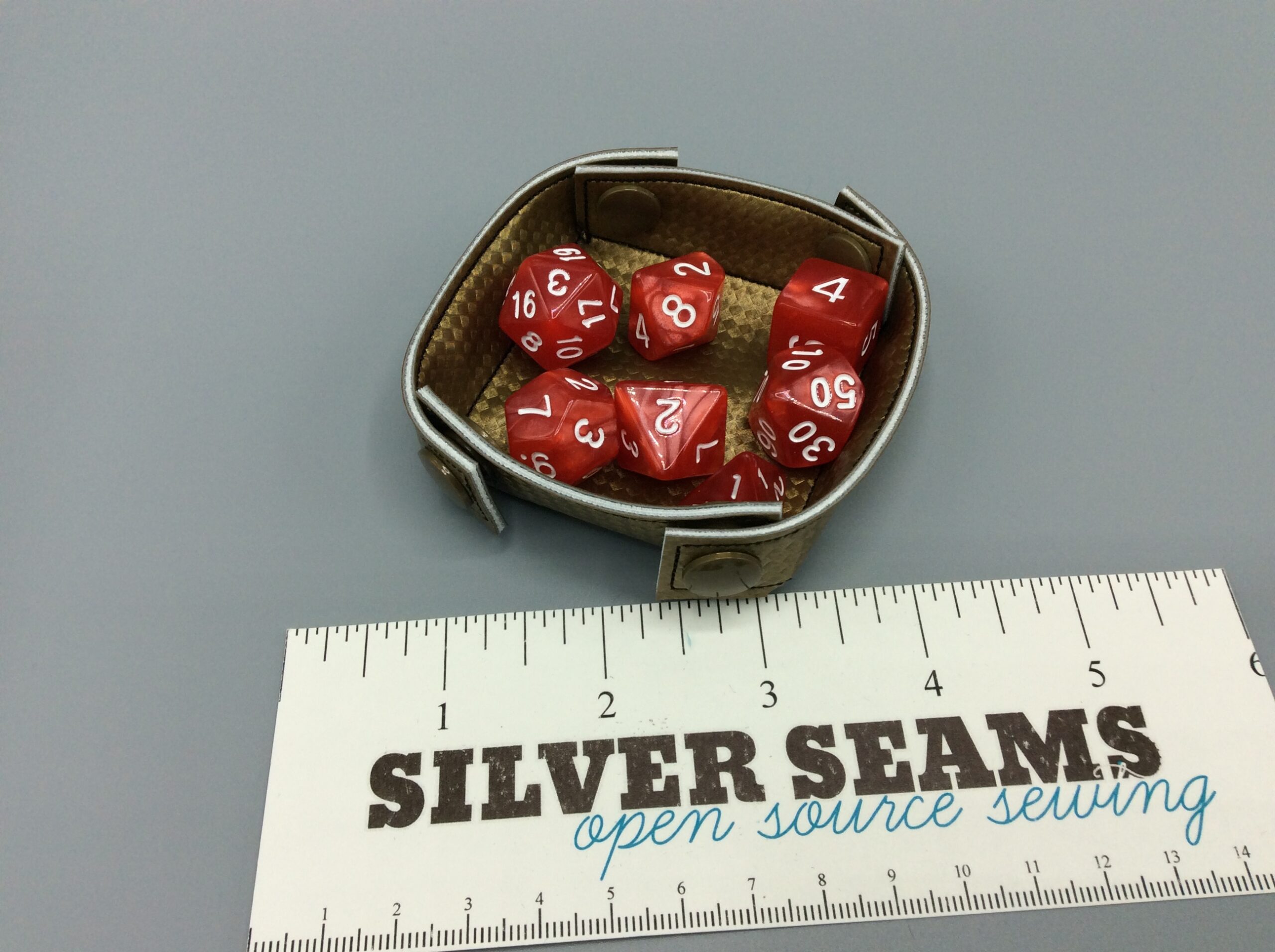 Reducing the tray sides to about 13/16″ versus the 1 1/8″ of the original trays gives me a base a hair over 2.25″ square. Still tiny, but that's the nature of the 4″ hoop. (If you have a choice between a combo 4×4″ machine and a dedicated 5×7″ machine, always go with the latter and get a conventional machine at a thrift store or garage sale. They've been scarce lately but I promise all the ones that got bought for mask-making will start getting dumped soon. You can read more about what you need to get started in ITH embroidery here.)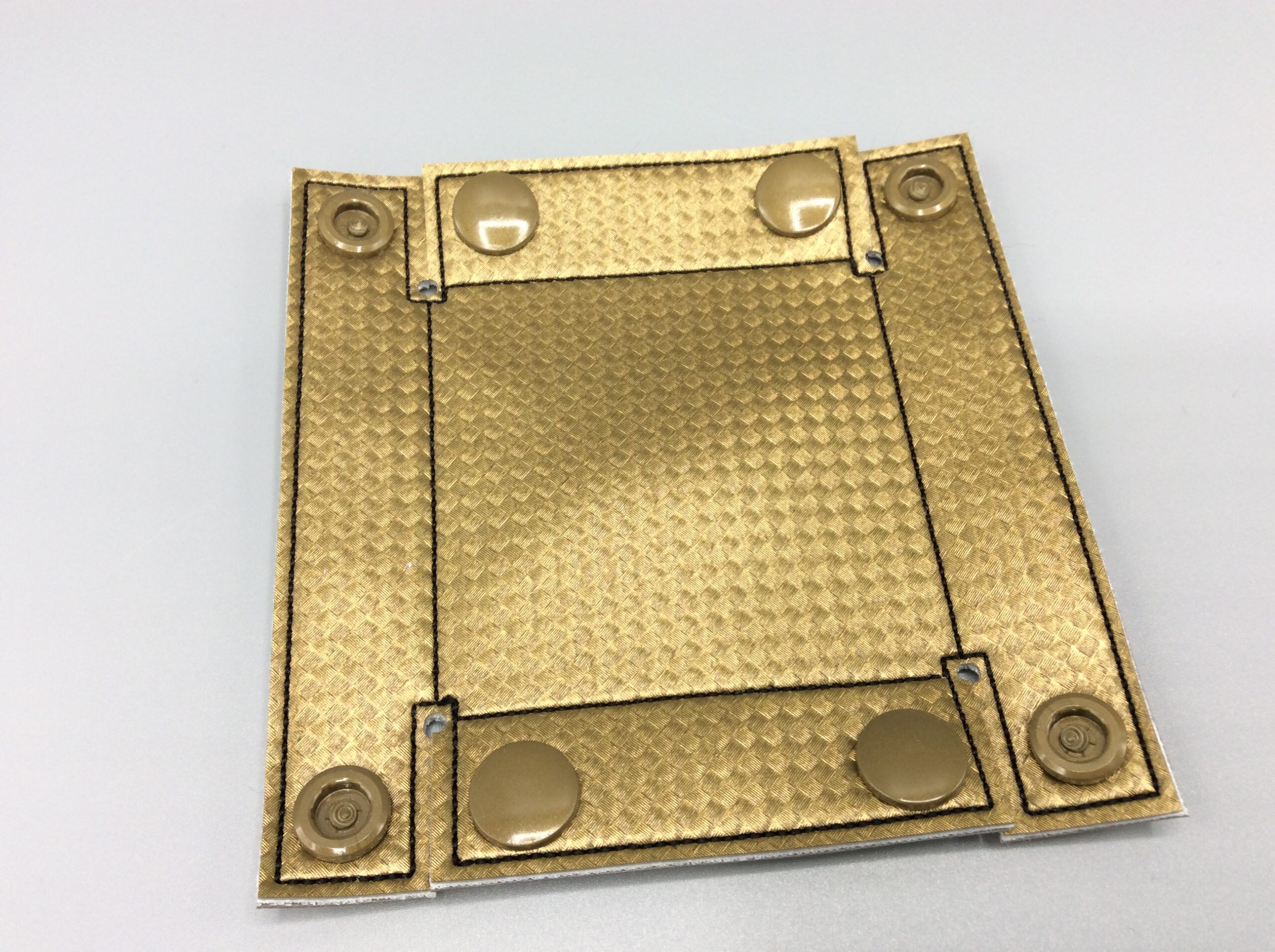 I punch the end of the tab slot to reduce corner bulk, but it's not necessary.
It's a perfect size for small embroidery designs like the D&D Ampersand; you can use Ink/Stitch to merge the designs or, what the heck, here's your bonus for reading to the end of the blog entry: