Rainbow sparkle dragon!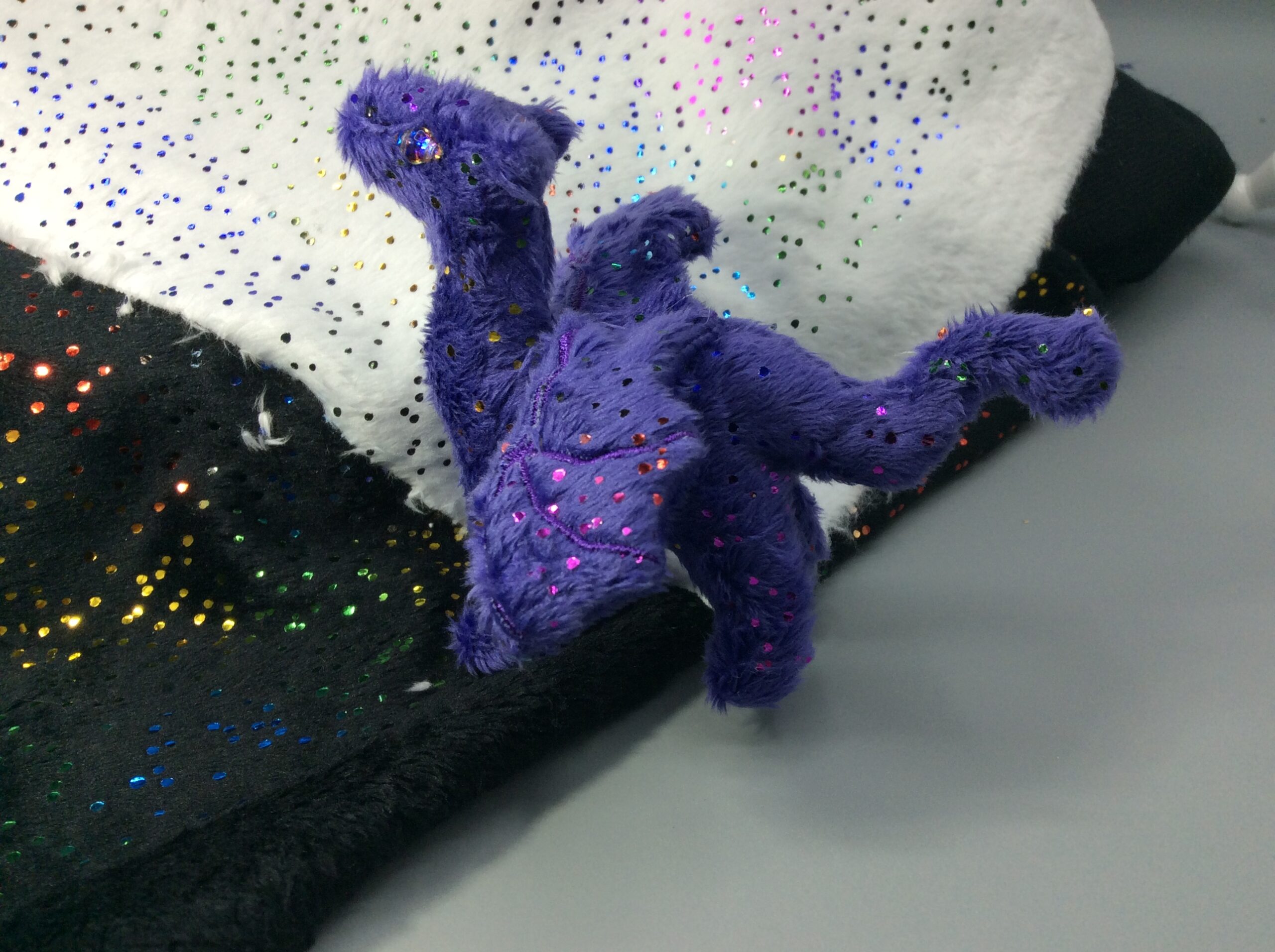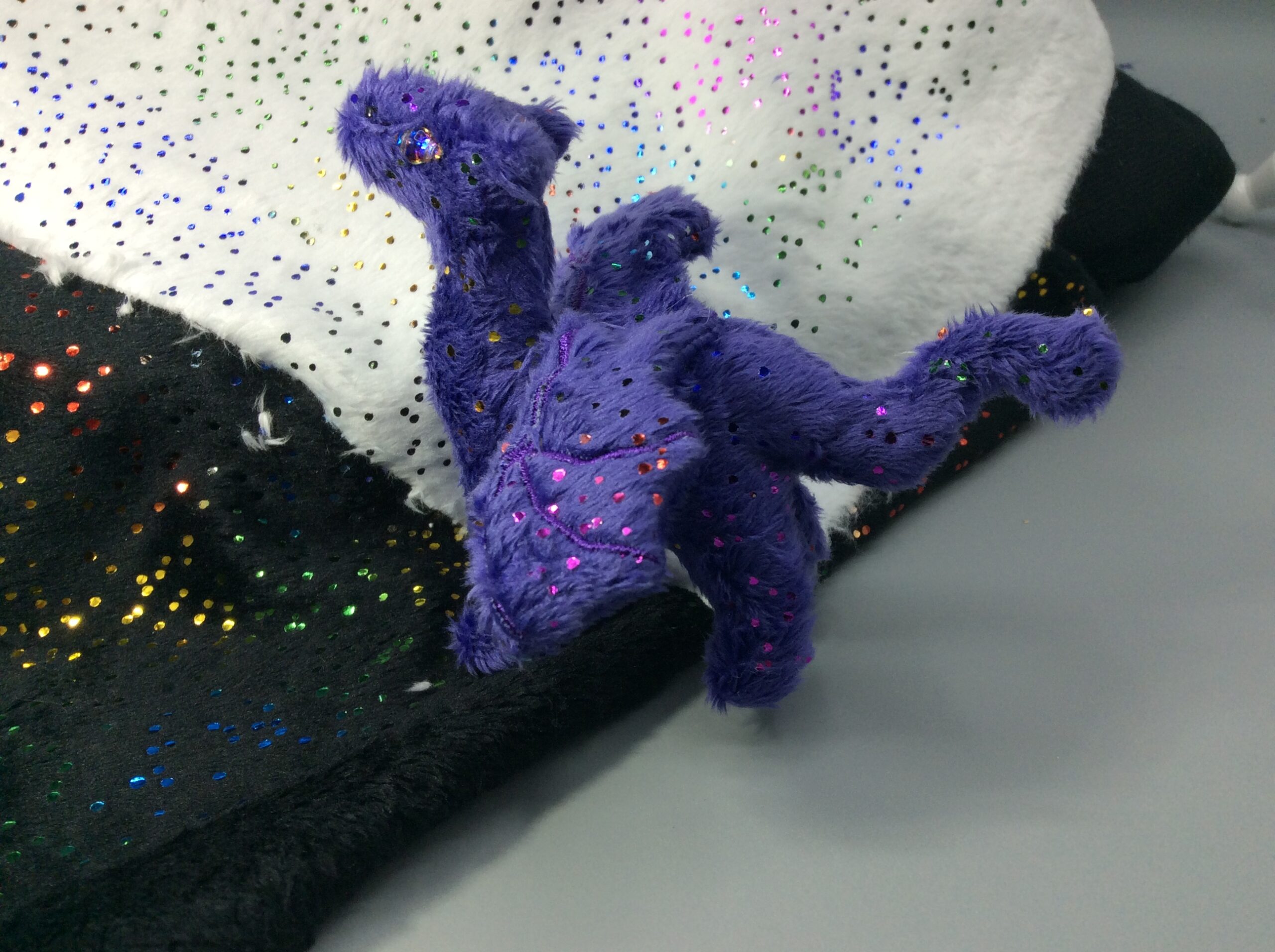 Yes, I know I said I was going to only do restocks until I had the beanie dragon pattern ready for testing. We all know how that goes.
Sometime next week I'll have these three colors of dragons ready to go, along with the various bats, and probably some Valentine-themed special-edition dragons. If you're not on the shop announcements mailing list, sign up in the sidebar.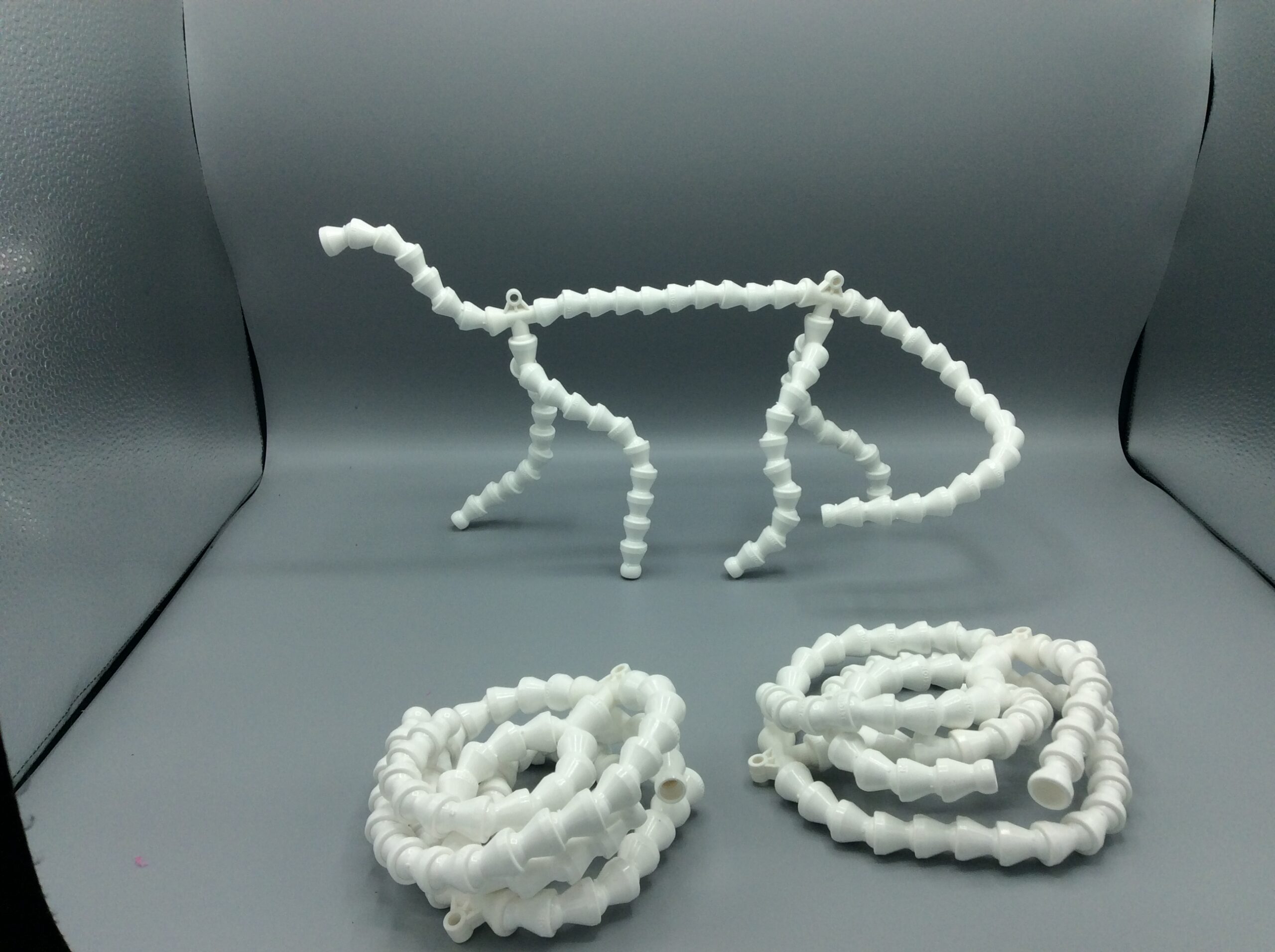 In addition to the rainbow sparkle minky, I've acquired a trio of new toys, which are definitely too big for the light box. They're sized for plush cats but I haven't quite decided what I'm going to do with them. At least one dragon, of course. That's gonna be a longer-term thing though.