Roundup: Practical sewing projects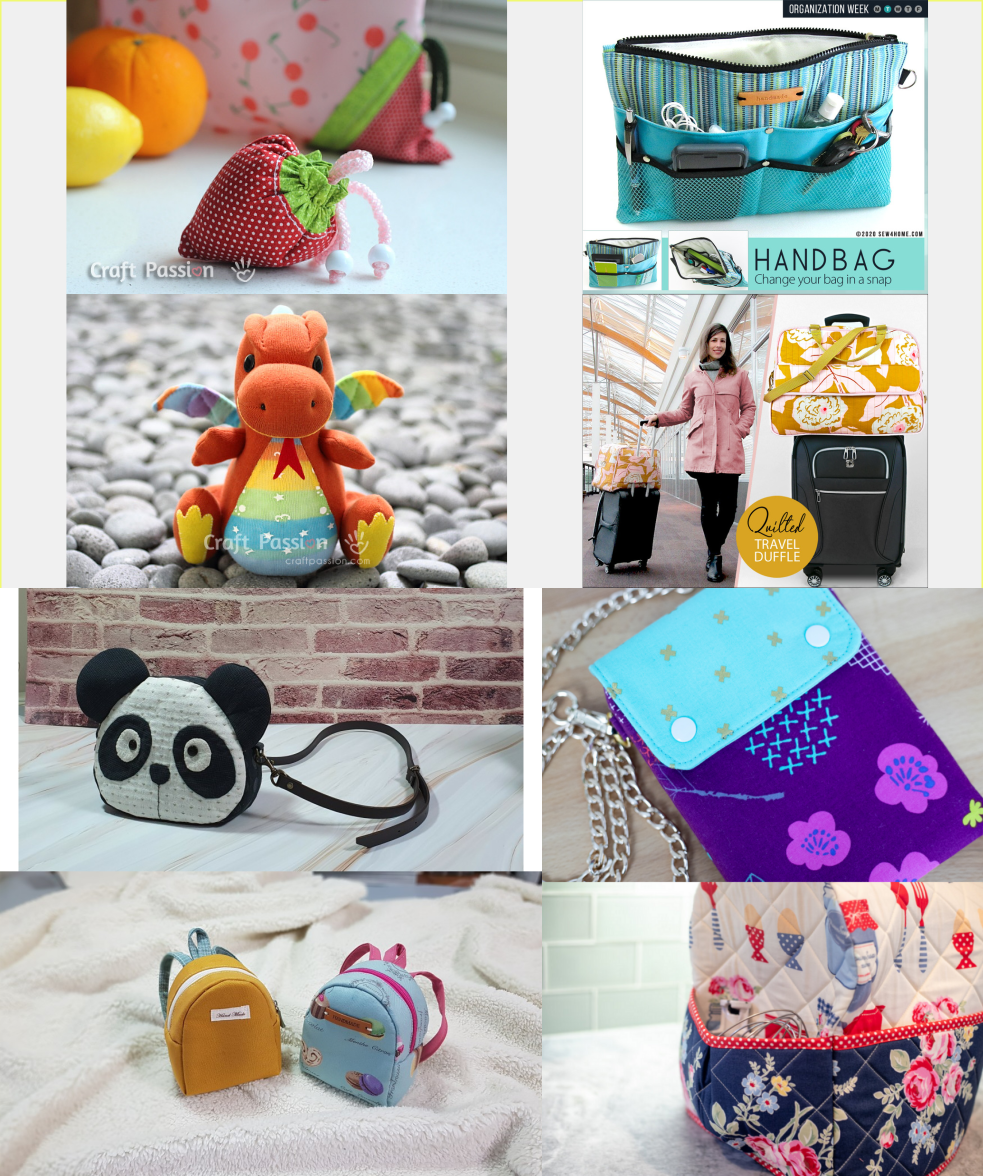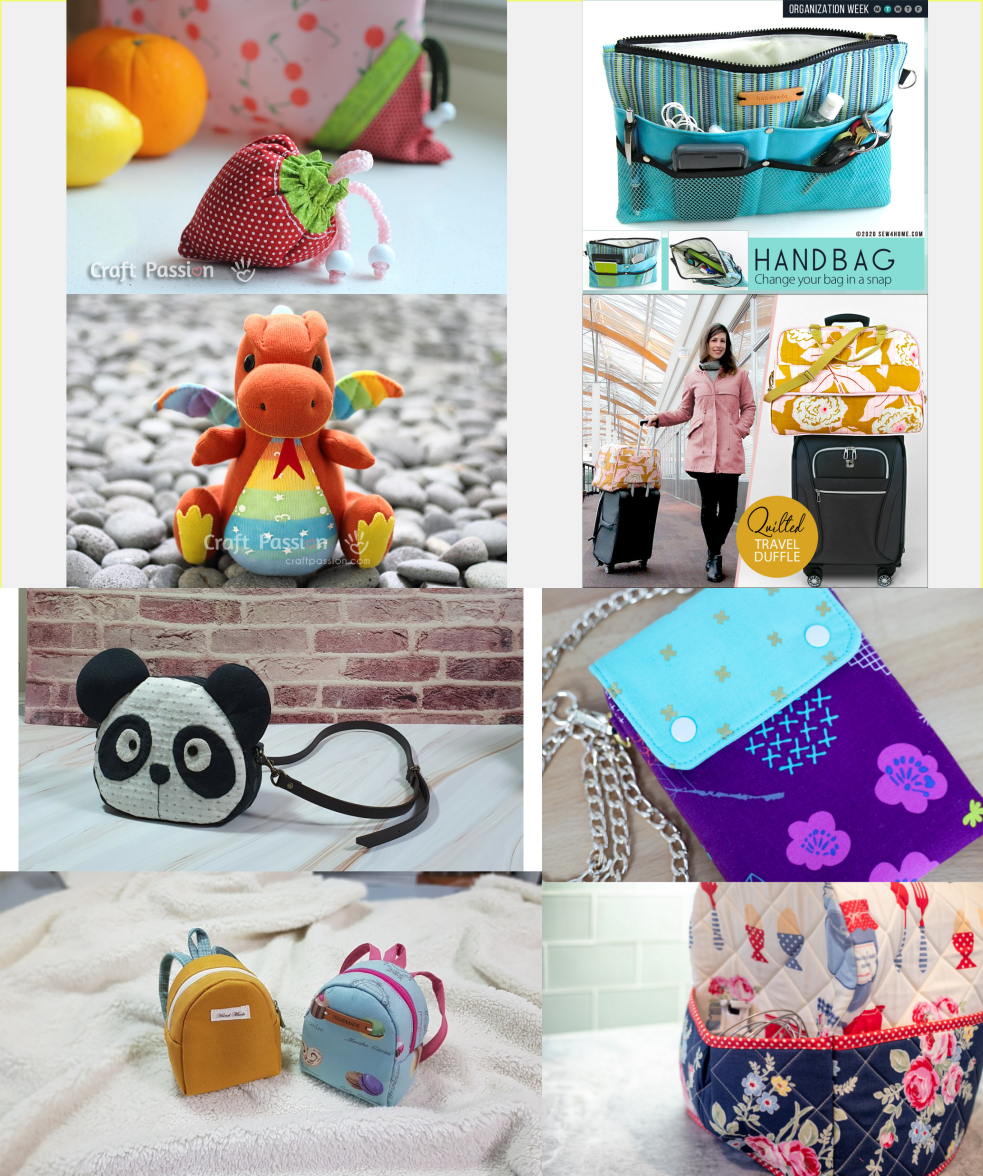 I gotta admit: I don't do a lot of practical sewing. When I do, most of it is gifts and I don't take many pictures of those. But I love to subscribe to blogs about them, and squirrel away ideas for future gifts, so here's some of them.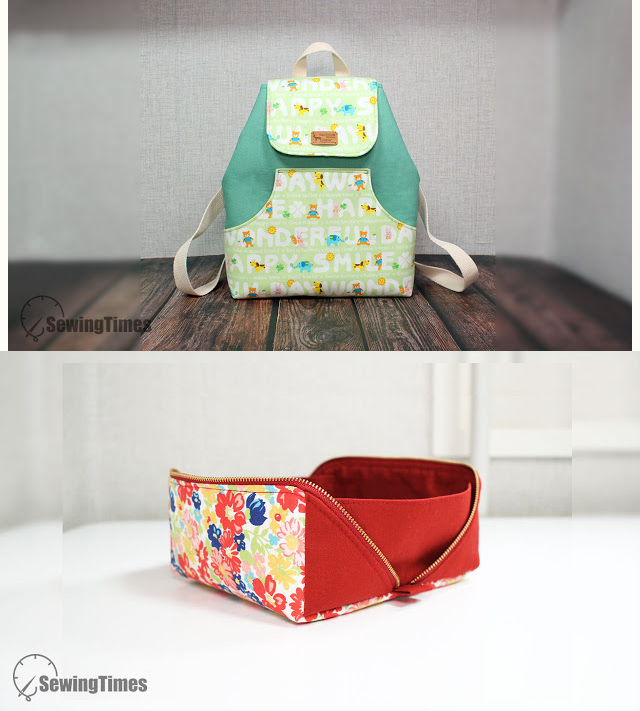 SewingTimes has videos, which make me feel inadequate, but which I have to admit make it easier to figure some things out. There's also a series of pictures in each post so you don't have to play-pause-play-pause through the video. My only complaint is that sometimes the pattern drafting and cutting list is only in the video when I'd much rather have a simple text checklist. I'm definitely adapting that kids' backpack for my nieces, for whom I've made a lot of interchangeable purse flaps.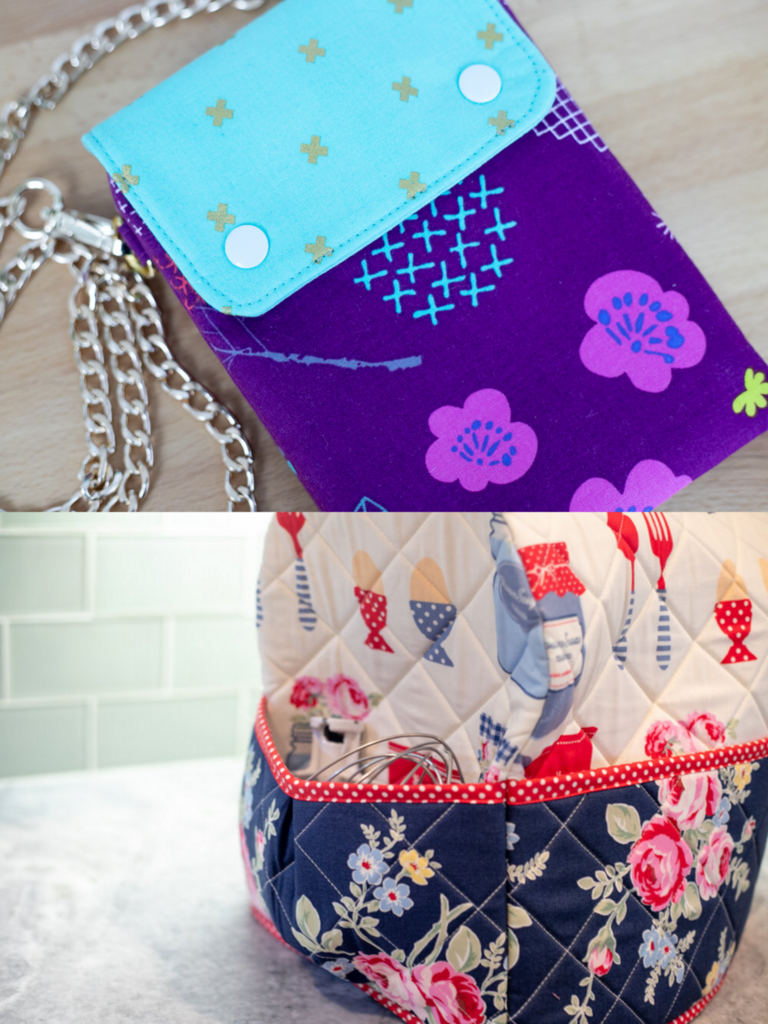 Speaking of, SewCanShe is the source of the purse I use for my personal interchangeable flaps. It's a little more complicated than the Basic Hipster, but roughly the same dimensions. I'm also in the process of making the mixer cover, because it's the first one I've seen that has a proper pleated pocket for that dang whisk.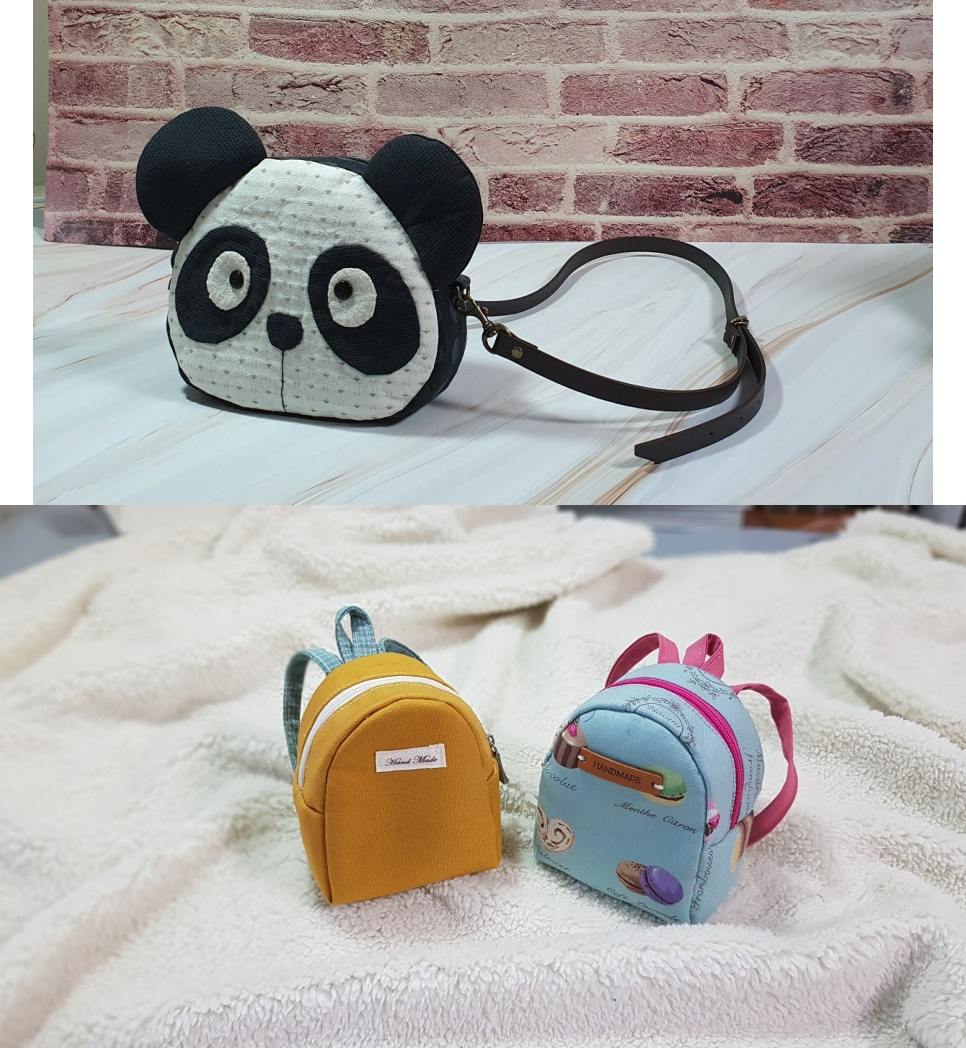 Tendersmile has a lot of conventional bags and totes but of course I'm attracted to the not-entirely-practical. It's a non-English blog, but another video-heavy one (with no voiceovers) so between that and Google Translate that's not really an issue. I have a whole batch of short, brightly-colored zippers 📦 that I really should use for some of these projects.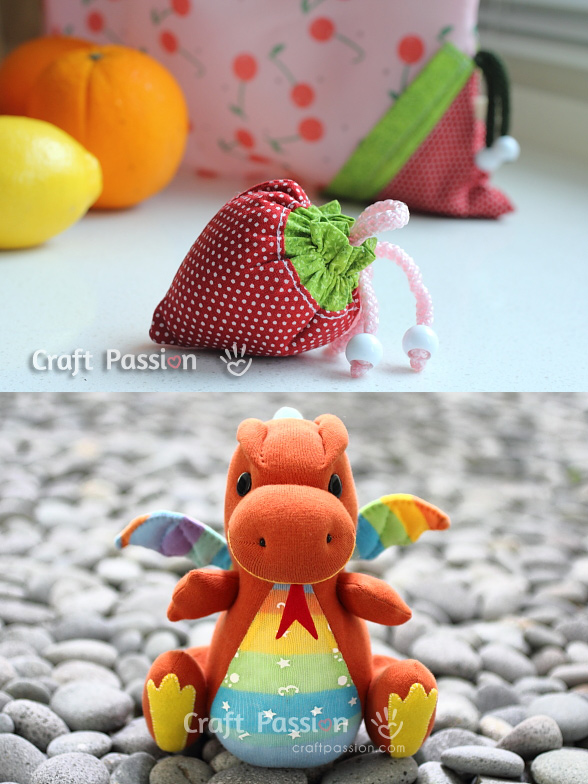 Craft Passion has a whole range of craft types, but you can subscribe to just the sewing section if you want. It's about half fabric projects and half sock animals, but they're some amazingly cute sock animals and yes, I'm really tempted to make the dragon. And the pug. I have never owned a pug and don't really want to (we're a mutt family) but they sure are cute.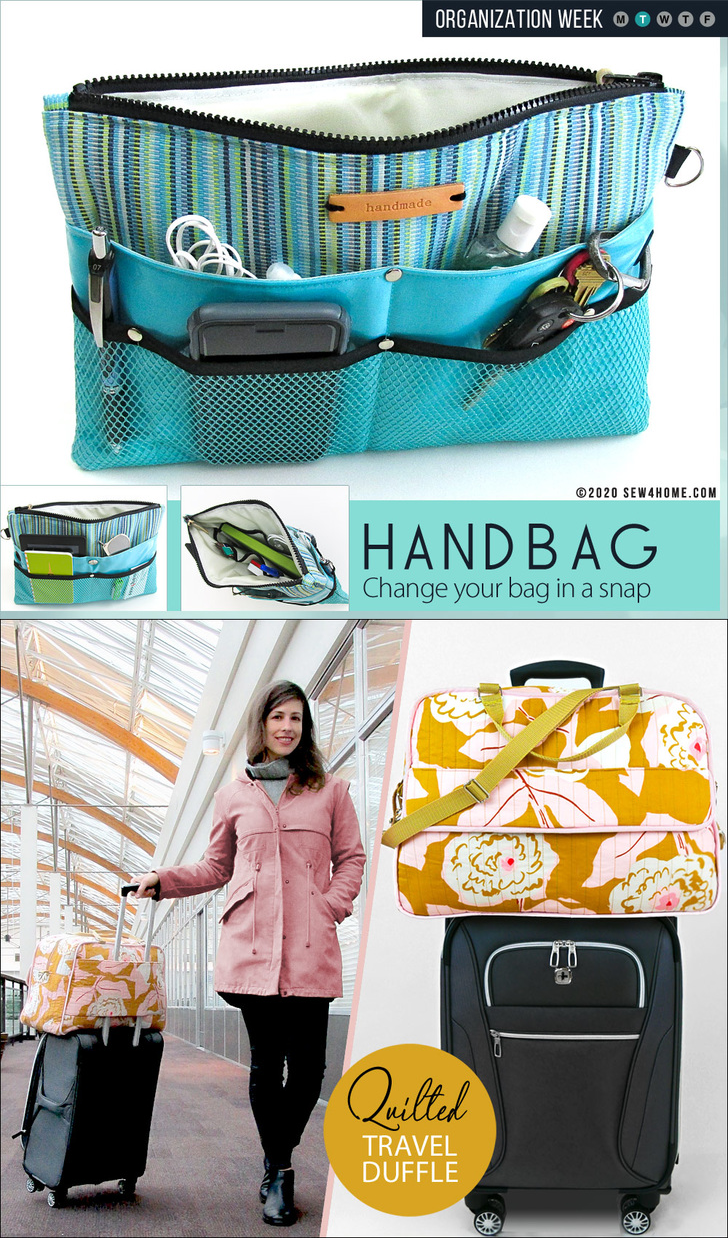 For a place named Sew4Home, I have sure been attracted to a lot of things for travel. I'm thinking the handbag (or suitcase) organizer will be my go-to Christmas gift this year. And I'm sewing myself a travel duffel in the event we actually, you know, ever fly again. I'm Team Checked Luggage all the way but I do love my underseat storage. (Yes, it helps that I'm short.)
Got a favorite of your own? Let me know in the comments!