This IS My Halloween Costume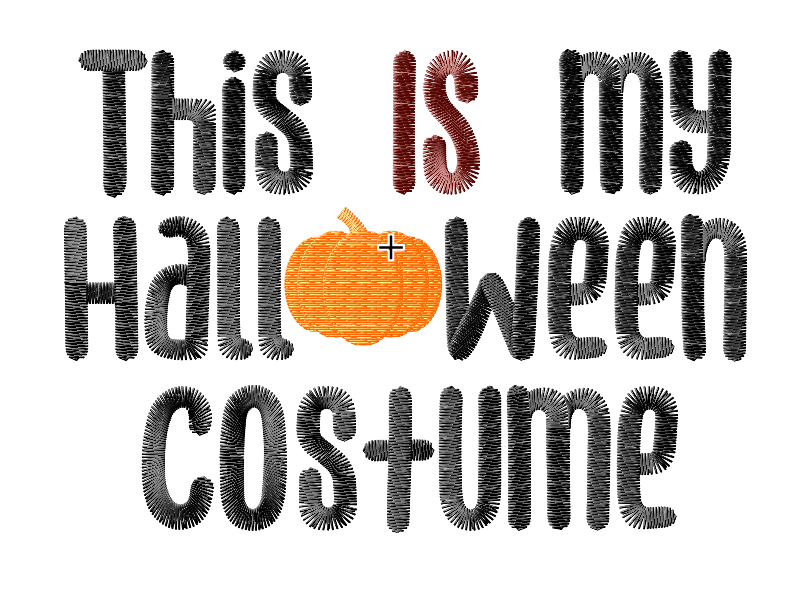 Life with ADHD means a constant battle with the calendar. For the last week I've been saying "Friday's design release of the 3D pumpkins" and not one person has said, "Karen, it's the THIRD Friday." I've been wondering how I managed to get so far behind schedule when actually my calendar said I should have finished the design yesterday, not that I should have published it yesterday. It's almost there, and I'll probably drop it early next week just because I've been teasing it so early.
Anyway, I dropped this design on the Ko-Fi folks to tide them over, and I will probably release the 3D pumpkin a little early to make up for it, though I keep setting myself back by coming up with new tiny variations on things.