The Jayhawk, revised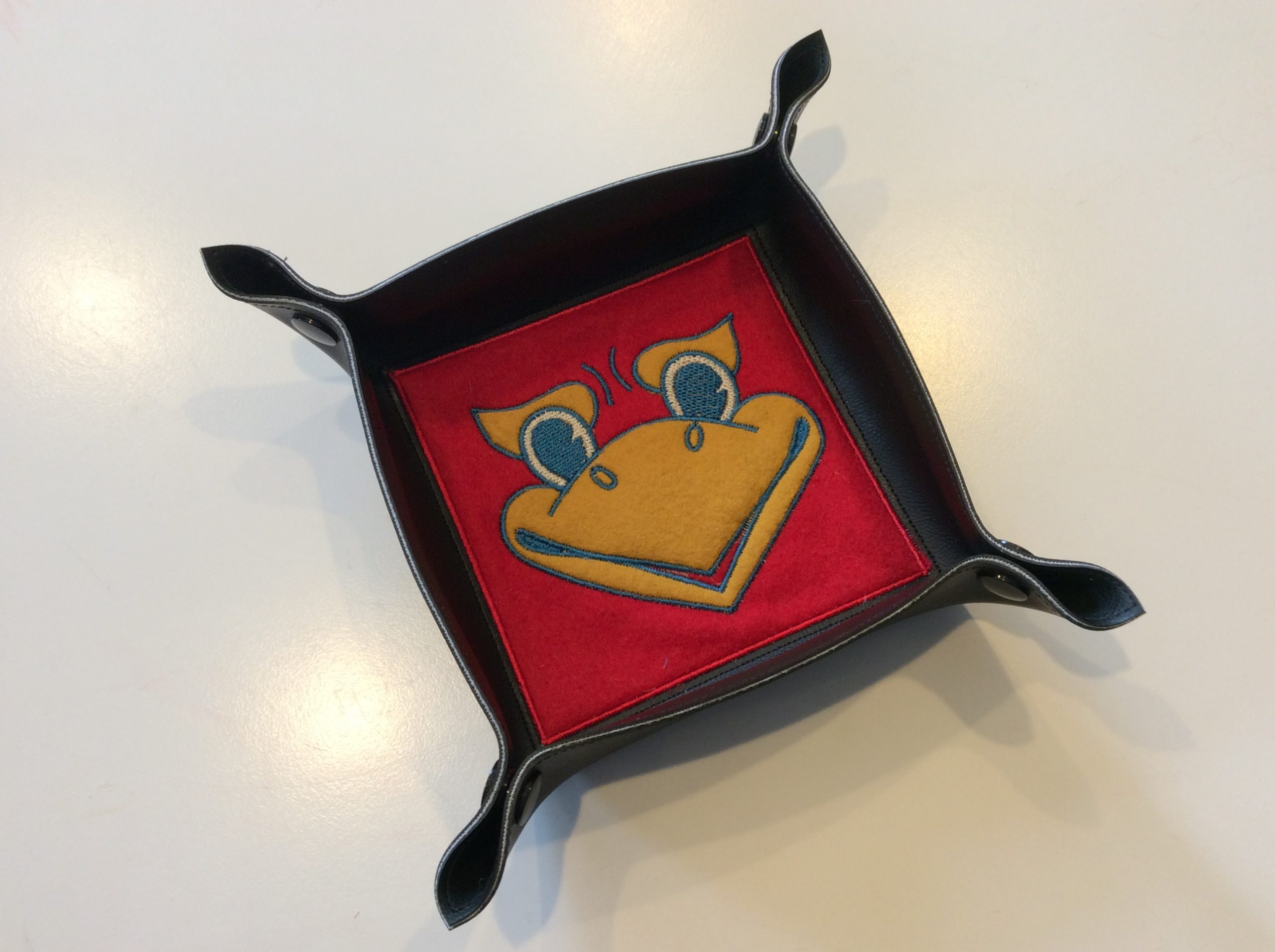 A few years ago, I made my brother-in-law (a KU fan, grad, and employee) a valet tray with a Jayhawk face in it. The tray pre-dates the in-the-hoop versions since it's larger than the machine I had then and I finished it on the conventional machine. (Don't have one? You could win one in Friday's drawing!) It's been on my list to make a proper page for it in the embroidery designs archive, so in honor of March Madness, it's there.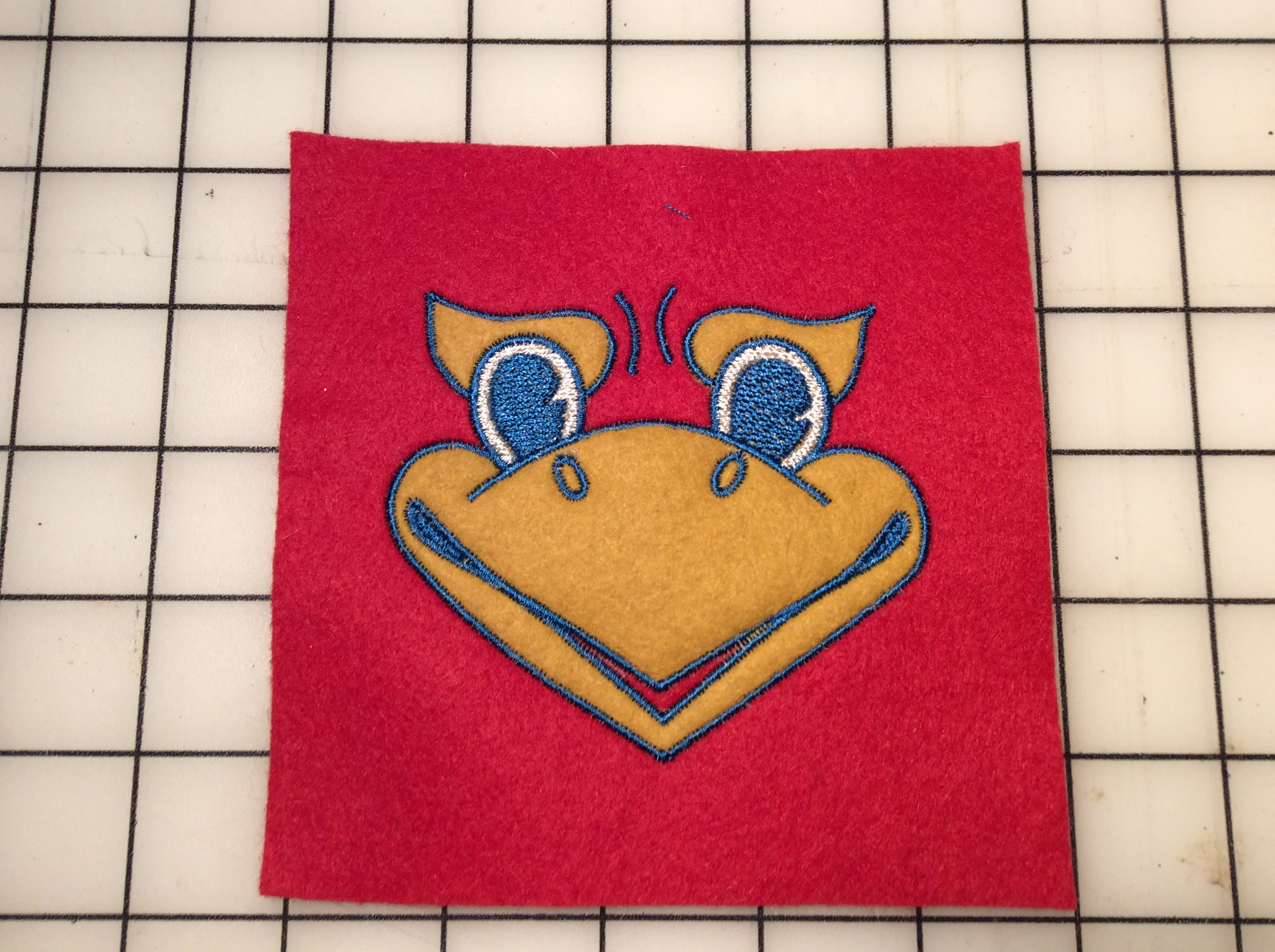 There's a link to a bonus design in my Ko-Fi feed - soon as I dig up the photos of the finished stitchout I'll add that to the page.