Pattern purge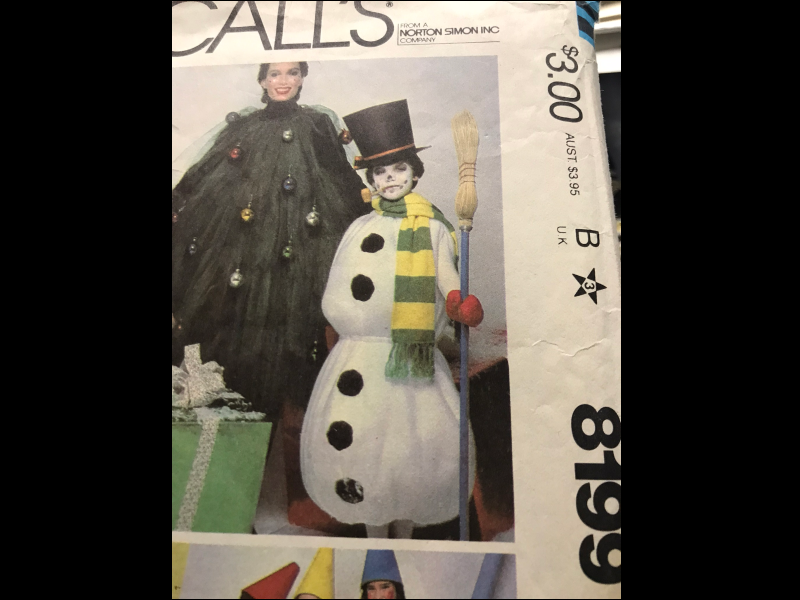 Past Karen had some questionable taste in patterns.
I mean, a lot of them came from garage sale bundles that my late mother-in-law picked up for me (anything that looked like a costume, which sometimes included unintentionally-terrifying Halloween stuff). But some reflected my "I just moved to Wichita, Kansas and discovered Shepler's" fashion sense. It was… not great.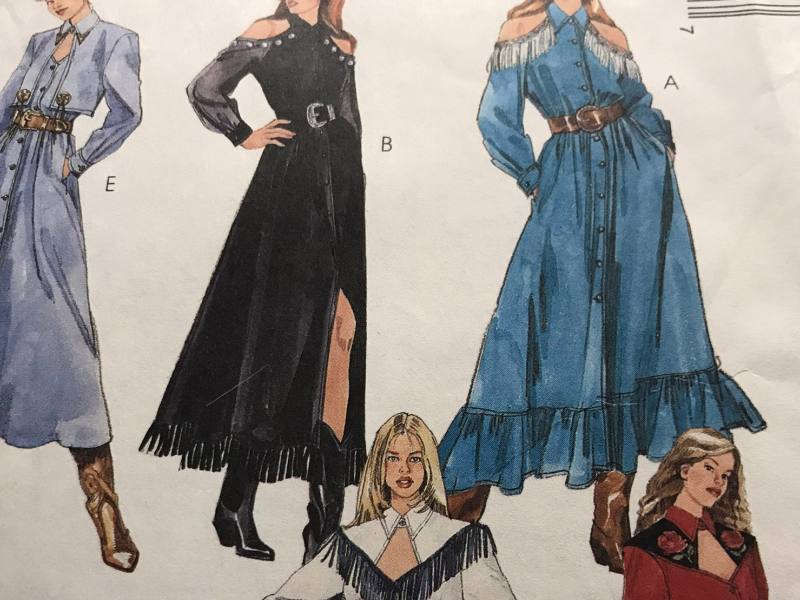 Anyway, I've got four Hancock Fabrics boxes of patterns, two of which are now full of rejects. Lots and lots of window coverings, which I'm now financially comfortable enough to buy pre-made (instead of just buying patterns and fabric, never getting to them, and covering the windows with cheap mini-blinds), futon covers (luckily the futon couch came with one), cute toddler girls' clothing (pretty sure I never made my nieces a single thing; they're teenagers now), and a few fashion designs that appealed to my weird taste (or lack thereof).
Anyway. Was this sorting a diversion from the hiccups in the pug tutorial? Mayyyybe. But I'm still plugging away at it.