New products, old products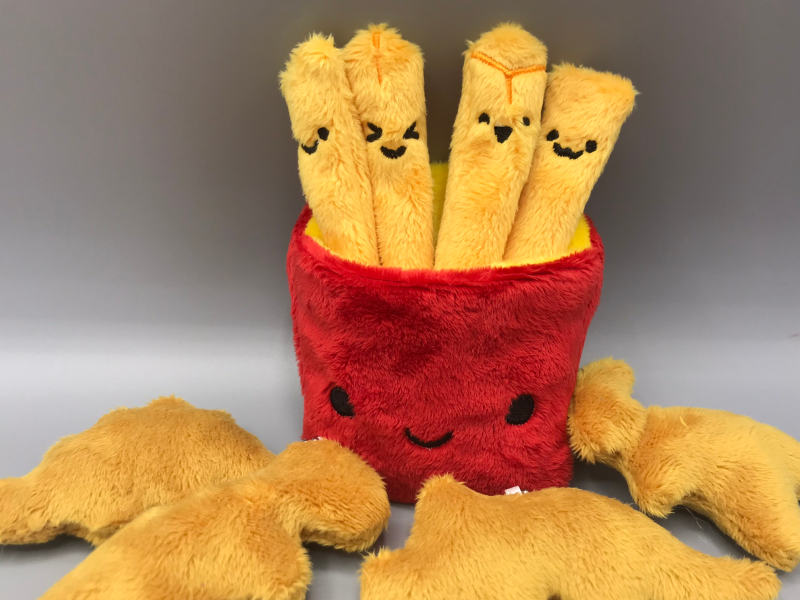 The (glitter-)dust is starting to settle, I think? It's certainly been a week.
In case you missed the update to Wednesday's post: Fabric dot com closed its doors very abruptly. Boom, done, no more ordering on the website, all the Amazon entries are un-buyable or only buyable from (questionable, when I checked) third parties. I suspect some of the regular Etsy sellers will start showing up on Amazon now that the 800-lb gorilla has left the room, but I'll probably live off my stash for awhile until things shake out.
I've bundled up the Diwali emoji the way I did the Halloween emoji: five little standalone emoji, also merged onto a sheet of snap tabs suitable for 4x4. That's about it for new products, because I'm still getting the old products cleaned up. Hopefully this weekend I'll get all the physical products moved into the Etsy shop, and by next week I should have the Shopify fix emails all sent out. Next week, the Kawaii French Fry set will drop, and be the freebie for the Ko-fi free-design tier. Hope everyone still has a source for minky to make them. 😬