Kind of a big dill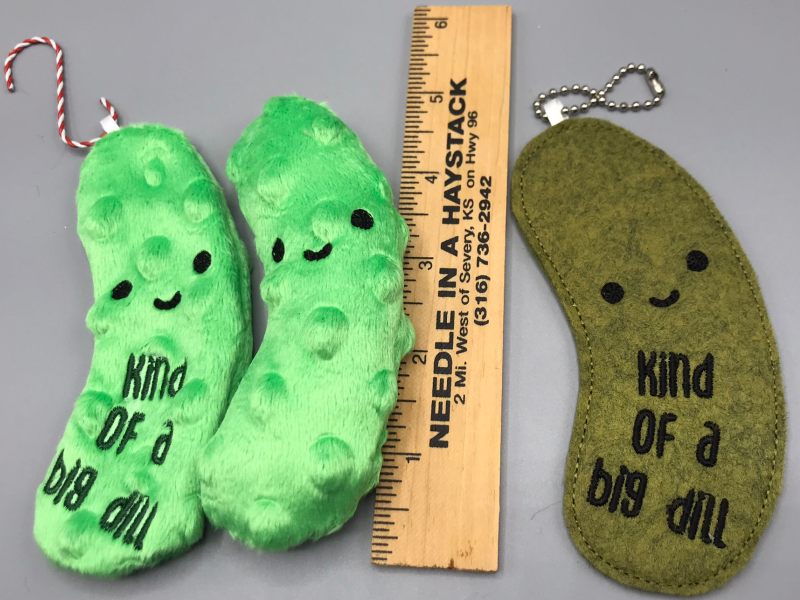 This pickle is kind of a big dill, and so is some news.
At least, a big dill for us: we're buying a house. Inspections and whatnot are still pending, so it'll be a few weeks, but after stalling on a house purchase because a company relocation was looming, because the kid was in school, because there was a pandemic, because there was a housing bubble… and Carl's had his pottery hobby on hold for almost eight years, and I've had all my fabric stuff jammed into entirely too small a space.
But we've signed a contract, and our fingers are crossed.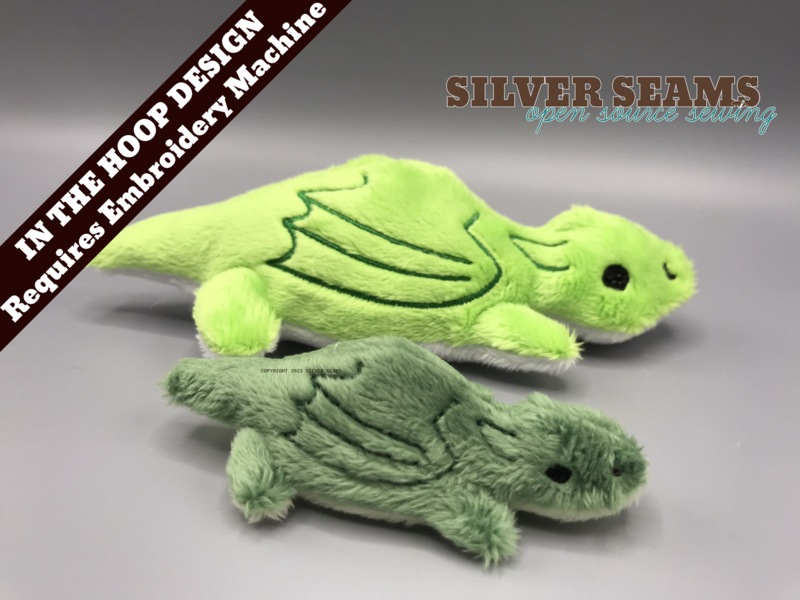 Meanwhile, the design releases will continue, though all the extras over the Ko-Fi requirements won't be happening much. I just released the minimalist dragons and the big dill charm, and the toadstool charms have come out of early-release.