July recap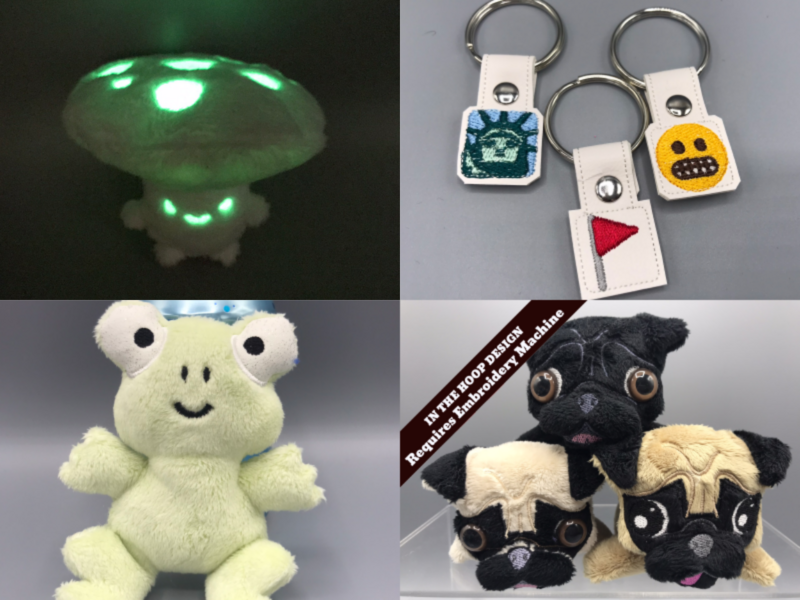 Saw another blog do a monthly retrospective and decided that would be more logical for me than announcing a schedule. So let's look at what happened in July.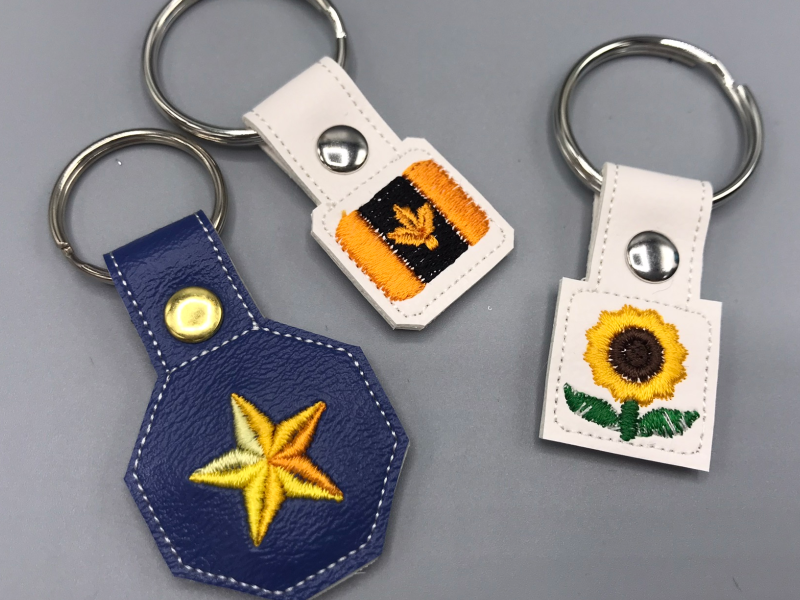 I added tiny square fobs to the Snap Tab Blanks collection, just for the emoji that I've been doing over on Ko-Fi. (Yikes, I have a bunch that I haven't posted. I should catch up this week!)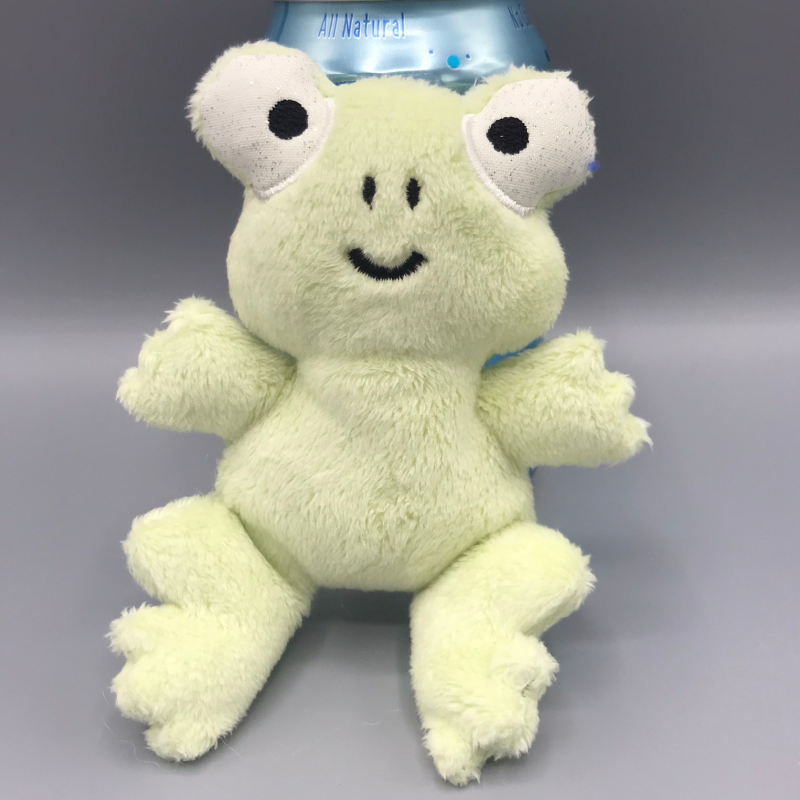 The flat frog is another in the simple Kunin-inspired plushie series. I'm probably done with those for awhile (unless someone has a special request anyway).
The frog needed a toad partner, so the Kawaii Toadstool dropped on Ko-Fi at the same time. It'll be next week's freebie here, when the Kawaii Octopus drops on Ko-Fi.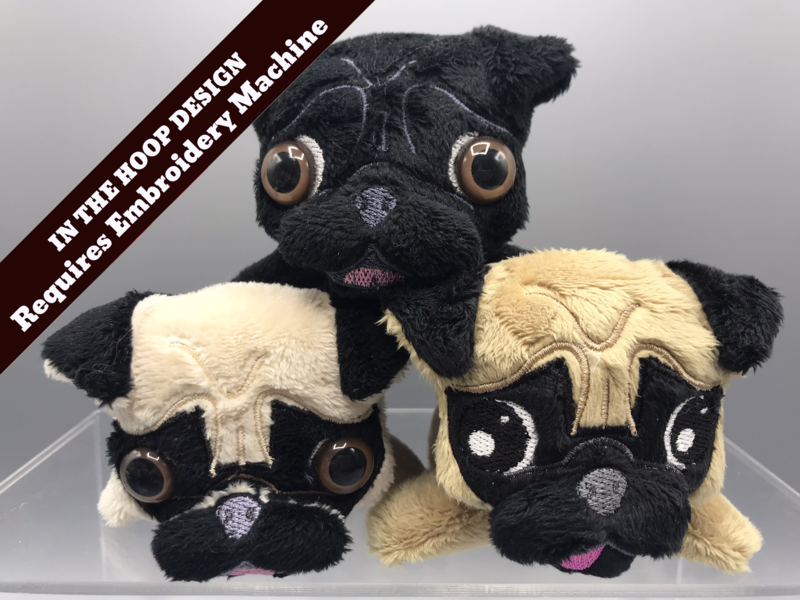 And the pug design dropped - free to $5-tier Ko-Fi folks, or in the shop here.