Friday Frog Freebie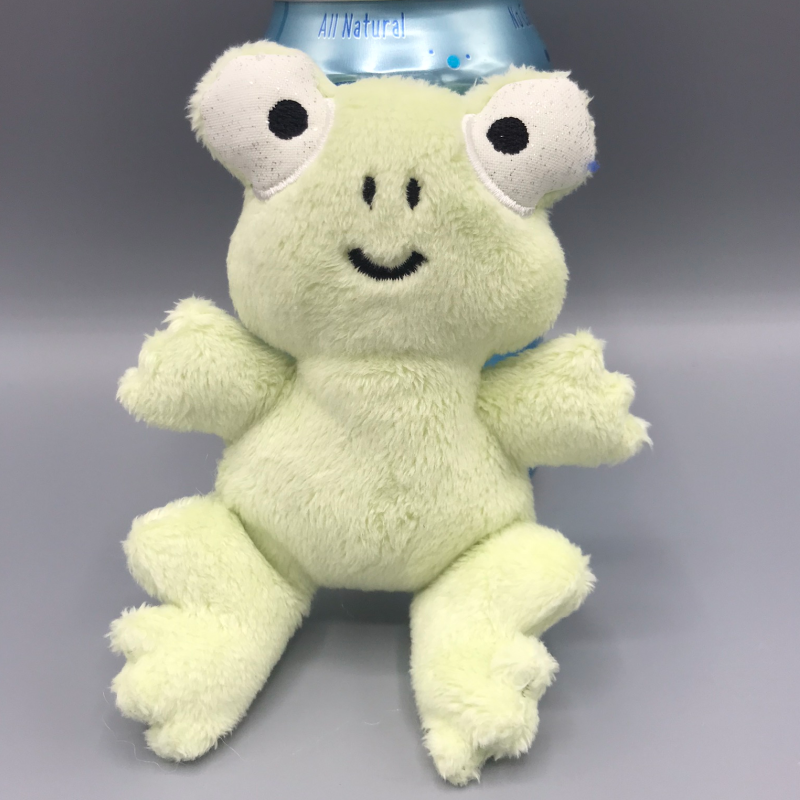 Freebie Frog Friday. Frog Friday Freebie. Friday Freebie Frog.
Anyway, I realized earlier this week that technically this is the second Friday, so here's the July plush freebie already, another simple little flat design inspired by a Kunin felt series.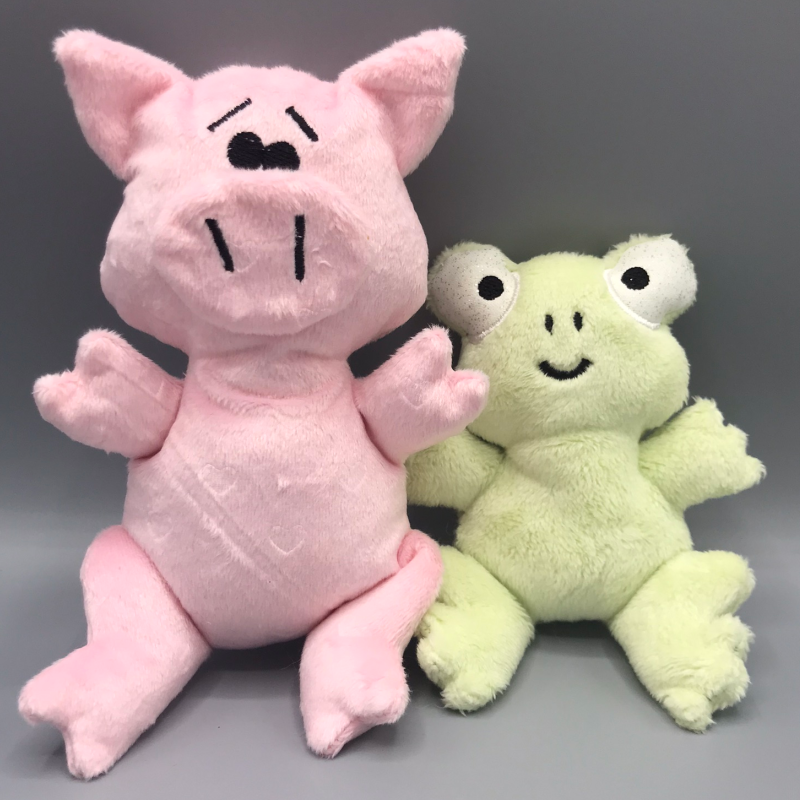 Like the pig, the frog comes in three sizes (that's an 8" hoop pig with a 5x7" hoop frog; there are 4x4-friendly versions of both).
Same energy: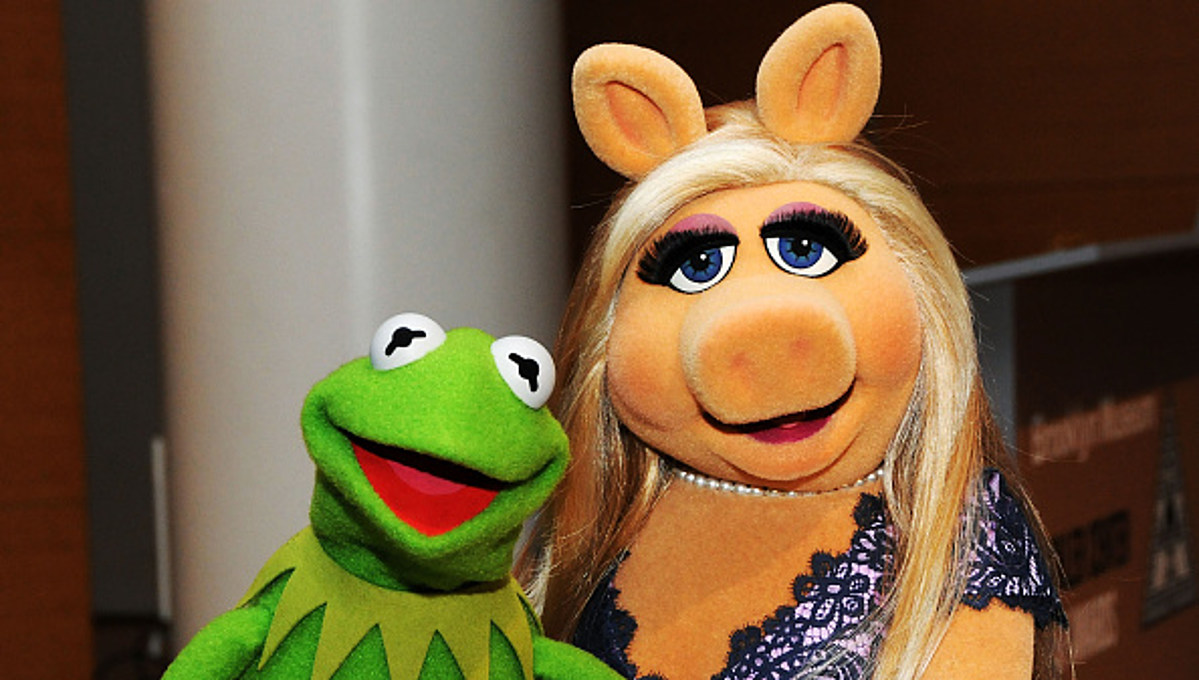 The Ko-Fi early release is the logical followup to a frog: a toad. Okay, a toadstool. You can sign up for as little as a buck a month to get early access, or wait until the second Friday of August (August already?!) when it'll appear here on the blog.
Toss a coin to your stitcher! (Ko-Fi)
---
Alternate download method: If you "buy" this you'll have to register, but you'll get notified of any updates to the files. (Shopify currently sends broken links, but if you just come back to the website it'll usually be the most recent blog entry.) Your call!