Cut-and-sew sale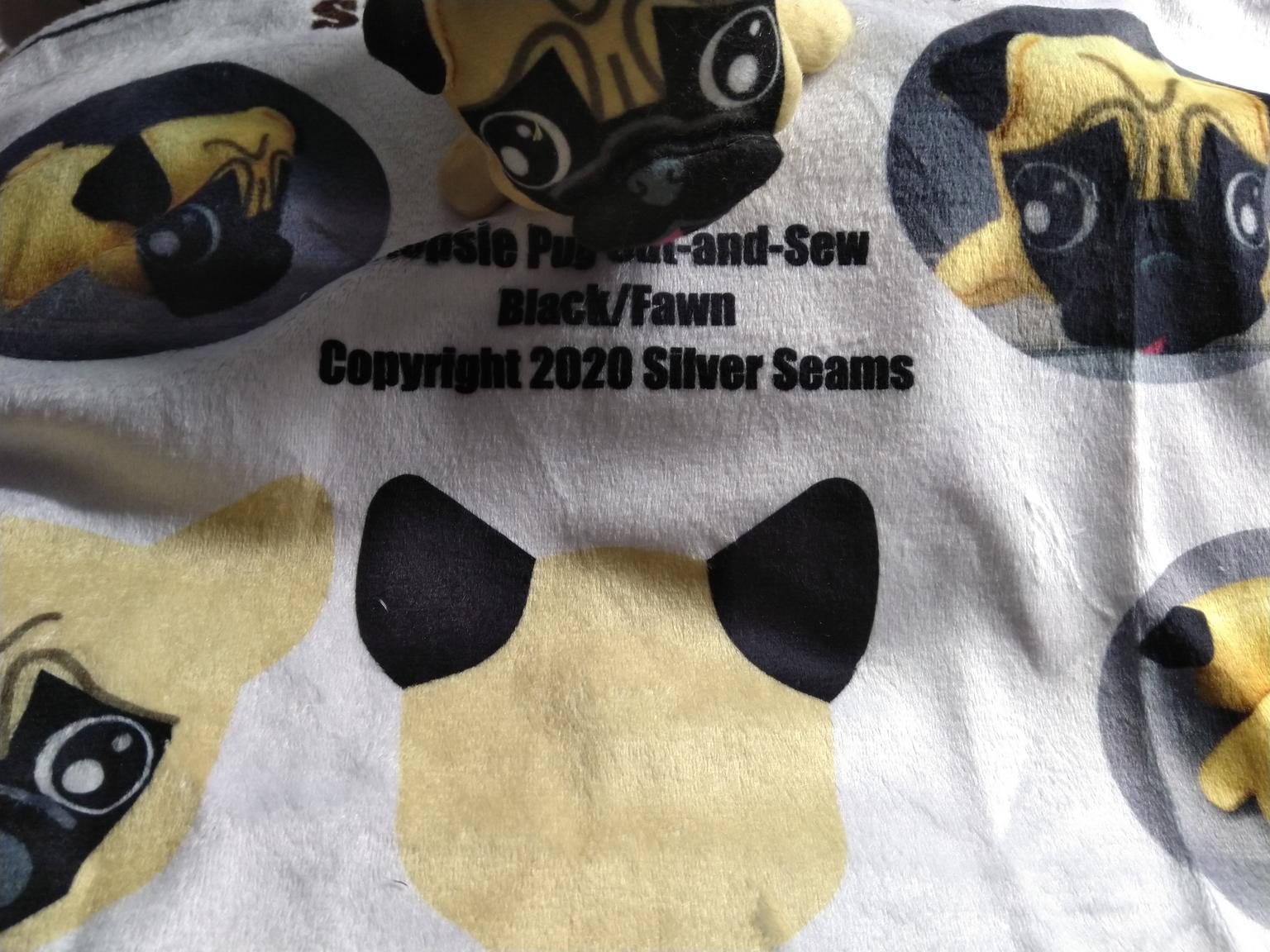 Spoonflower's doing a site-wide 20%-off sale this week, so it's a good time to pick up my cut-and-sew designs if you have been waiting for a discount.
The sale's good on everything, not just cut-and-sew, that's just most of what I have there.
You can get nebula or regular orcas, pugs, frenchies, taco fabric, you name it. And if you have a machine capable of at least 200mm x 200mm designs, you can even sew the cut-and-sew version in-the-hoop with my free design - skip the embroidered features, and just use the embroidery machine to sew it together.