Closing Day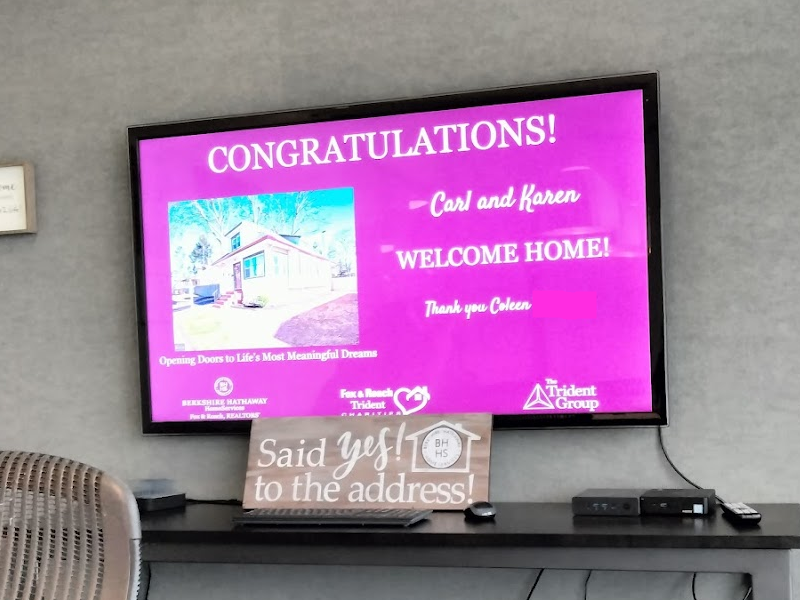 We're done! Except for the actual packing and moving, which is absolutely not close to done.
It seems like that's the real work but, turns out, doing all the paperwork and emails for the purchase has been a full-time job.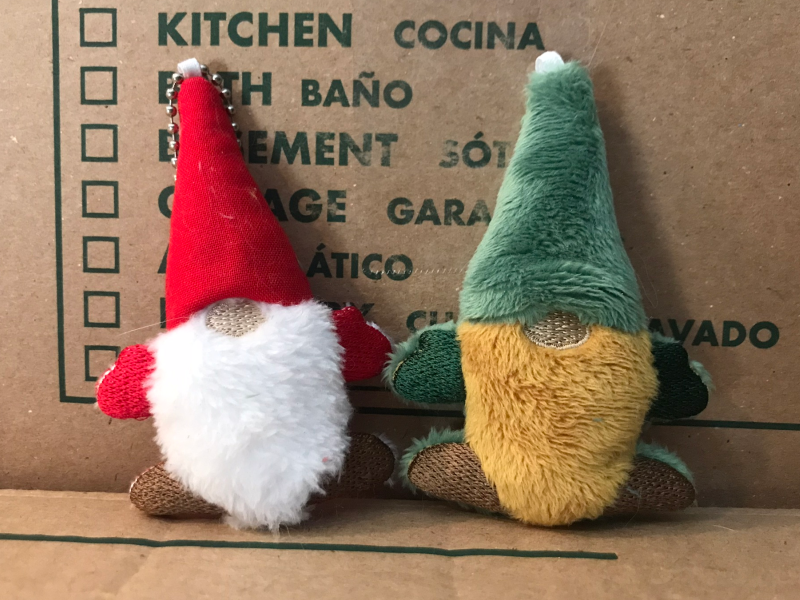 I had hoped to get the Gnomies design out early but Carl's heart surgery(!) kinda interfered, so that'll come out on schedule Friday for the Ko-Fi members. These are the 4x4 hoop size; I did one in the 5x5 hoop with a hanging loop for the lady we bought the house from but of course it was chaotic so I didn't take a picture of that one, but that size will get included in the files.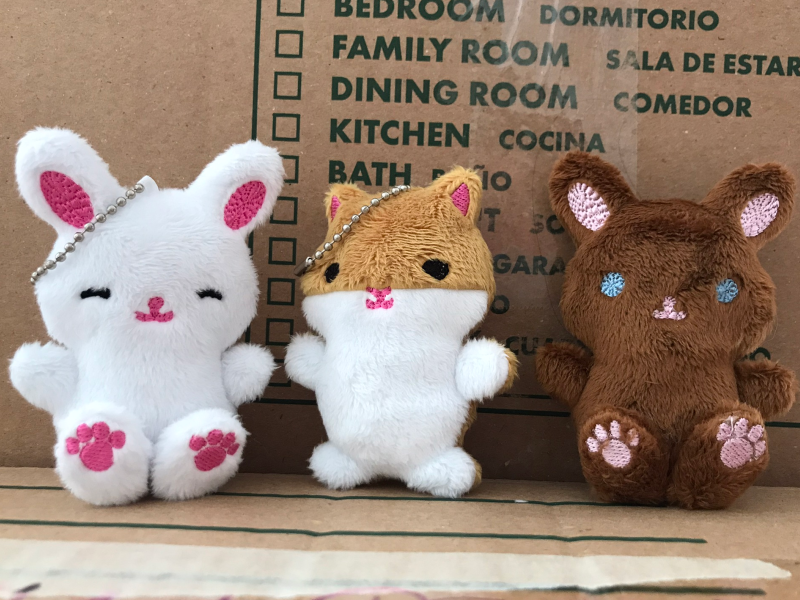 The March designs are ready to go as well, but for a little final photography. I don't often do dimensional designs that are flat-sewn, but a little hand-sewing is fine, as a treat. Embroidery machines get packed last, but it's about time I get back to having a buffer.