A belated November recap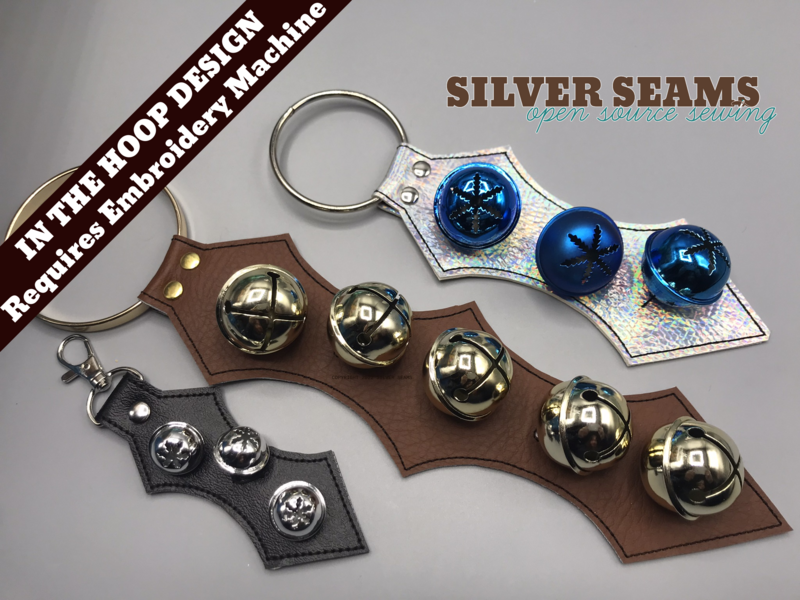 The end of November/start of December slipped past me in the chaos of that week, so here's a retrospective in case you missed anything: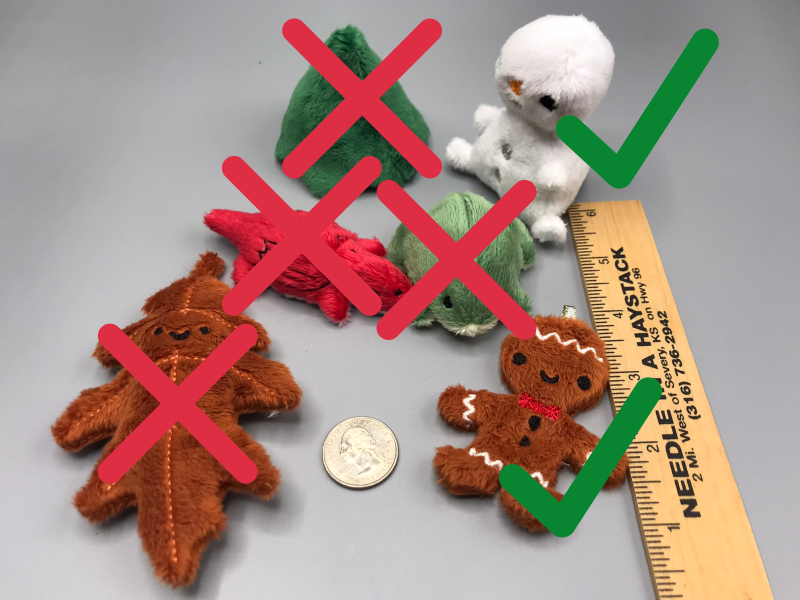 Uh…
Yep, make that "chaos of that month."
The Mastodon instance plus some household stuff ate up a lot of my time. I have a stack of designs to finish tutes for… basically everything in the November lookahead. I at least made the Ko-Fi rewards:
Usually I try to dump more freebies on the Ko-Fi folks and the blog but, well.
In any event, the December lookahead is kinda pointless two-thirds of the way into the month. The main Ko-Fi rewards have already happened (Toadstool Charm, dropping on the blog next month; and Blue Shark) and while I said I've probably put my last "2022" copyright on any instructions (1) the frog and dragon are just lacking the photos in their instructions and (2) I just dropped a finished-before-it-made-it-on-the-schedule Harness Bells design. Jingle all the way.