The cut-and-sew Frenchie, the return of shop drops, and a Follow Friday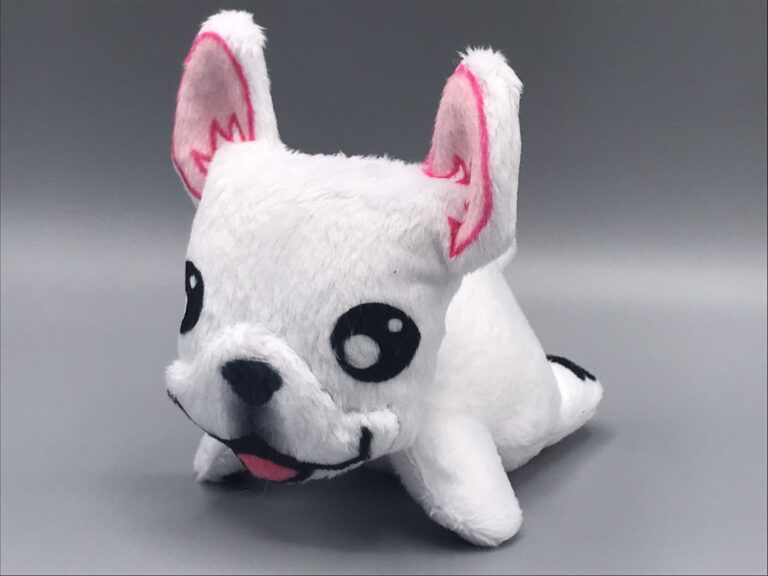 I'm behind on putting together the photo tutorial (it'll go under the Cut and Sew page when it's done) but the first color version of the Cut-and-Sew Frenchie is on Spoonflower.
The sample pup will go in Sunday's shop drop, along with a few other items – you should subscribe to my shop announcements newsletter (form is in the sidebar) to get notified about everything. You've missed the notification for this week, so I'll sum up: Sunday, 6pm Eastern, in the Etsy shop.
And this is only peripherally a DIY sort of thing, but here's a site you absolutely need to put in your feed reader: https://miniature-calendar.com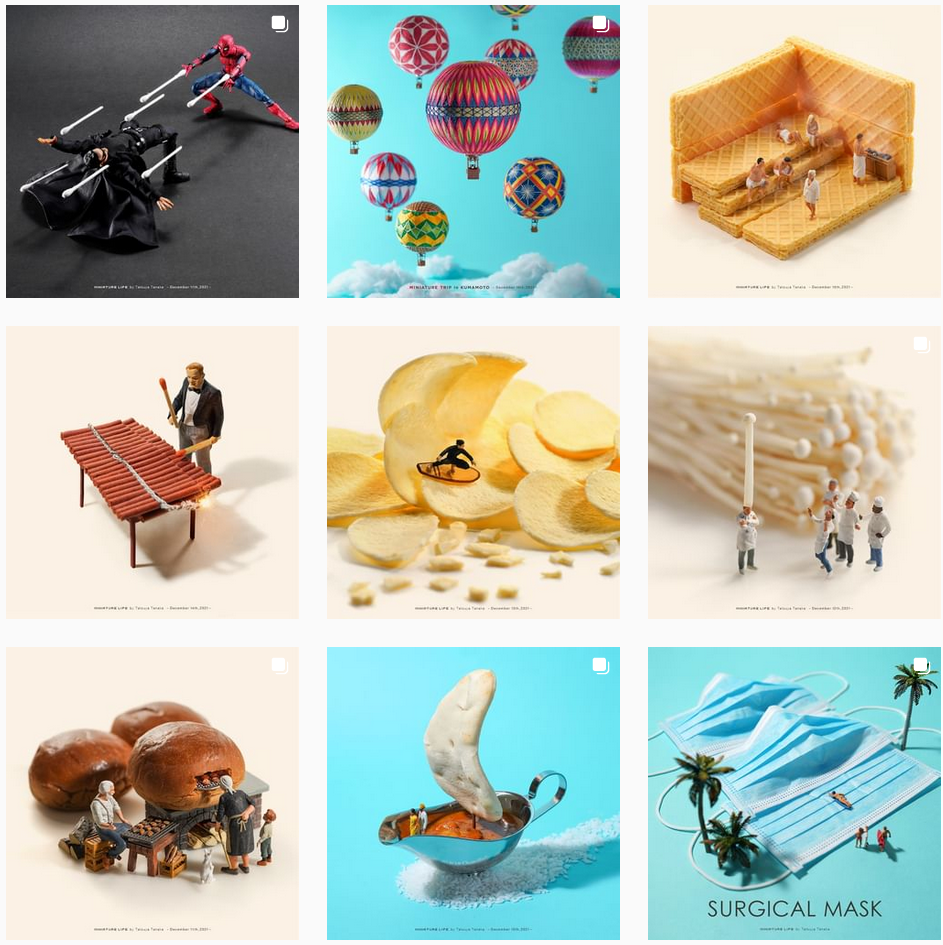 I've followed this person on Instagram and somehow only just learned there was an RSS-able version. The details. So. Many. Details.