Ink/Stitch 2.1.0 is out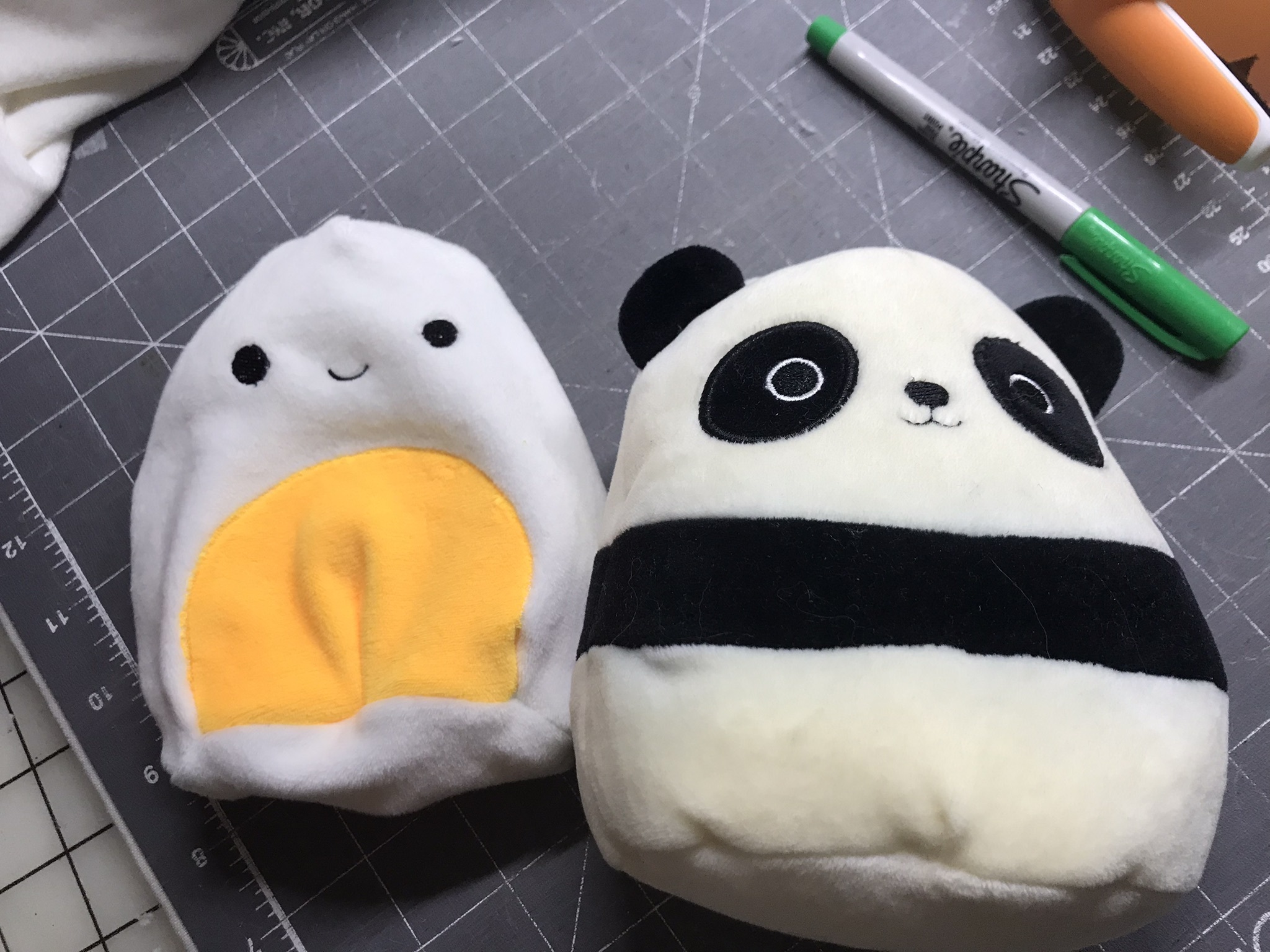 I was all set to release a simple mochi plushie pattern today, a simple egg shape, and yesterday Choly Knight teased a whole series of egg-shaped plushies and embroidered faces for a Friday release. So now I'm going to sit on mine, and see how hers does with mochi first.
But a new Ink/Stitch is out, so at least there's that.
I'm not quite ready to do a whole post on it yet – right now it's up and running on the brand-new Pi 4, which I haven't fully connected to the network drives , but it's not successfully running on my desktop machine. That's probably because this OS install has been running since 2004, early-learner's mistakes and all, and it's time to wipe the drive and reinstall.
I'm very excited: pattern fills, new fonts, and most importantly to me, letter-to-font. This is supposed to let you turn existing embroidery alphabets into something Lettering can use. I tend to forgot I even own some Designs by Little Bee alphabets because Lettering is so much easier.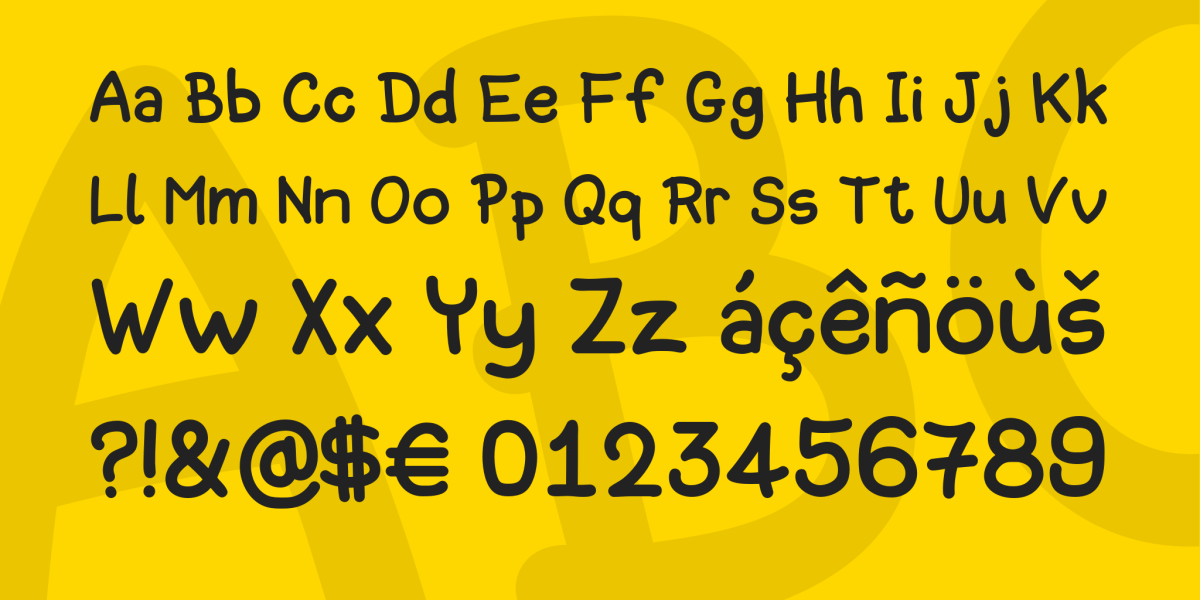 Speaking of, Friday's early release for my Ko-Fi members is a nifty alphabet, which may or may not be Letter-able then, but certainly will when it shows up in the blog in February. Friday's release here will be the passport cover: one of the few things that is too large for even a 5×7 hoop (which maxes out at Mini Composition Book Cover size).