Dice and dragons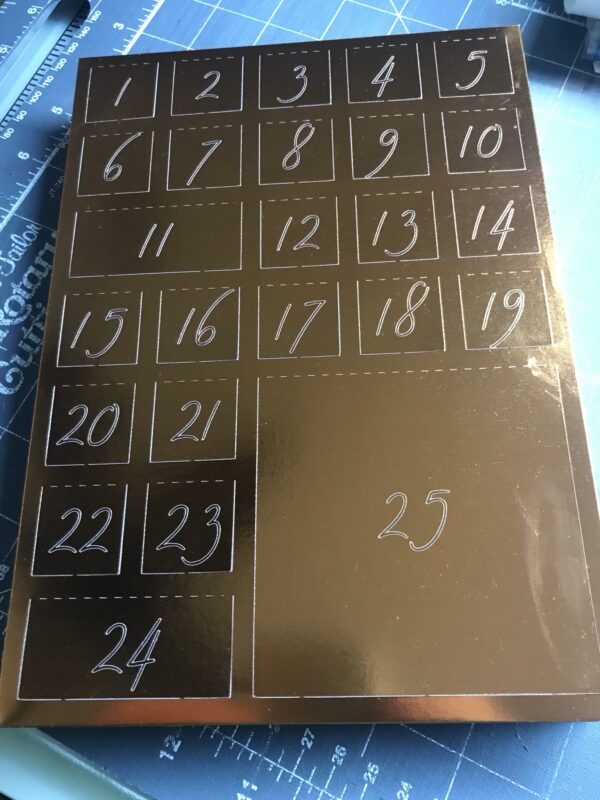 The 2021 calendars are getting a bit of an upgrade: prettier boxes, some larger spaces, and yes, this year they'll include a dragon. I mean, several dragons, but most of them will be more two-dimensional. But one will be a plushie, exclusive to the calendars.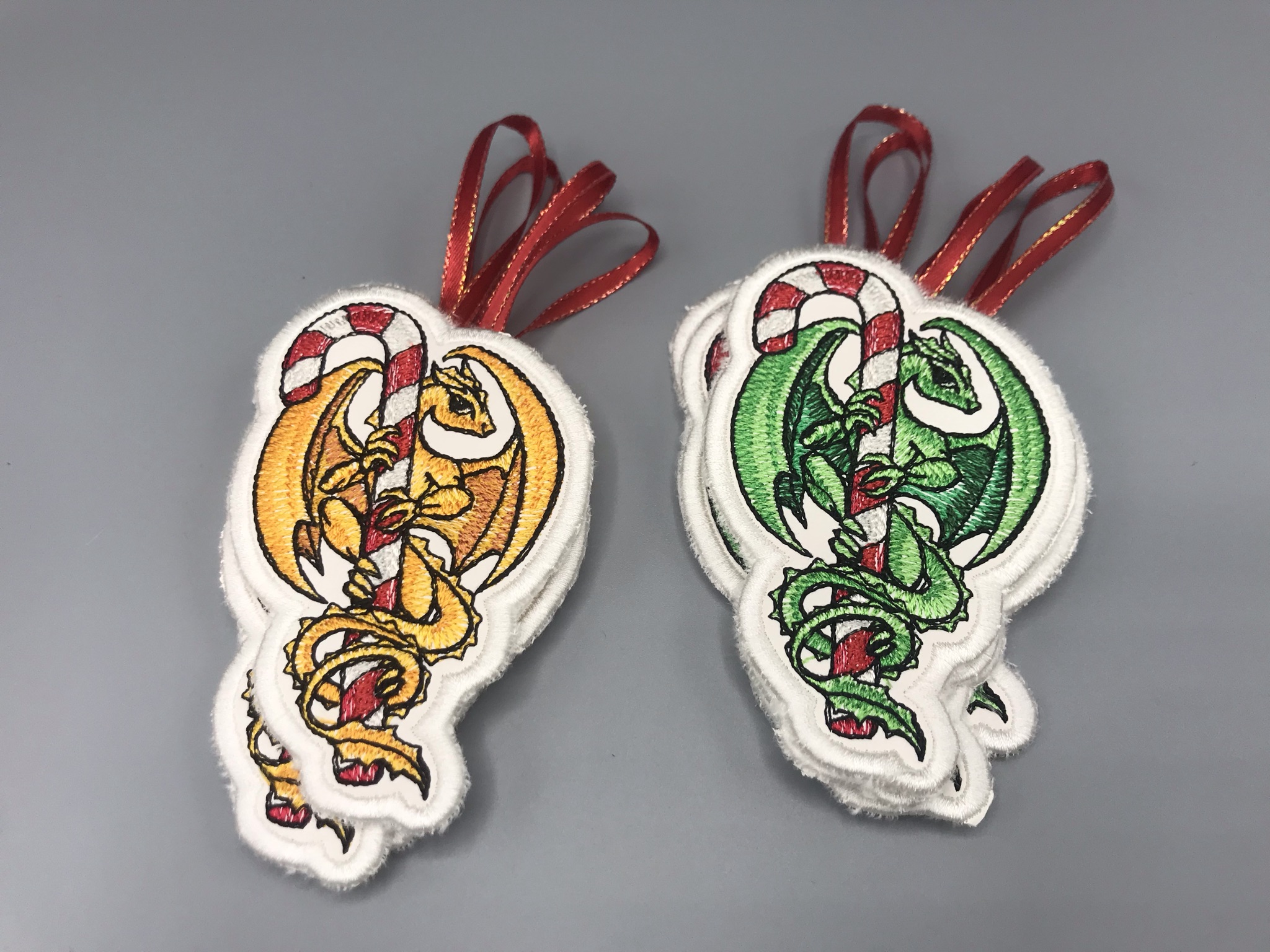 The ornaments will go on the outside, so no spoilers. There will also be an alternate for those who want non-Christmas versions. I'm too late for using it as a 25-day Hanukkah countdown but I'll have an eight-compartment alternative.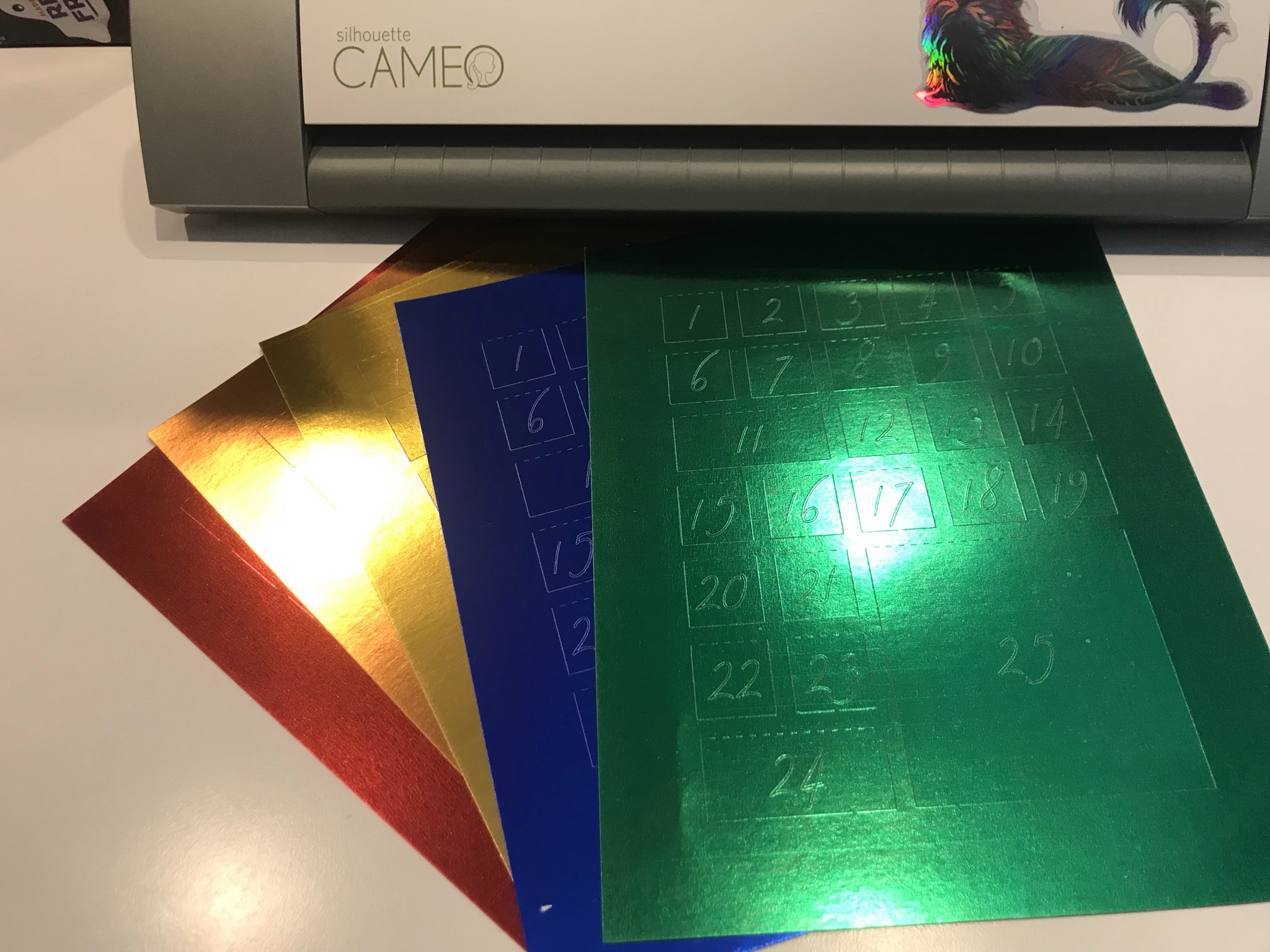 As part of modifying the calendar it doesn't fit in the Flat Rate box anymore but since they're going in the shop this weekend they should be able to go First Class as well and still arrive on time, and I don't think it's a significant price difference as non-Flat Priority.
The actual contents will be in Friday's post, but here's a Purple Ice[wing] dragon in my test cut to show the scale. That's the same size, but not the style of dragon that'll be in the calendars – I just got the fabric for those today. Like the other "bundle" dragons, there will be eight dragons of this kind and never any more.