Shop inventory update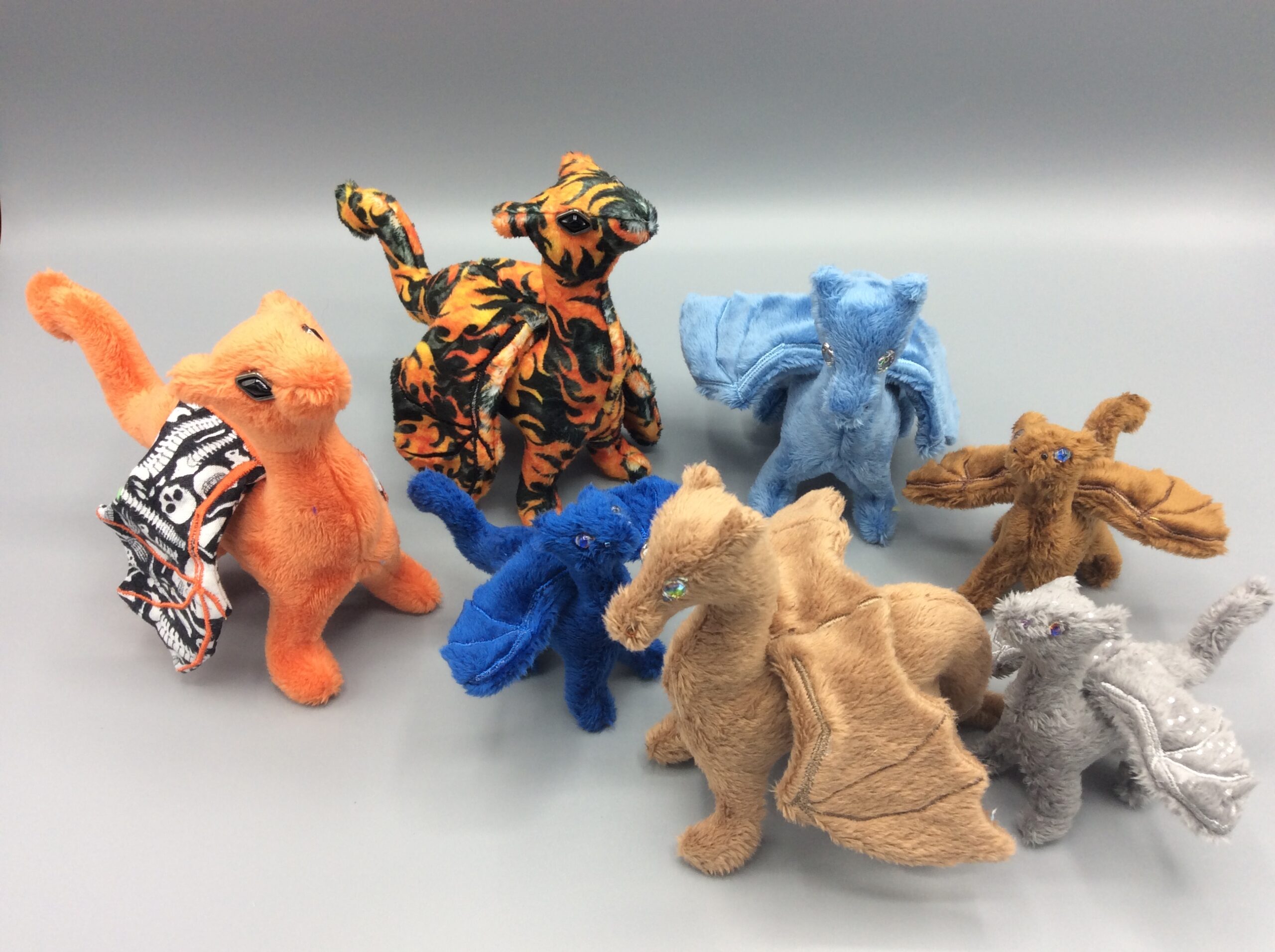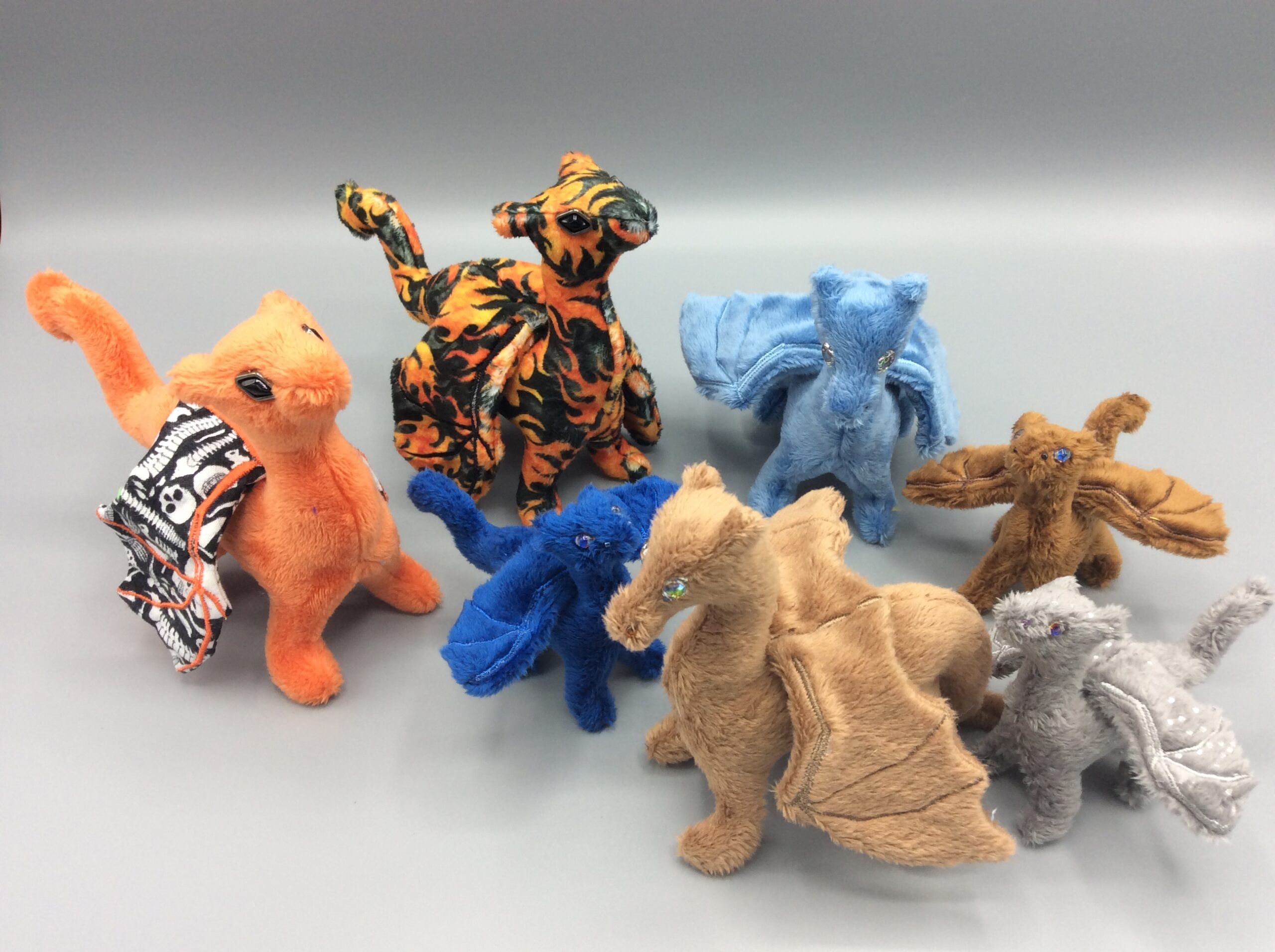 I've been putting off a task for awhile, and finally got to it: inventorying both shops and renewing listings that have expired. I'd been letting the basic minky dragons expire figuring people could buy them as made-to-order (which are the same price), because a lot of the listings were actually for colors that I hadn't finished. This last bit resulted in me yelling "NO!" at my phone whenever the Etsy app ka-chinged, because that meant I'd actually have to finish a dragon. This is the wrong way to run the dragon factory.
So now what's in the shop is what's in the inventory tub 📦, and I've opened up four made-to-order slots that I will try not to yell "NO!" at.
There's also a batch of dragons that somehow aren't listed either place. The blues and browns probably never had their own listings after I broke out the multi listings. I have no idea how the graphite sparkle never got its own listing. But if you order one of those via the made-to-order, I'll refund your shipping.
The Halloween dragons never got photographed before Halloween last year; there's a spiderweb-winged one around here somewhere. And the flame dragon just never got photographed, I don't know why it's been in my active-inventory box.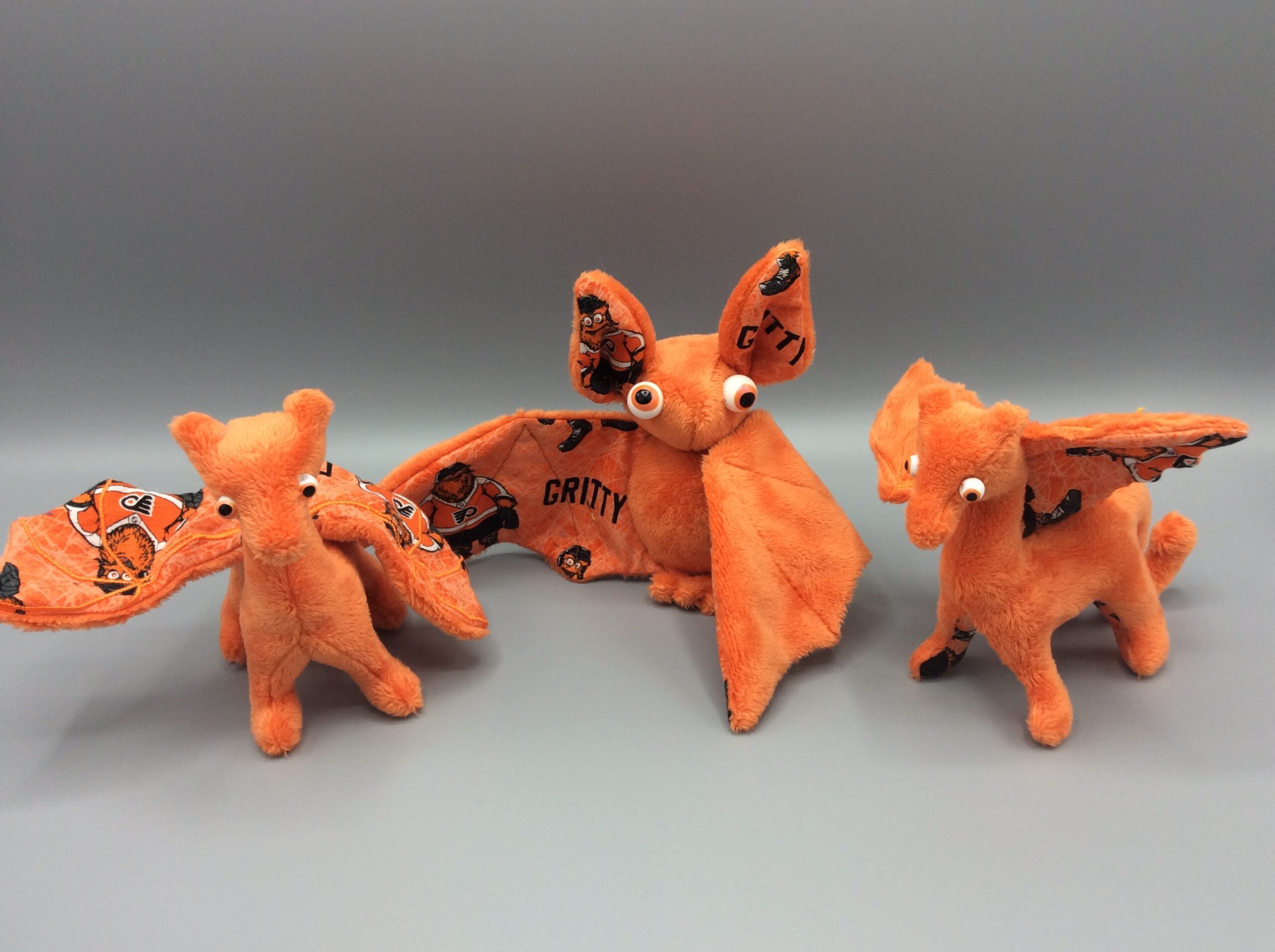 The Gritty Gang didn't get renewed because they've been renewed several times and none of them have sold. I'll save them for when I do a local show, I guess.