Welp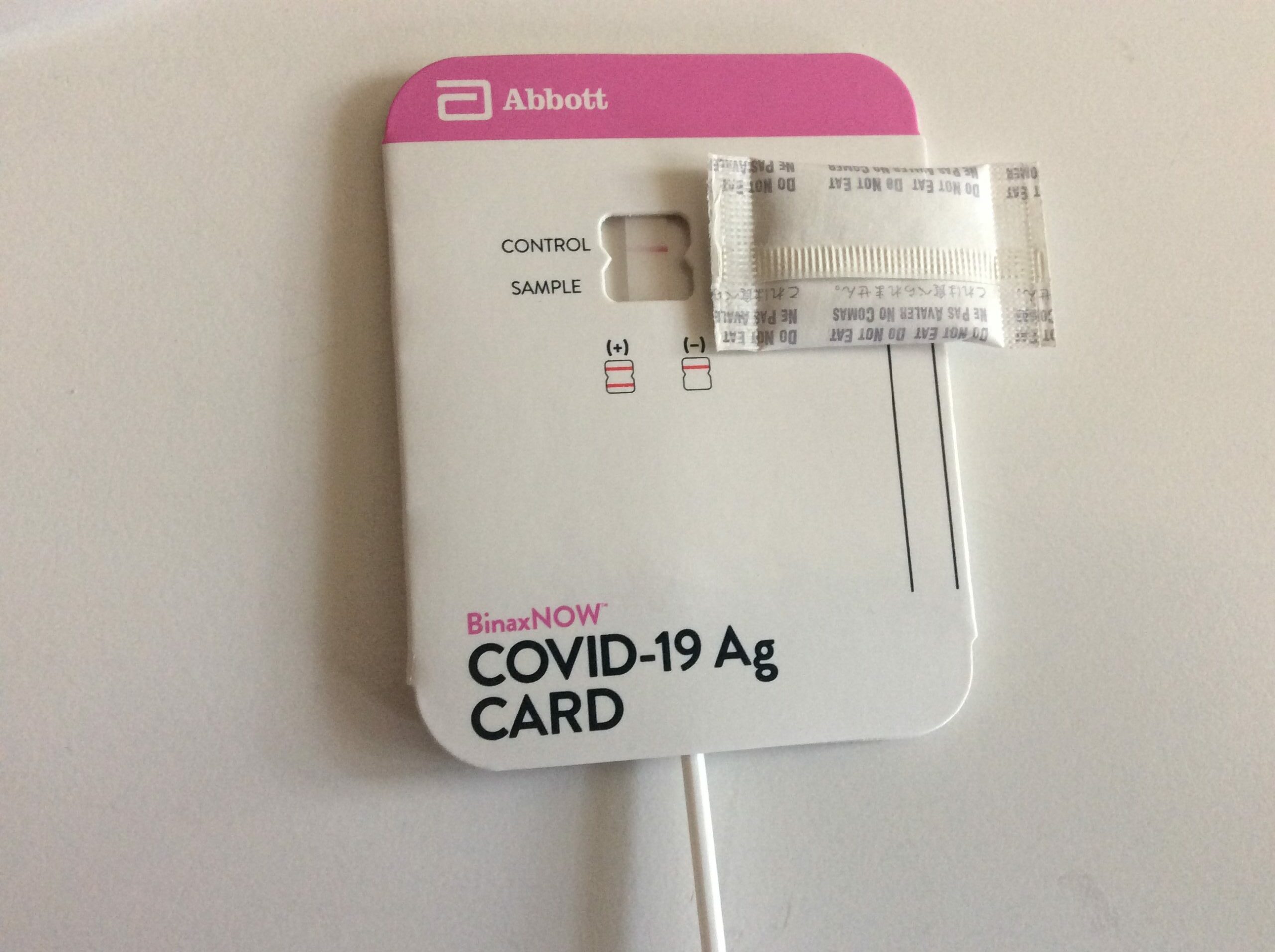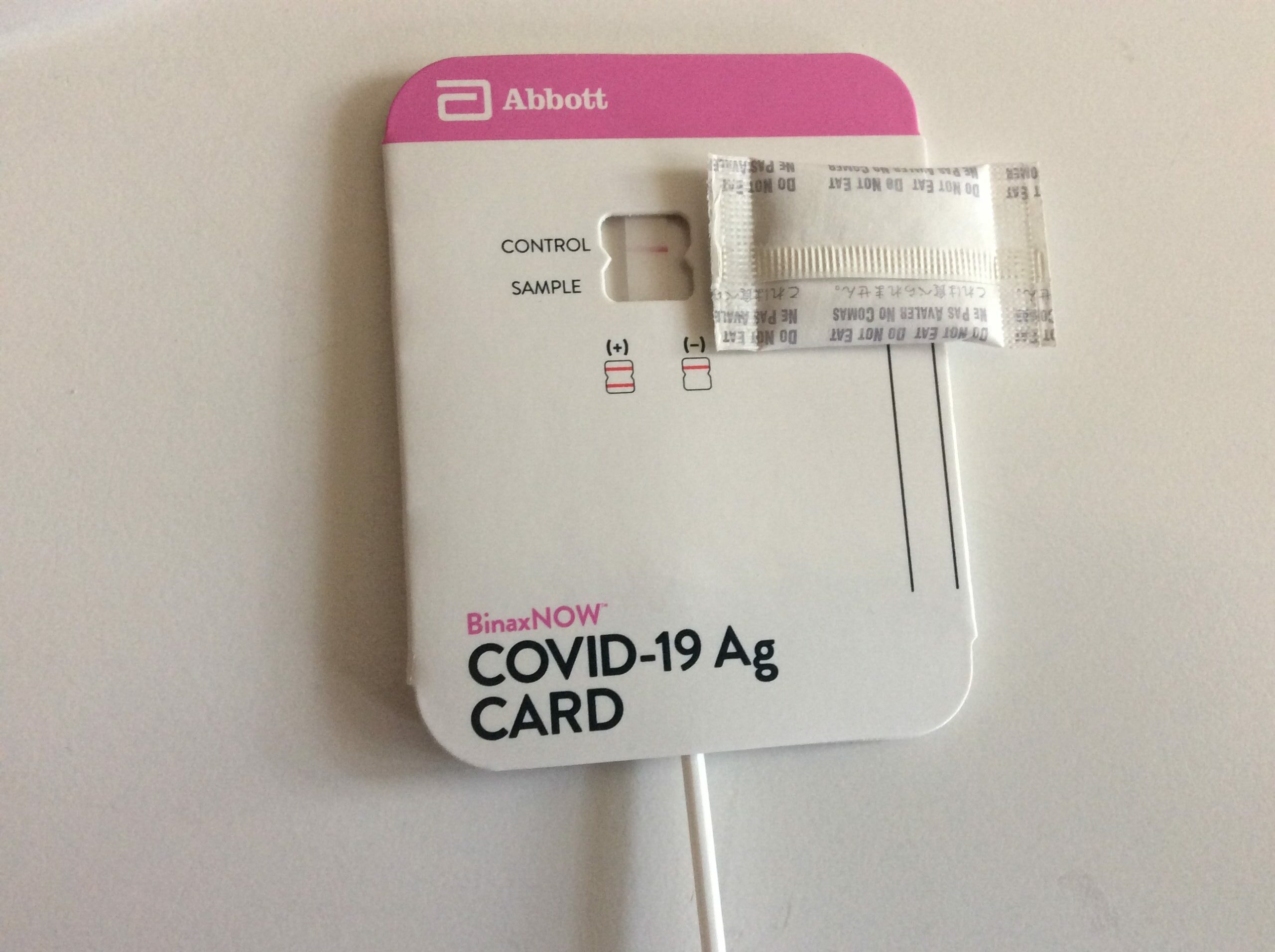 I wore a KN95 while traveling, except brief periods to eat and drink – but apparently that was enough for something I was not vaccinated against to sneak in. So no dragons this week after all, lest they serve as little plush fomites. I've stuck to messing with computer stuff – updating designs, and working on character sheets for the Adventuring Party.
I guess I should have seen it coming – between the pre-trip smog issues, the ragweed in Kansas, the disturbingly-moist hotel room, the recent illness in my sister's household (not recent enough for covid worries, but some things stick around longer), I was bound to catch something. Bah.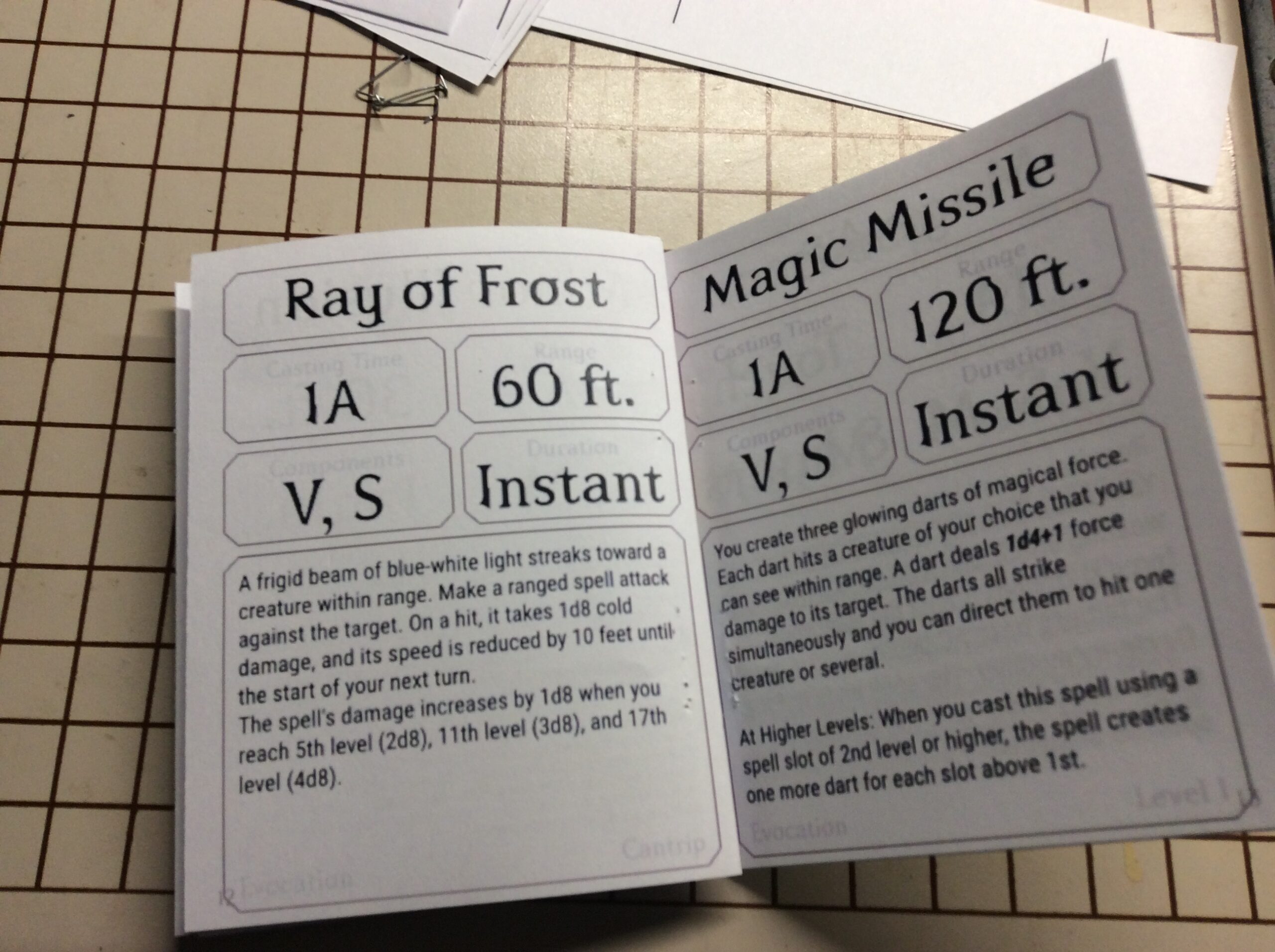 In contrast to the usual one-inch grid of my cutting mat, that's the half-inch grid of the paper cutter. I really should be more consistent about my backgrounds.