Charm holders and more Whelan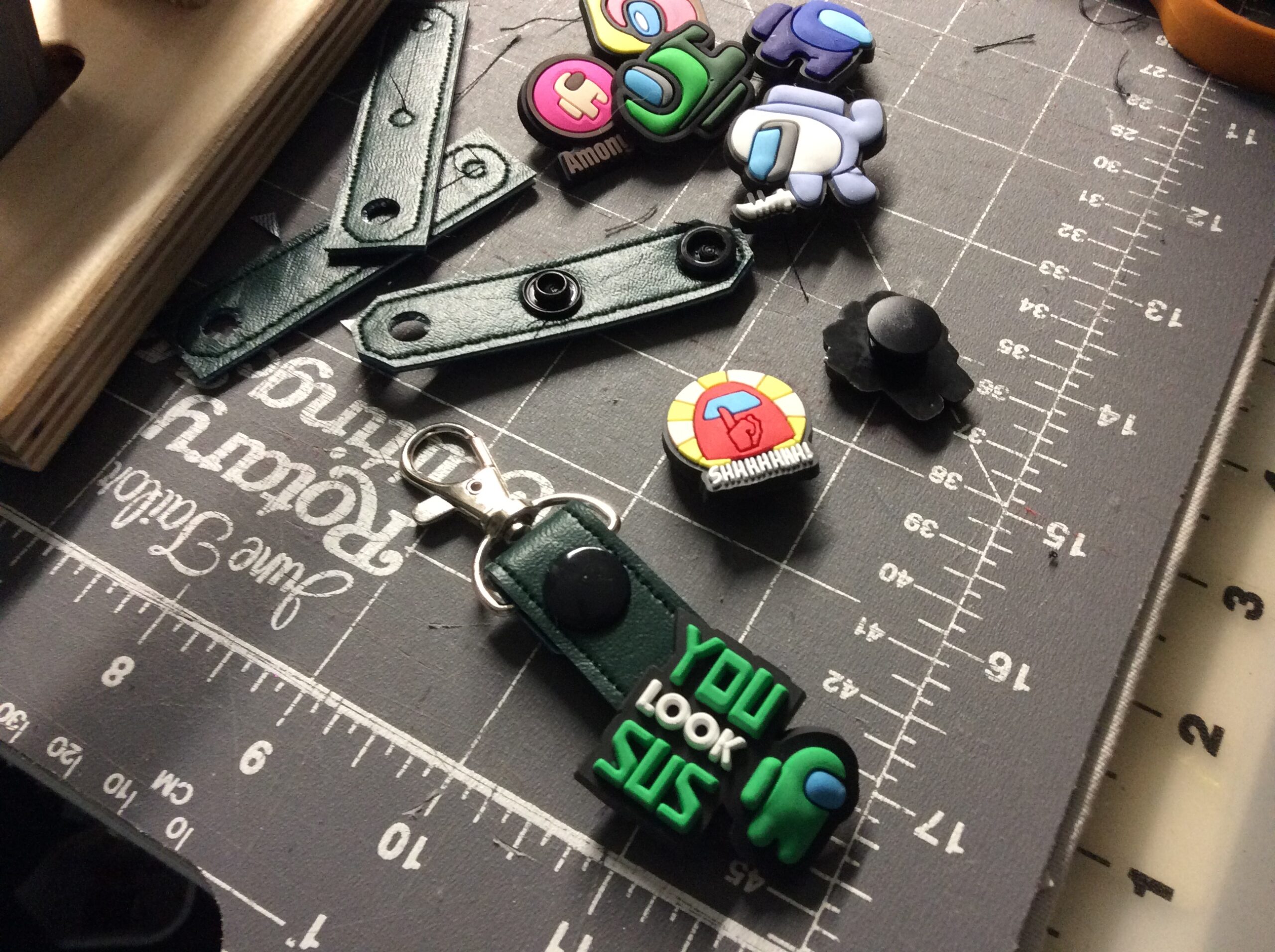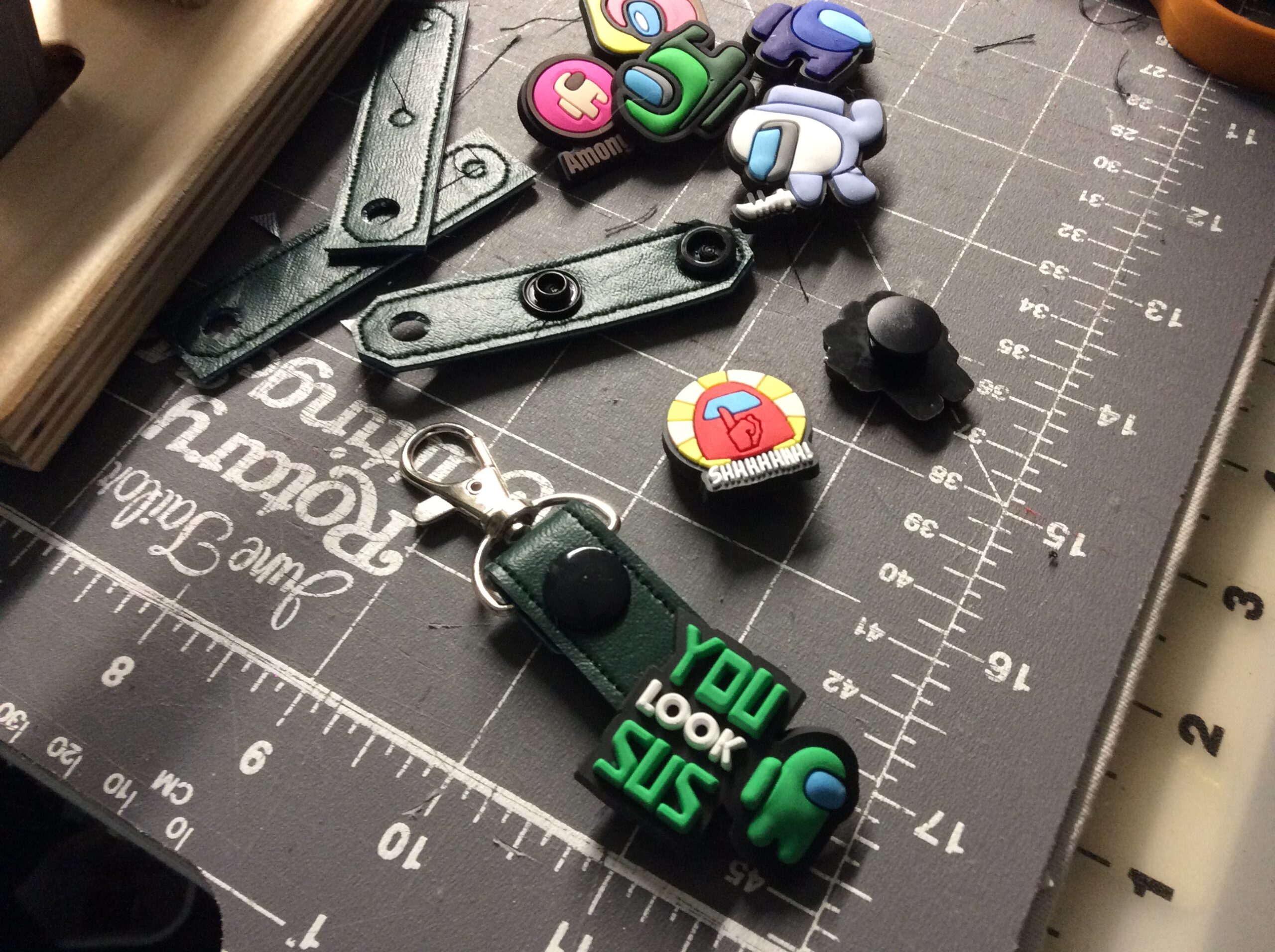 As per usual, I spent some time distracted by brightly-colored objects. Result: snap tabs that hold interchangeable shoe charms (Jibbitz being the official version, which these are not). I may noodle around with bracelet versions before Freebie Friday, but a single adult-sized one barely fits (on the diagonal) in a 5×7 hoop so I'm not sure it's worthwhile.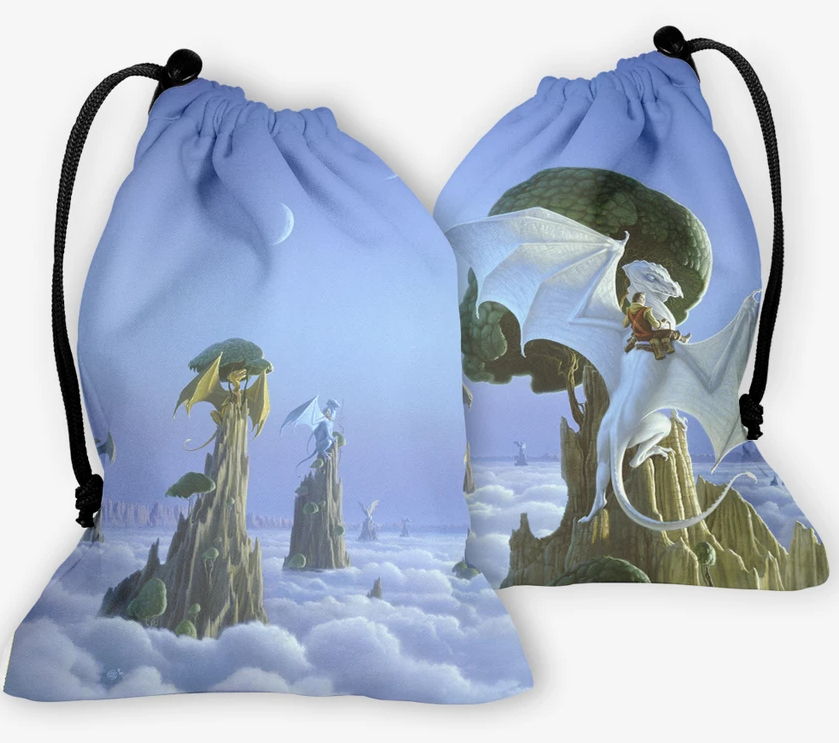 Also in the attractive-objects class: Mr. Whelan finally got the newly-scanned Weyrworld to the printing company so I have a tote and dice bag on its way, and will be filling them with mystery bundles as soon as they arrive.