Mask up!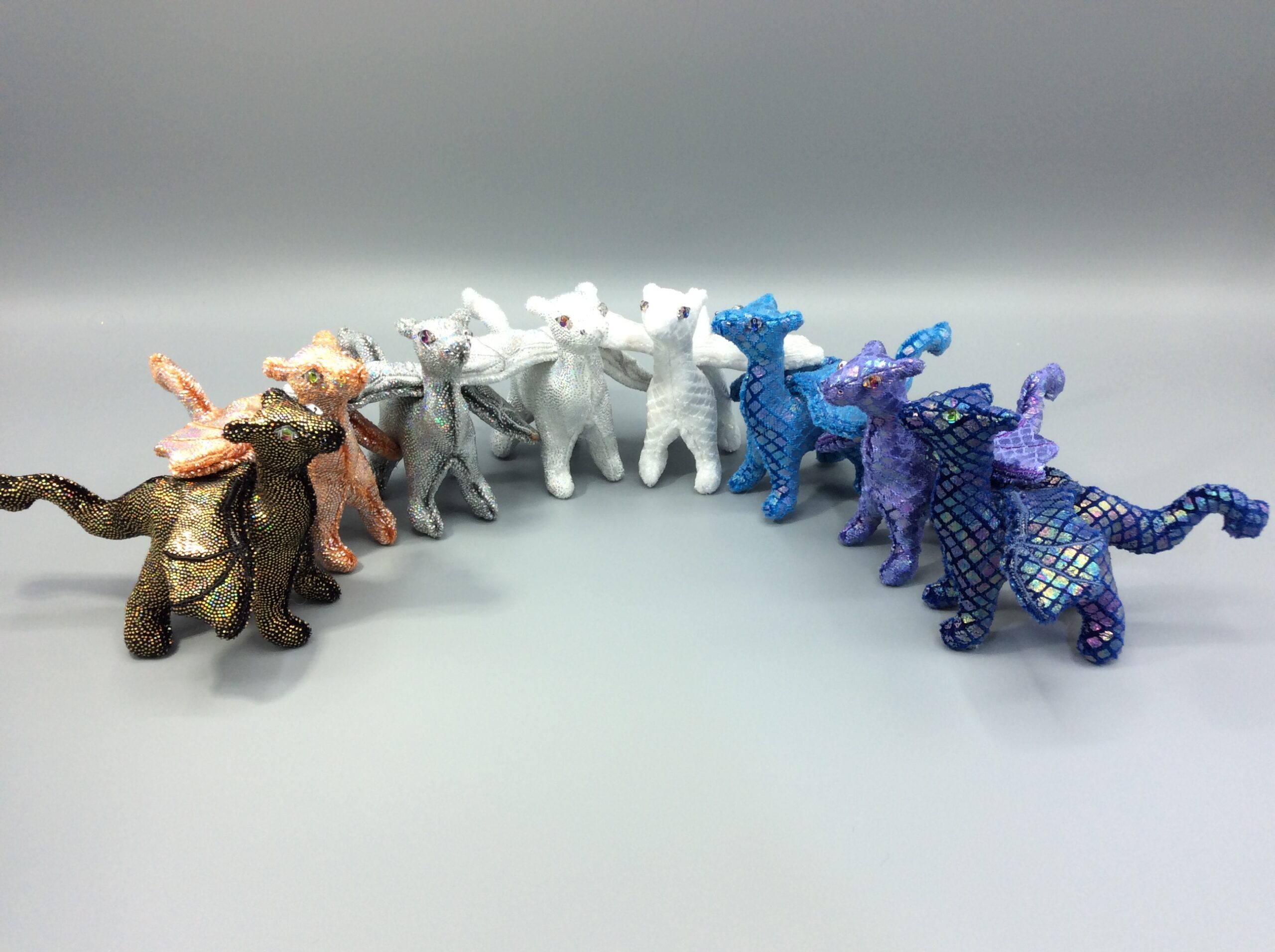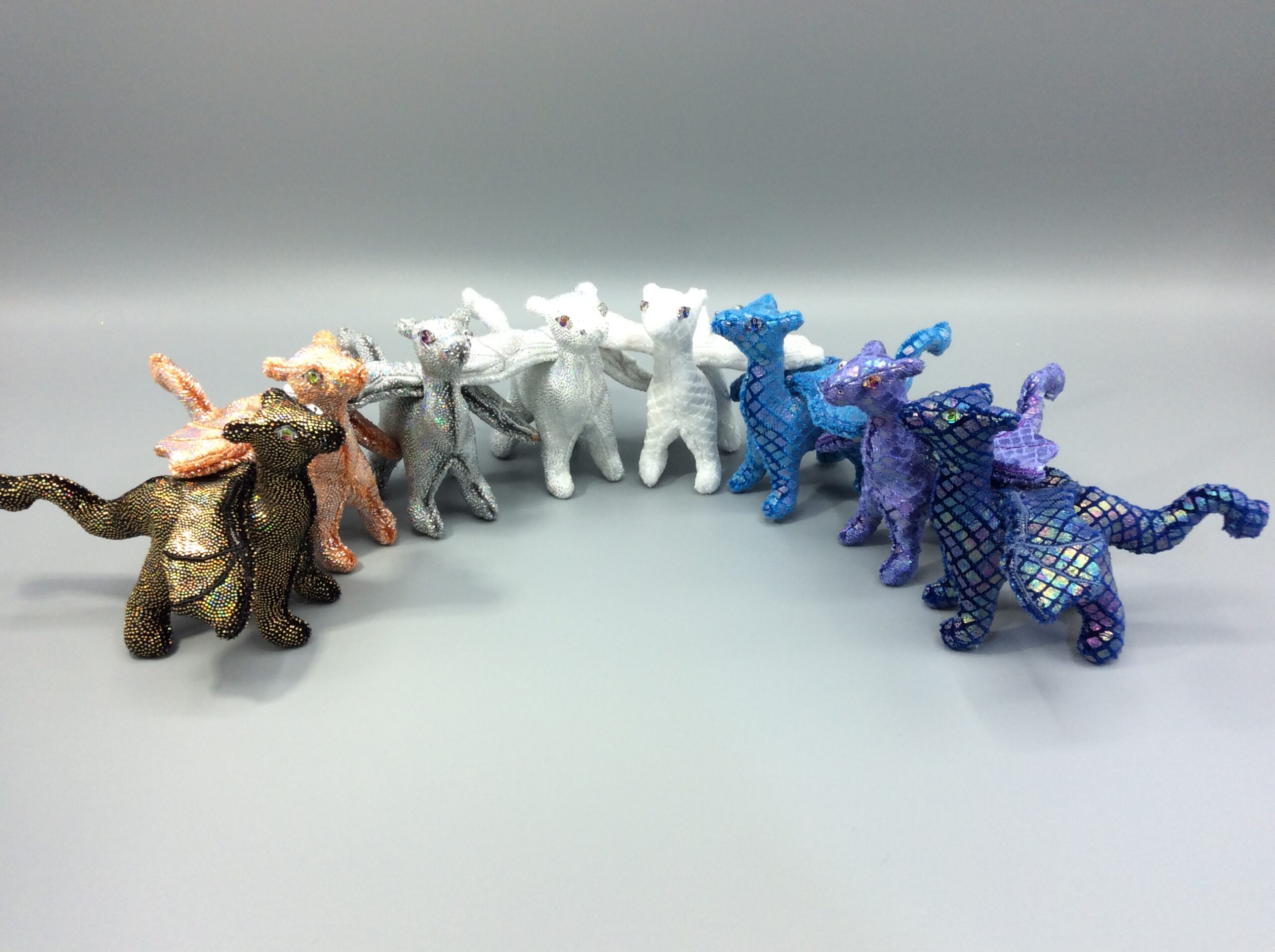 The foiled velvets may be my new favorites, but they are not my lungs' favorites. Polyester velvets are great about throwing tiny, irritating fibers around, and I keep saying I'm going to get a valved N95 to use for them. This time I wore my everyday N95 (which is rapidly deteriorating, but no longer life-essential for me) and it was worlds better.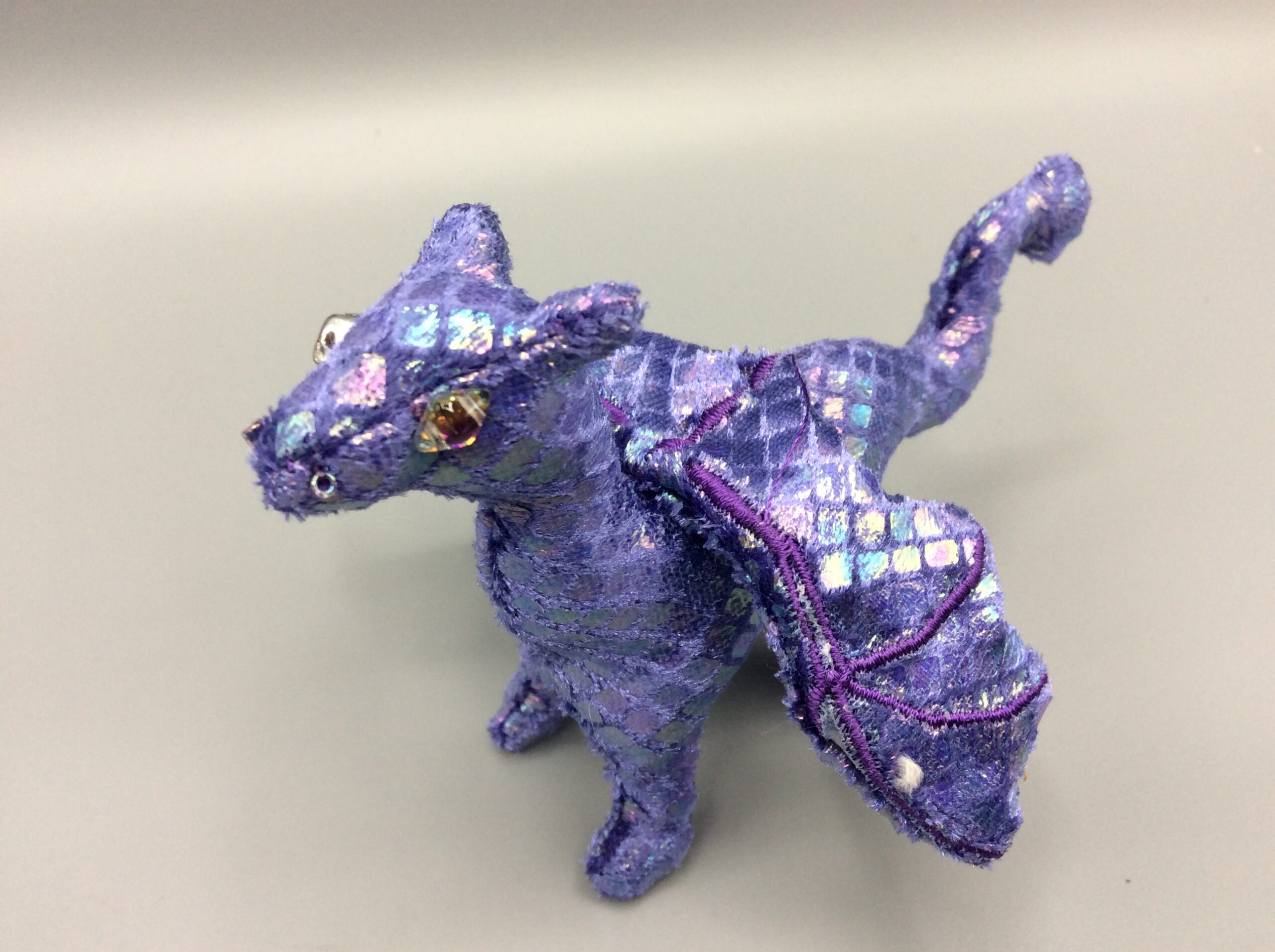 I'm in love with all of these colors, but I'm extra-happy I got two yards of the purple.
They look like they're posing for an album cover, don't they?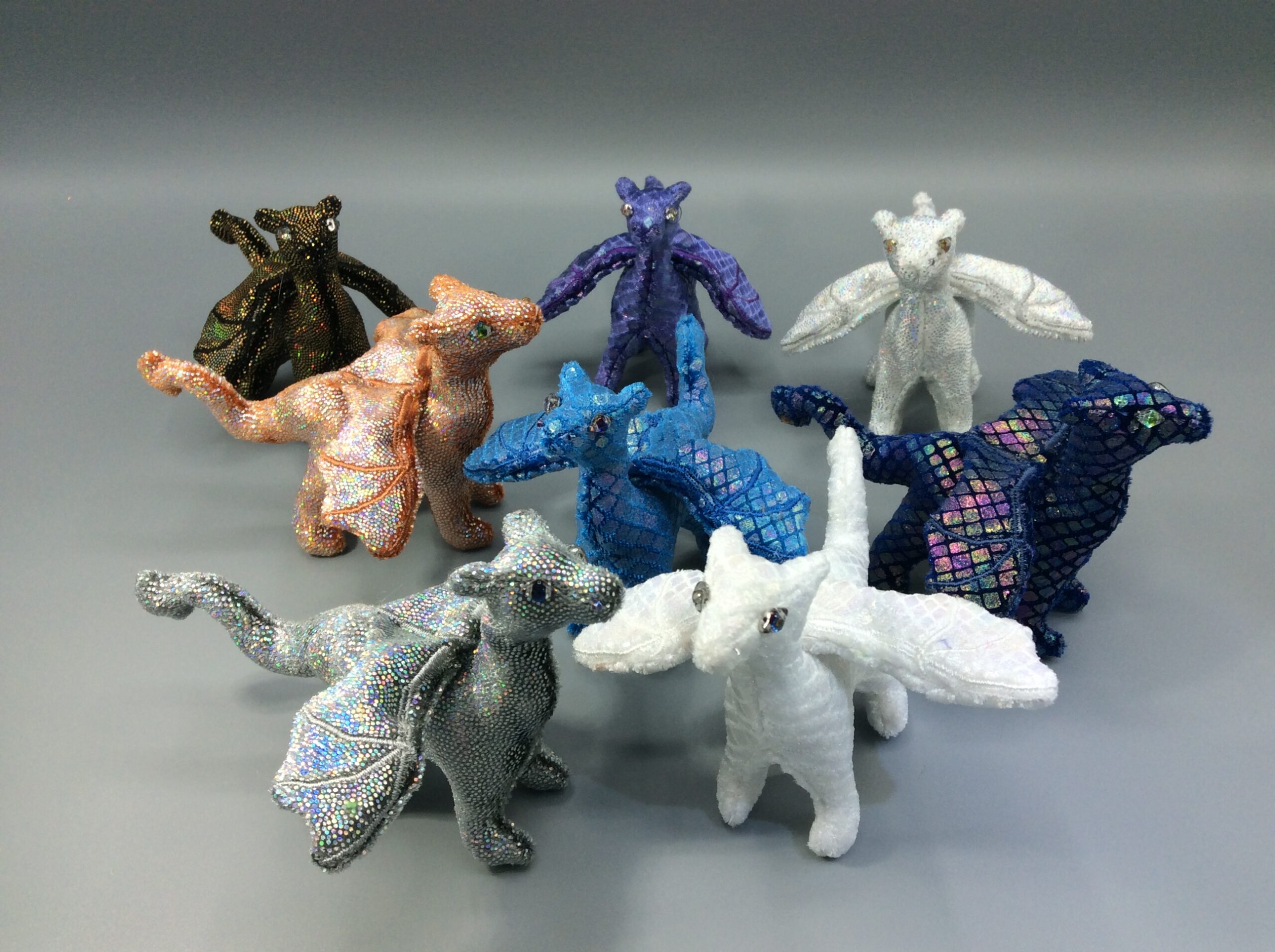 Anyway tonight I'll be building the draft listings, and I've set my alarm this time so I don't miss activating them: 1pm EDT tomorrow, April 10, in my Etsy shop.