I have a new favorite fabric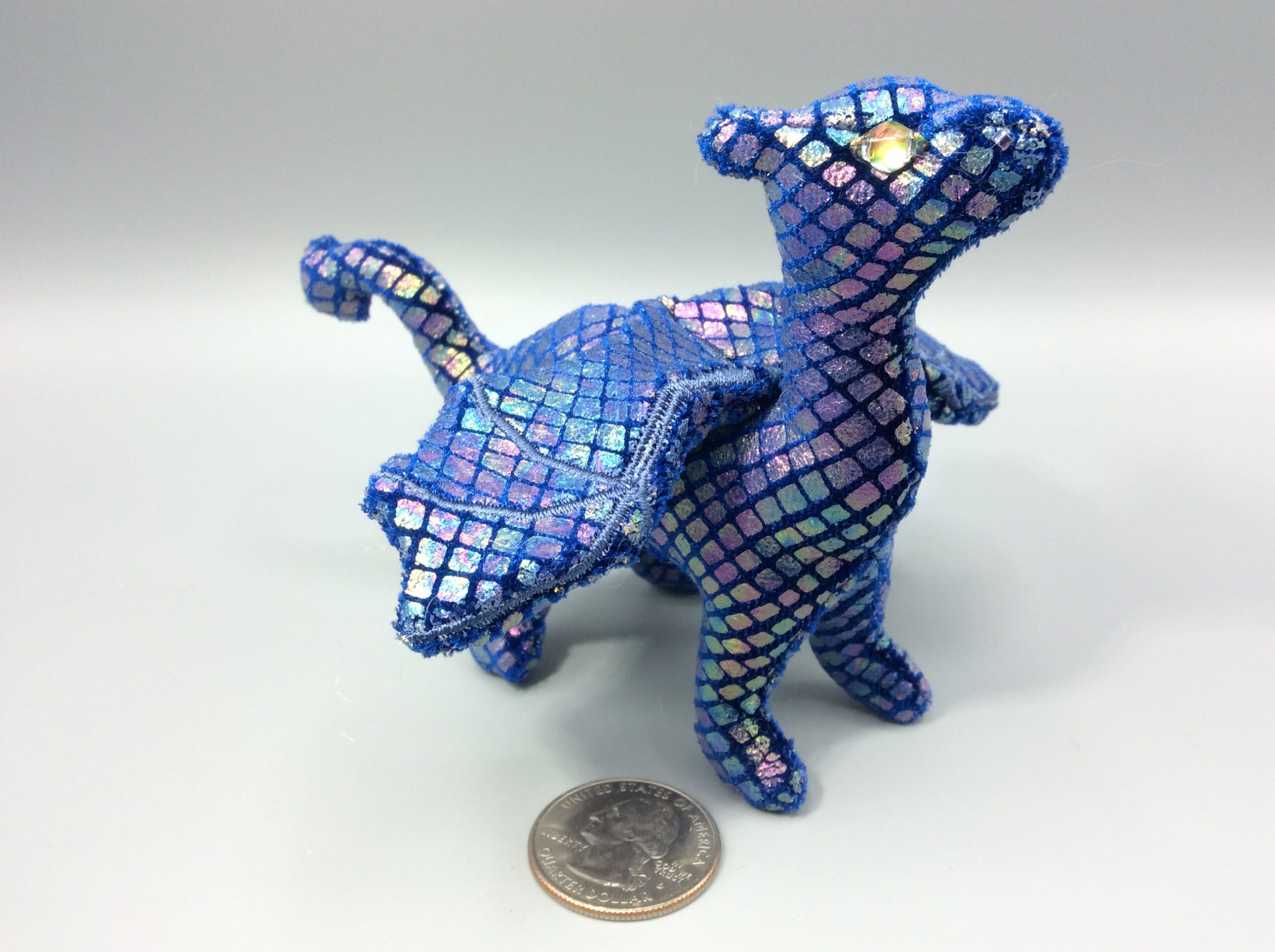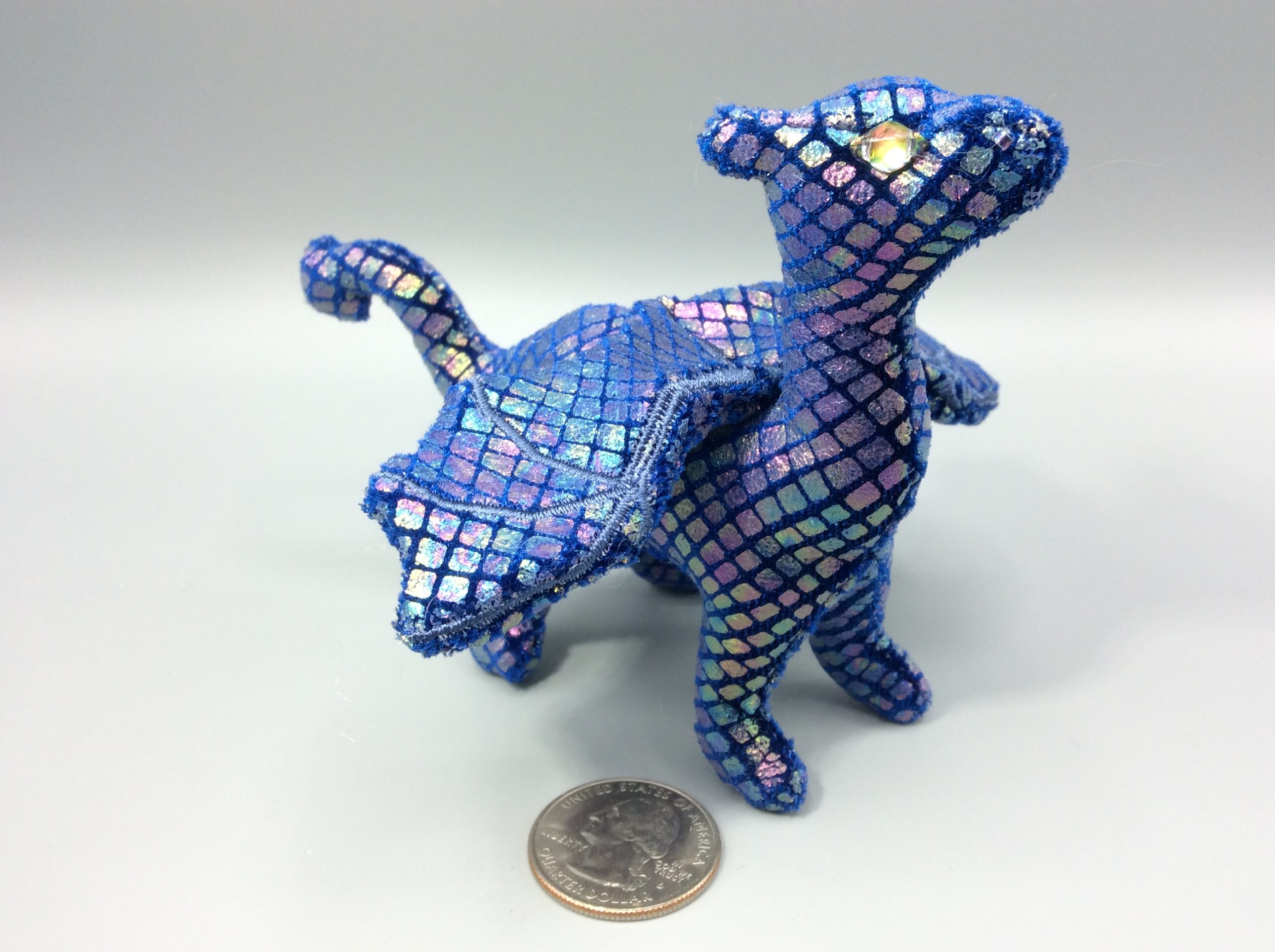 It is, of course, discontinued, because my love affairs with fabric are always doomed. But it's still available in quite a few color options. Silver and gold are in my cart, though with as little as there is of silver (that's at most three orders, since clearances are 2-yard minimum) I might not get it by the time I place an order.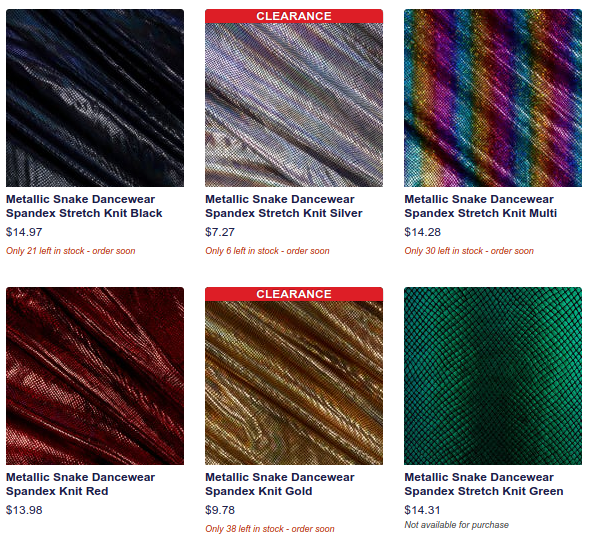 The dragon is navy. A yard of the turquoise is on its way already; purple is supposed to be restocked in a couple weeks. They're all oil-slick foiled, but the base fabric color really comes out in plushie version.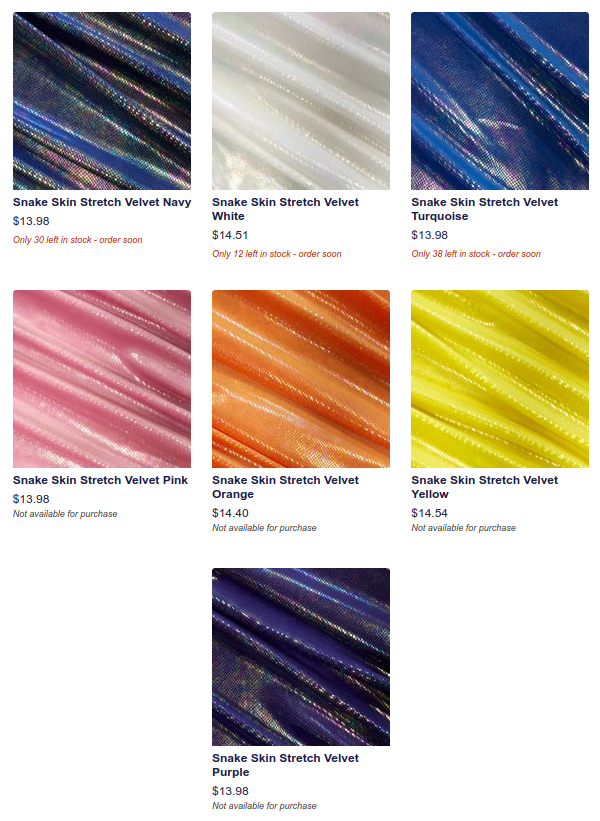 My current fabric budget is tied up in a big mochi order, which is mostly in customs right now. Still in Shenzhen, I think, and then I'm not sure if it's taking a boat or a plane to get here. So it's almost certainly not making it for the shop drop on the 27th. But these dragons and their turquoise siblings should, along with some galaxy-velvet ones: black with green, purple, or multi glitter, and glow-in-the-dark eyes.