Ear savers / Mask extenders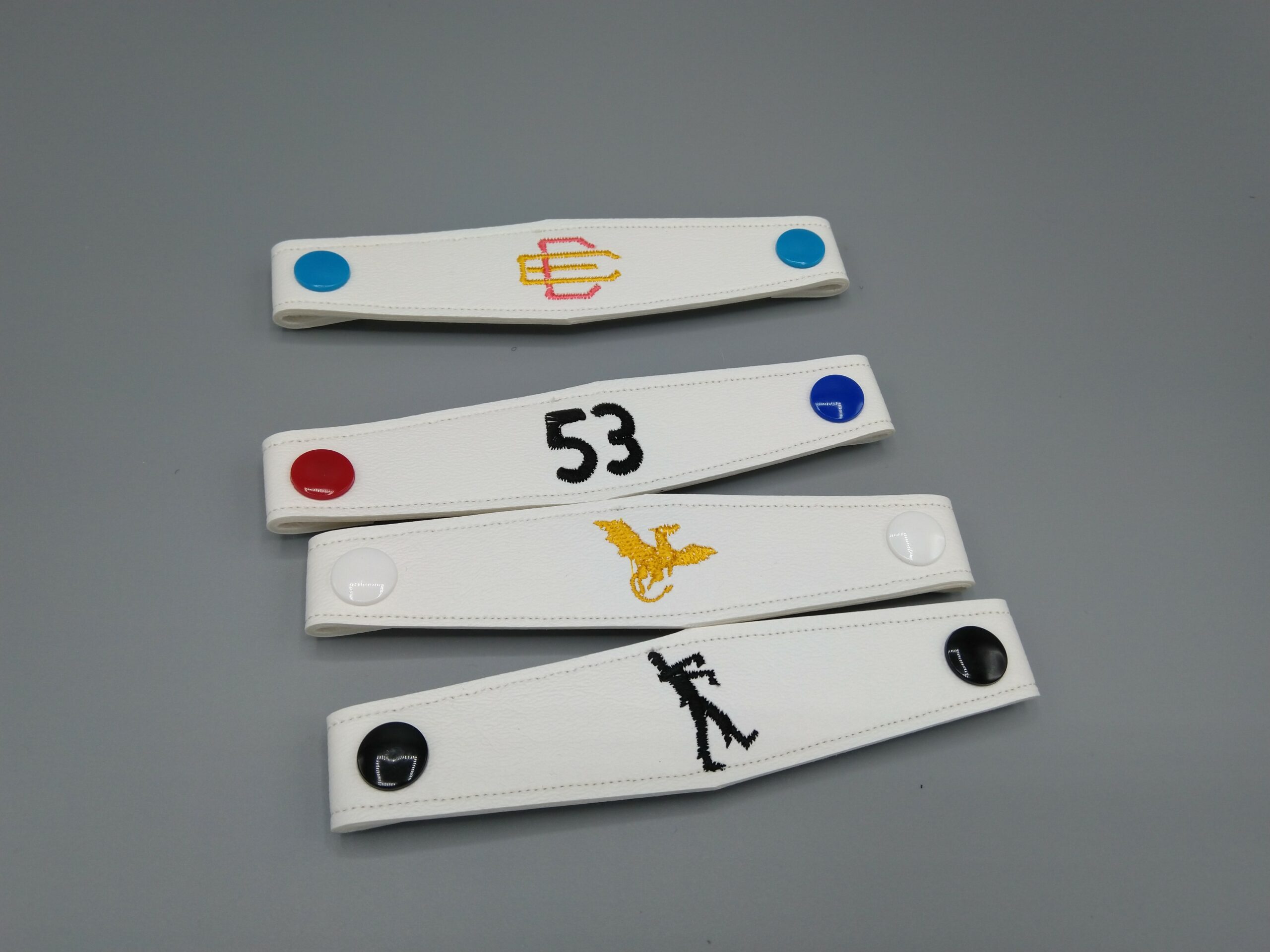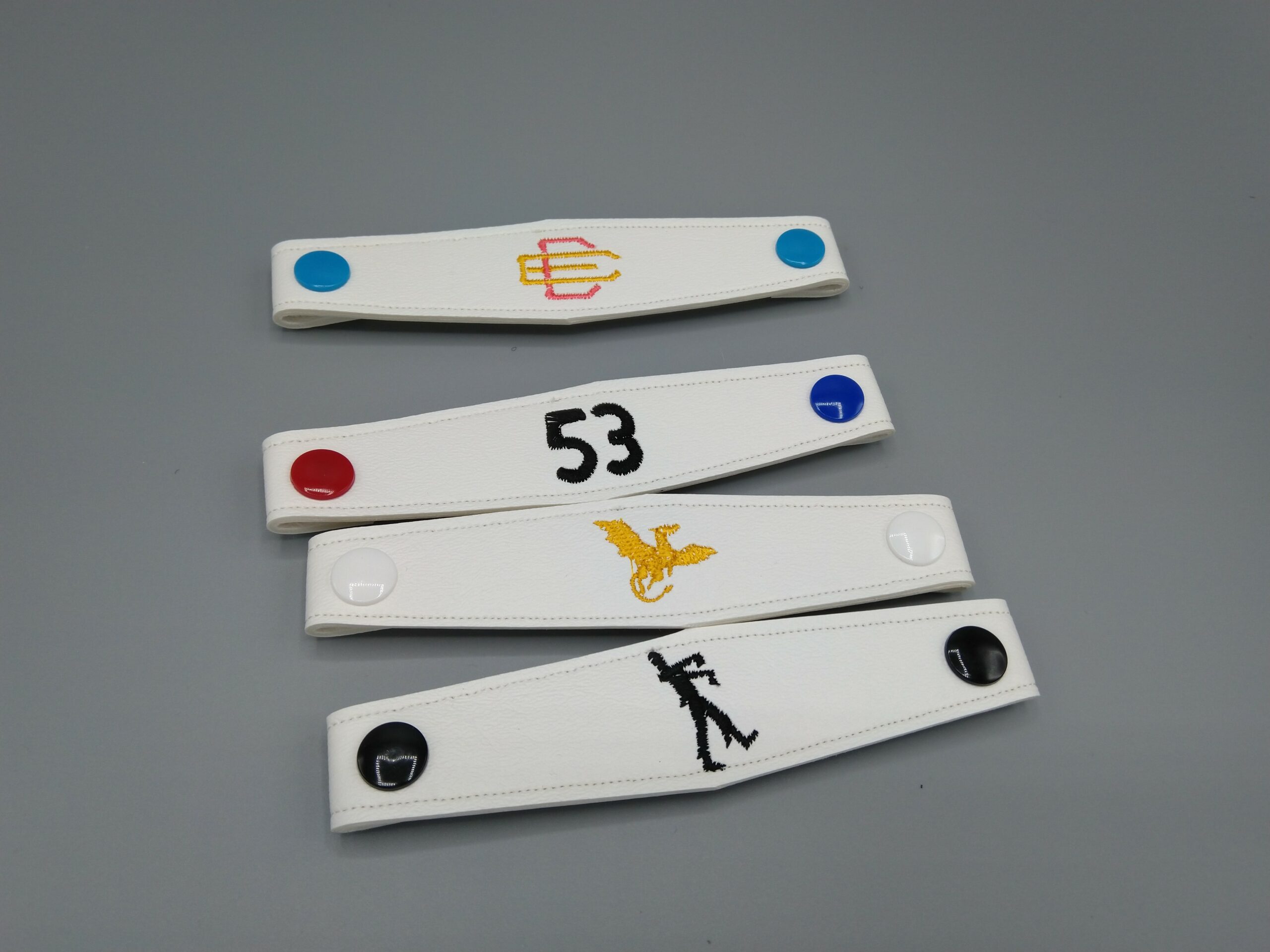 Although I've been making my masks with around-the-head elastic, I have found myself wishing for something to give people who have a supply of surgical masks. Which, I'm happy to report, is finally starting to be most of the businesses around here. Enter the ear savers, which snap to the mask loops and go around the back of your head.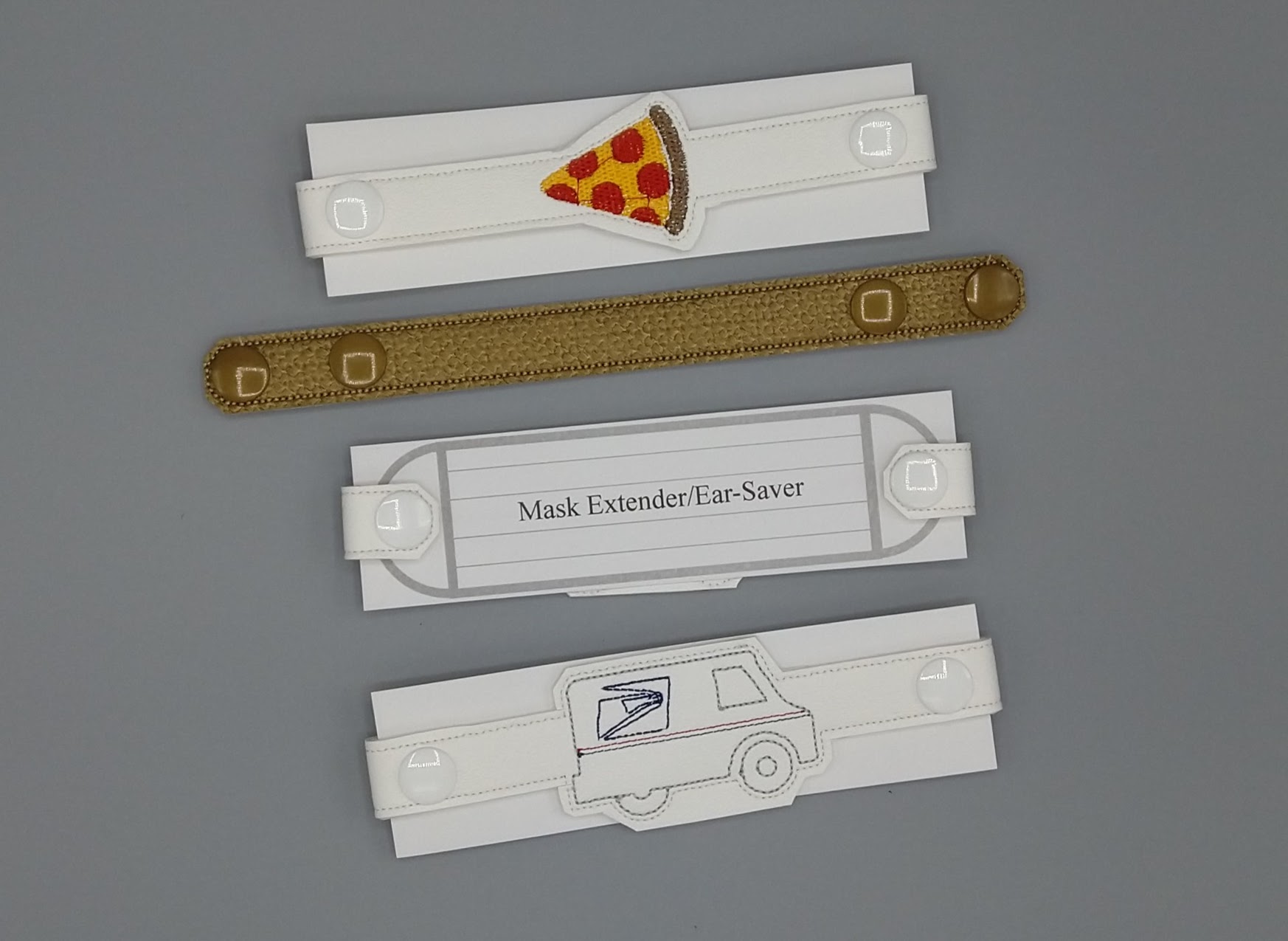 I started with the delivery truck design and made some mail trucks. Then I used some fancy(ish) vinyl and made some generics. And then we had pizza, so I left out a batch of those for the pizza guy who yelled his thanks from the curb after ding-dong-ditching as requested. (Our pizza was not whole-wheat crust, I am just still bad at guessing how dark a particular thread is going to look stitched out.)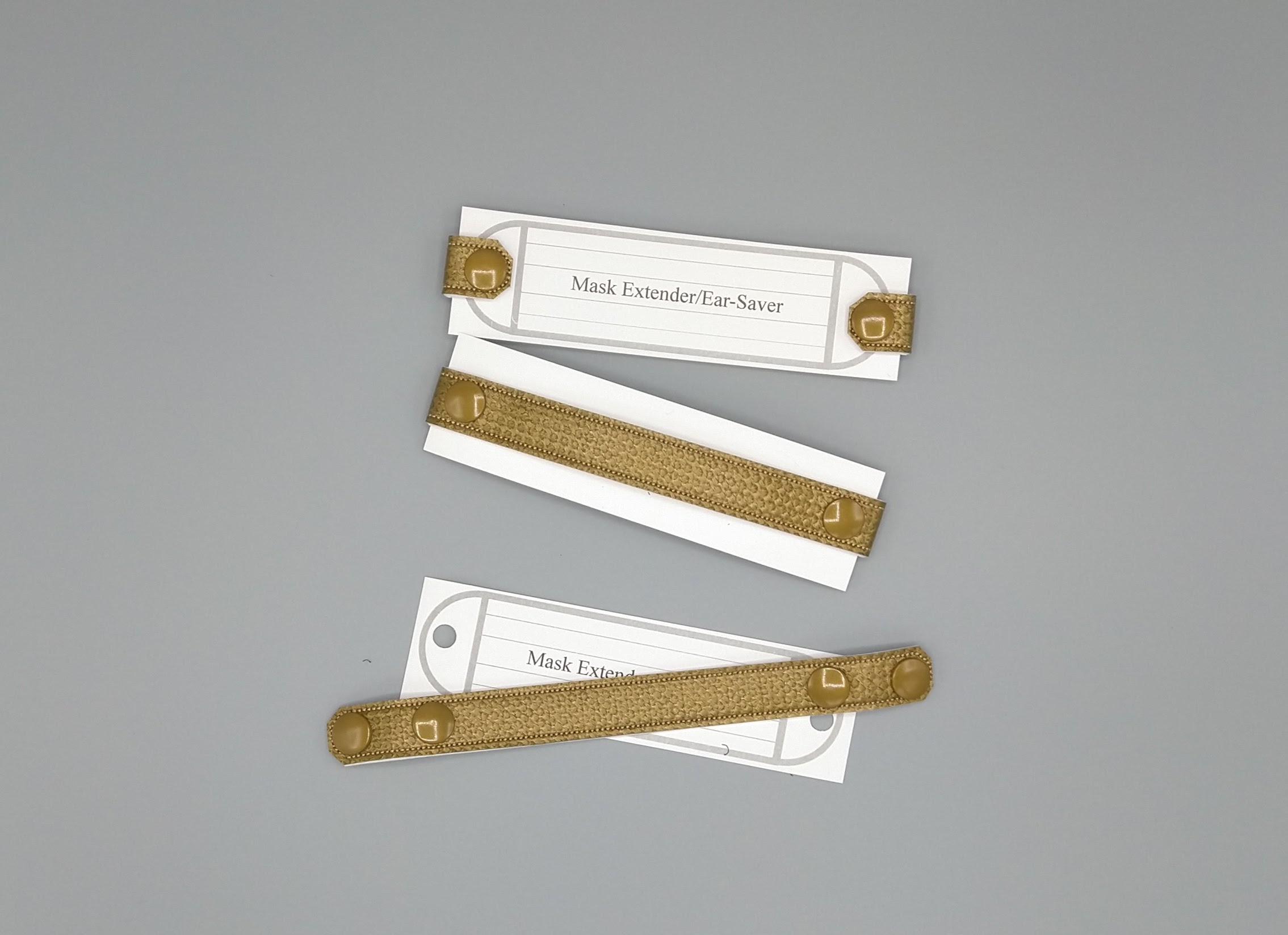 I made a little card to hopefully make it clear what the things are for. This still resulted in some charades when I picked up Chinatown dim sum in the parking lot of a shuttered mall from a driver who didn't speak much English. (Yes, most of my social interactions these days feel like a drug deal, or a hostage exchange, or both.)
And then I made some blanks, in case you want to put monograms or what-have-you on the back. First I made a one-inch circle design, and then remembered how little I like trying to evenly cut round designs from that squishing white vinyl. Then I made an octagon that holds the same size of things, so it's all straight-line cutting. Then I knocked out the inner angles of that one so it's all rotary-cutter cutting, and that was the one I stitched out and that appears at the top of this post. I grabbed a few random designs of the right size (my kid's monogram, the Herbie "53", the Teensy Dragon, and a polo-shirt zombie). Those aren't included in the download, but the pizza and delivery trucks are.
Important notes
They're all designed for the 5×7″ hoop, because they're barely long enough as it is and even at a 45-degree angle a 4×4 won't do it. If you have a smaller machine, just embroider on 1″ – 1 1/4″ woven ribbon.
The second color is a snap marker, and is designed to be run without thread. There's no lock-stitch (though my Brother insists on doing one anyway) and it just punches a single hole at each snap insertion point. If this gives you trouble, just skip that color.
The last outline is where you put a second piece of vinyl on the back of the hoop, like you do when making a snap tab. It's hidden and not strictly mandatory in this case, but it protects the back of the embroidery.
Since hopefully someday these will be obsolete, make them so that the snaps mate up when it's folded in half, and use them as a cord saver.
[Blank Extenders (5×7 Embroidery Designs)] [Delivery Extenders (5×7 Embroidery Designs)] [Pizza Extenders (5×7 Embroidery Designs)]
As always there is a version for every machine Ink/Stitch currently supports, and the source SVG if you'd like to modify it. The printable card is also in there, in PDF.