Blossom the Bear and Skip the Rabbit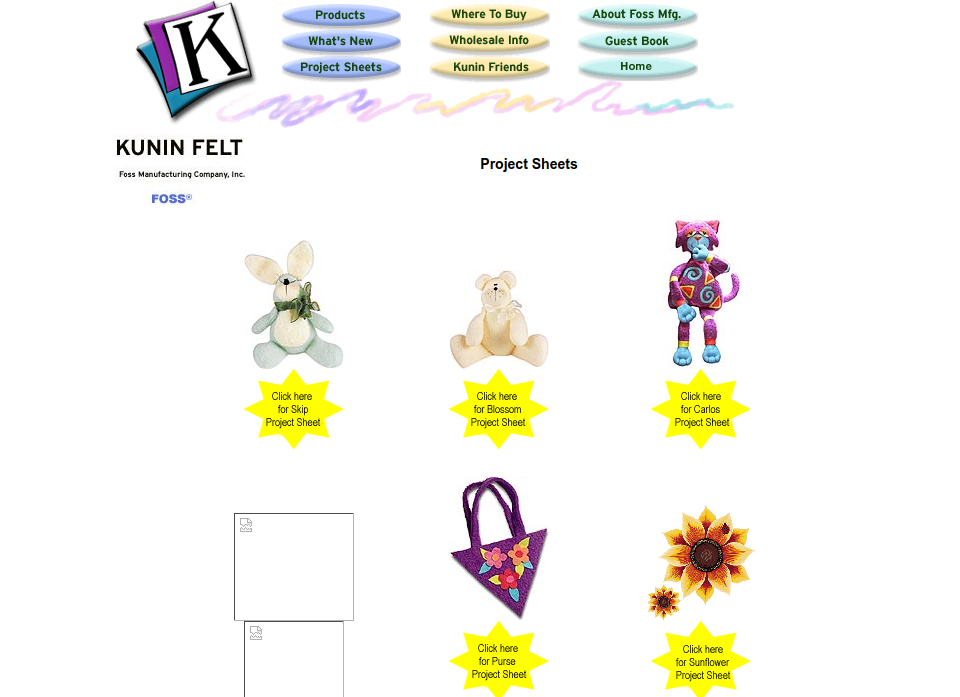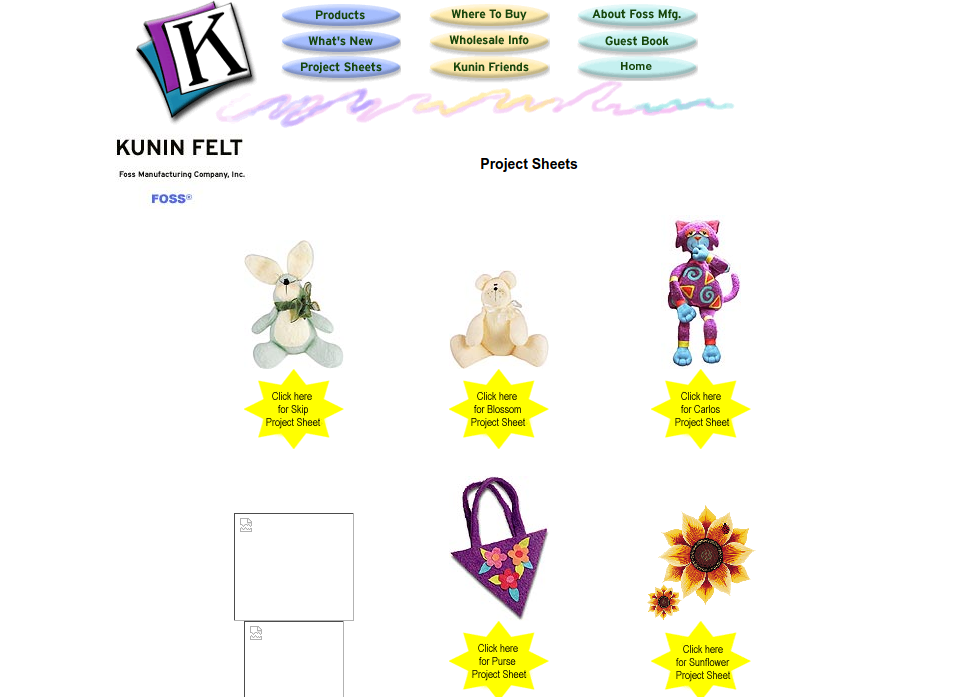 Many, many years ago, in a previous incarnation of this blog, I re-posted the salvaged patterns from when Kunin Felt re-designed their blog. They have a project page again, but with different patterns. Well, the Internet Archive never forgets, and some of the old projects are still around.
Blossom Bear is present and accounted for. Alas, poor Skip the Rabbit's PDF file is missing (IA never forgets, but some things it just never knew), but luckily I am a pack rat and here you go:
[Skip the Rabbit by Kunin Felt (PDF)]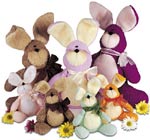 The instructions are intact; only the pattern download link is broken. Shaggy Felt has been discontinued, though I still have a little stash of it that may turn up on the Etsy store when I reactivate it. There's no good reason it wouldn't work in minky, too.
If you would prefer an embroidery-machine bear, Kimberbell has a Kimberbear freebie. It's designated as a donate-able, but our neighborhood is doing a thing right now where you put a teddy bear in a window, and kids are encouraged to spot the bears while out on (socially distant) walks. Either Blossom or the Kimberbear would be a good candidate for that as well.