Busy weekend!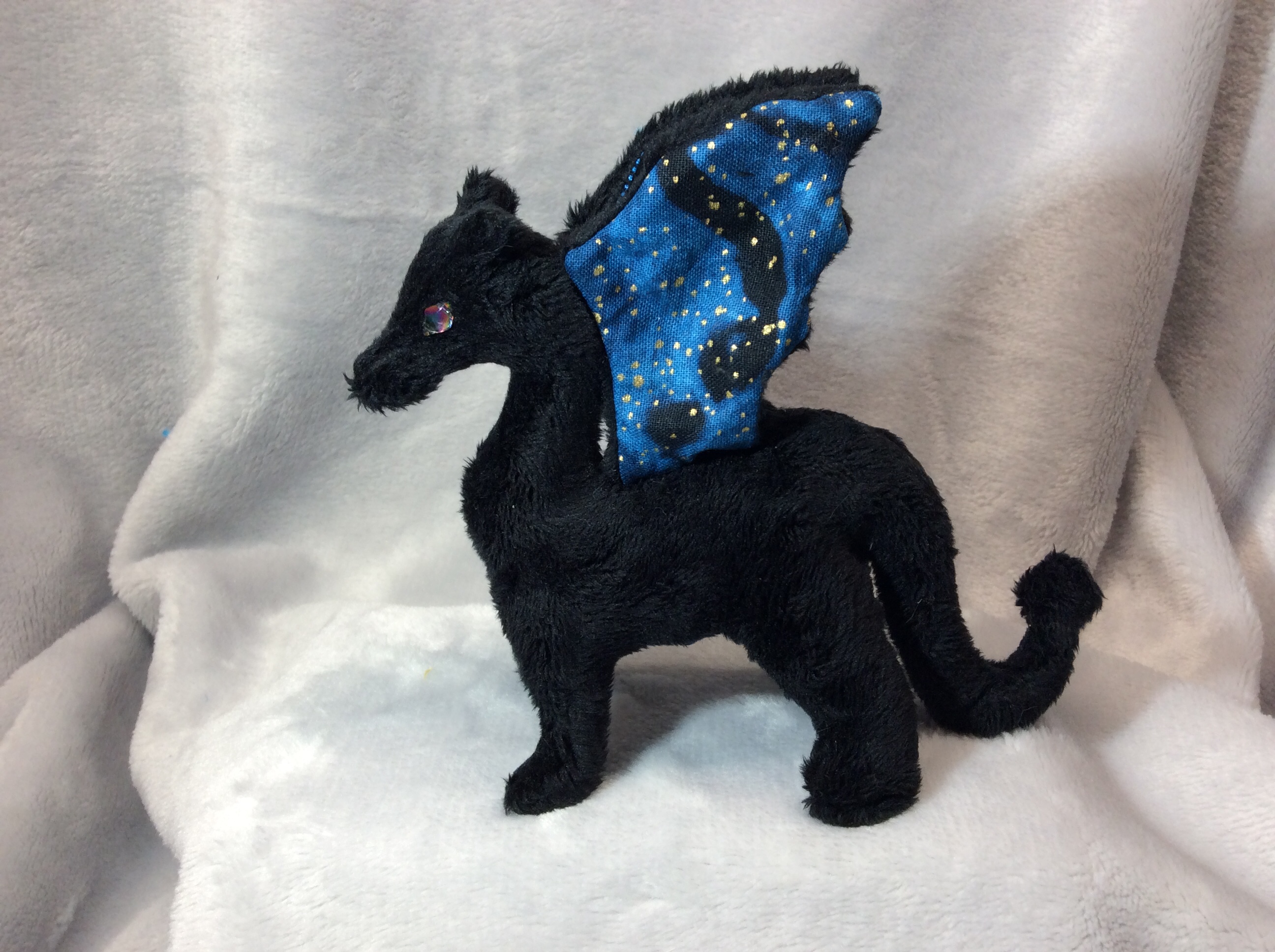 I thought I might take the weekend off; I spend most of my "free" time playing with the embroidery machine either for the business or for fun, and I don't want to burn out. But Friday night I had an idea, and I knew the way my brain works there was nothing to do but get it done.
I was playing around with a little bat pattern and was trying to decide how to most easily make quilting-cotton inner wings for it when suddenly my brain yelled "DO THAT ON THE PLUSH DRAGON" and here we are.
And then Mastodon yelled (well, politely suggested) "do that on the beanie dragons" and here *those* are.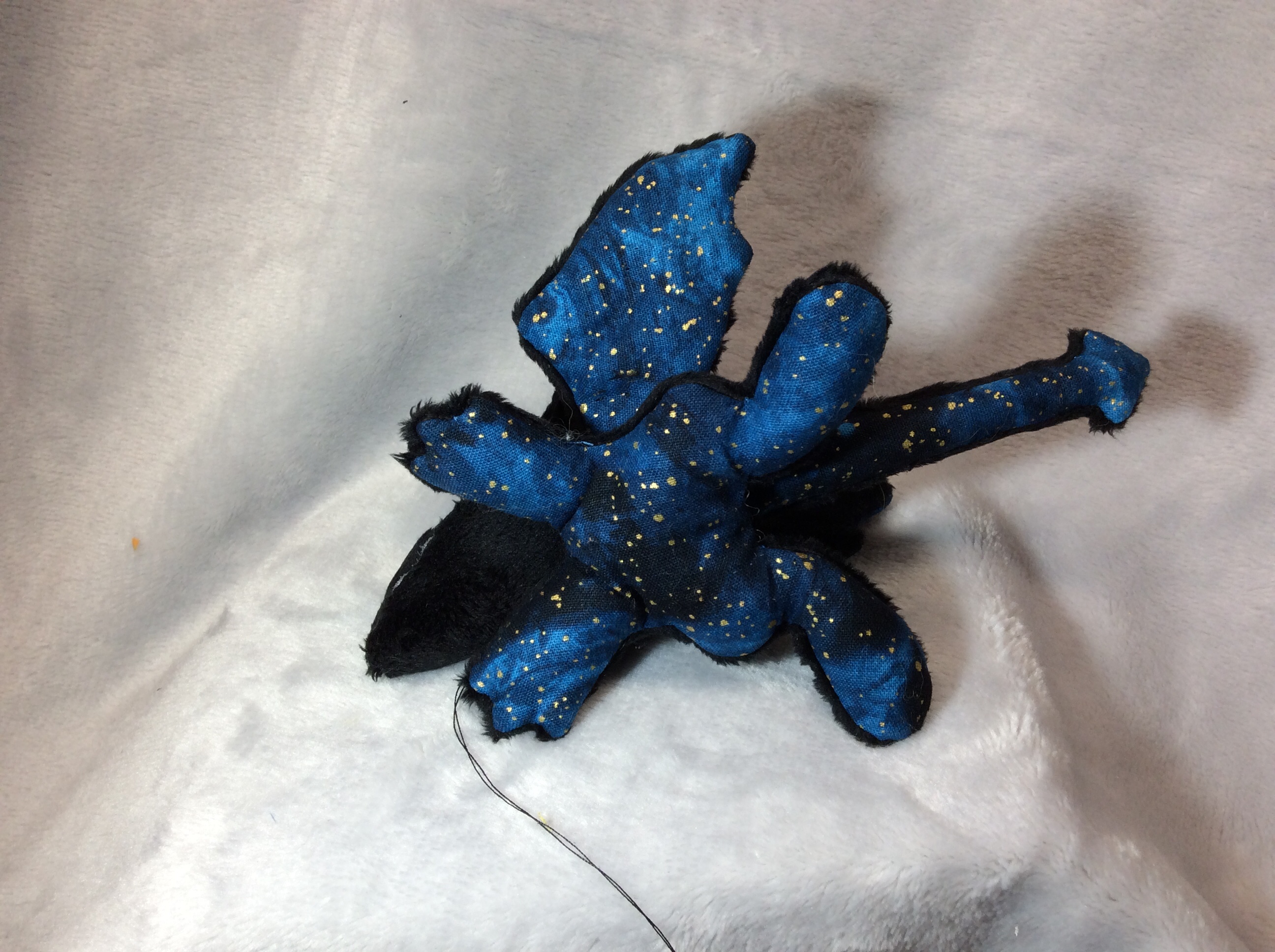 And then my computer locked up and while I was fixing it I realized I had some stuff already cued up on USB.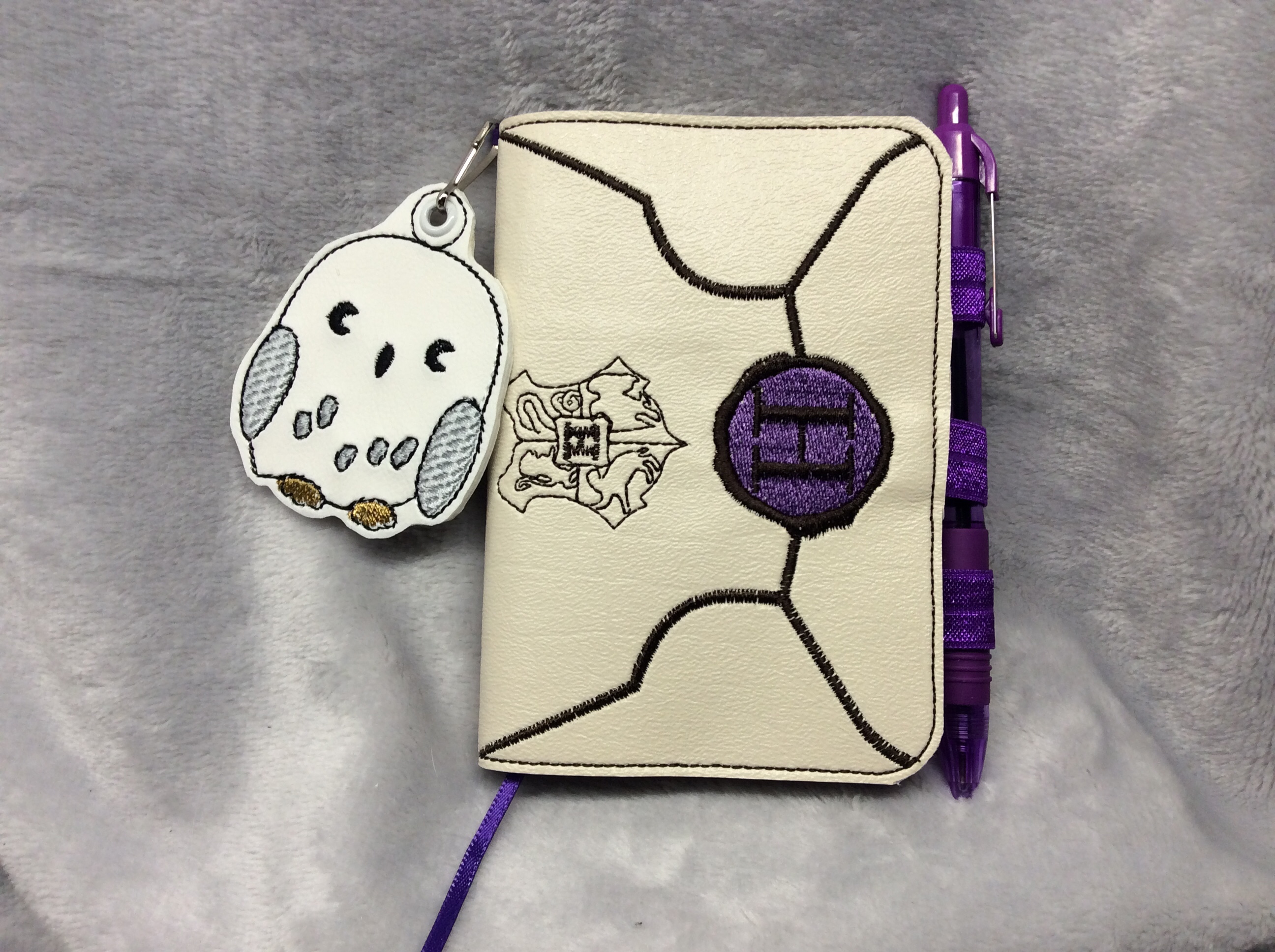 I bought the Hogwarts-letter pouch from String Theory awhile back and converted it into a notebook cover. Showed it to my teenager who immediately pointed out that Kids These Days preferred a different envelope.
That's the Super Smash Brothers Ultimate invitation (and a Smash Ball dangle), in case you don't recognize it.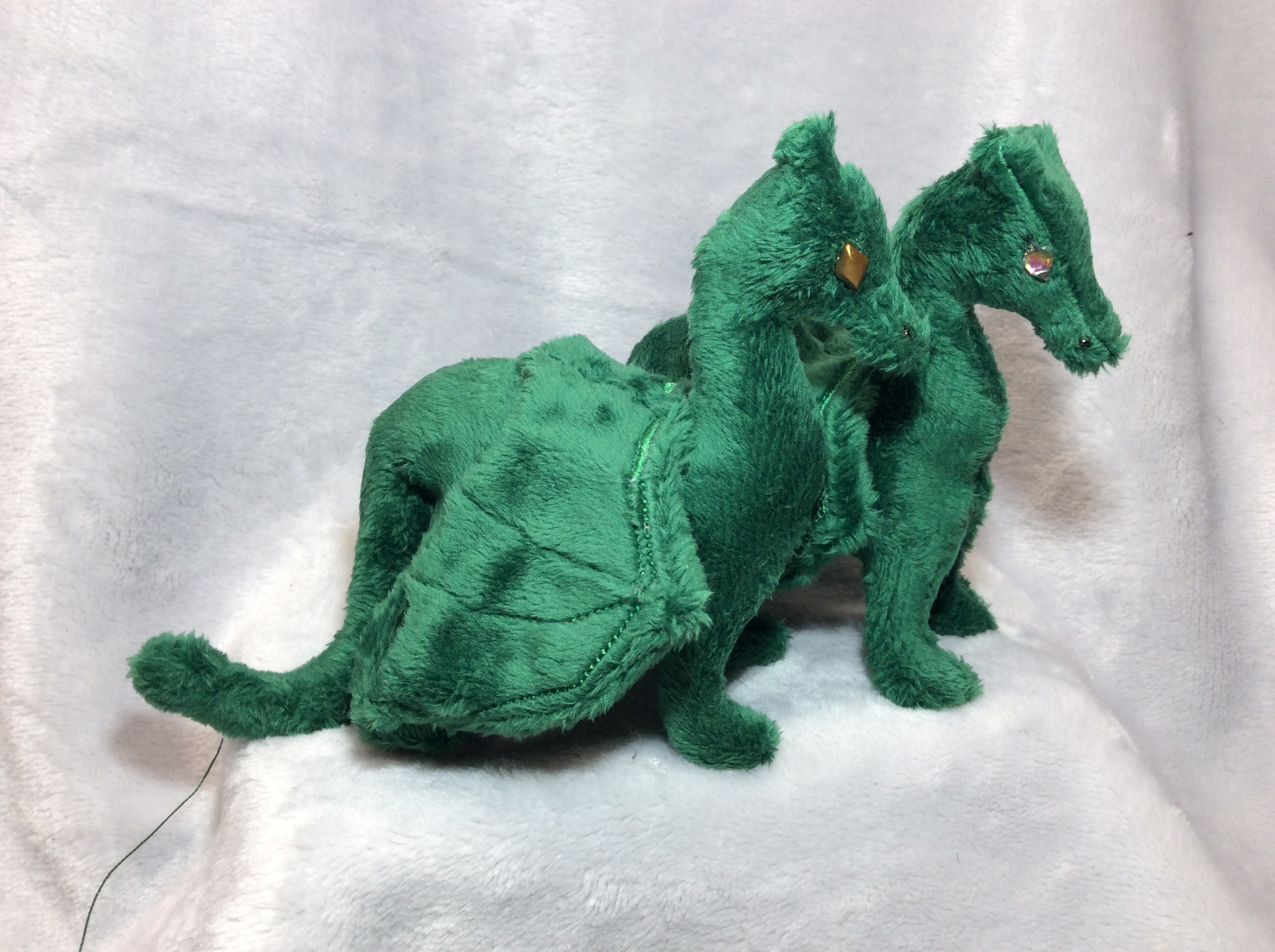 And then I finally got the last couple of plush dragons in the Pern colors done today.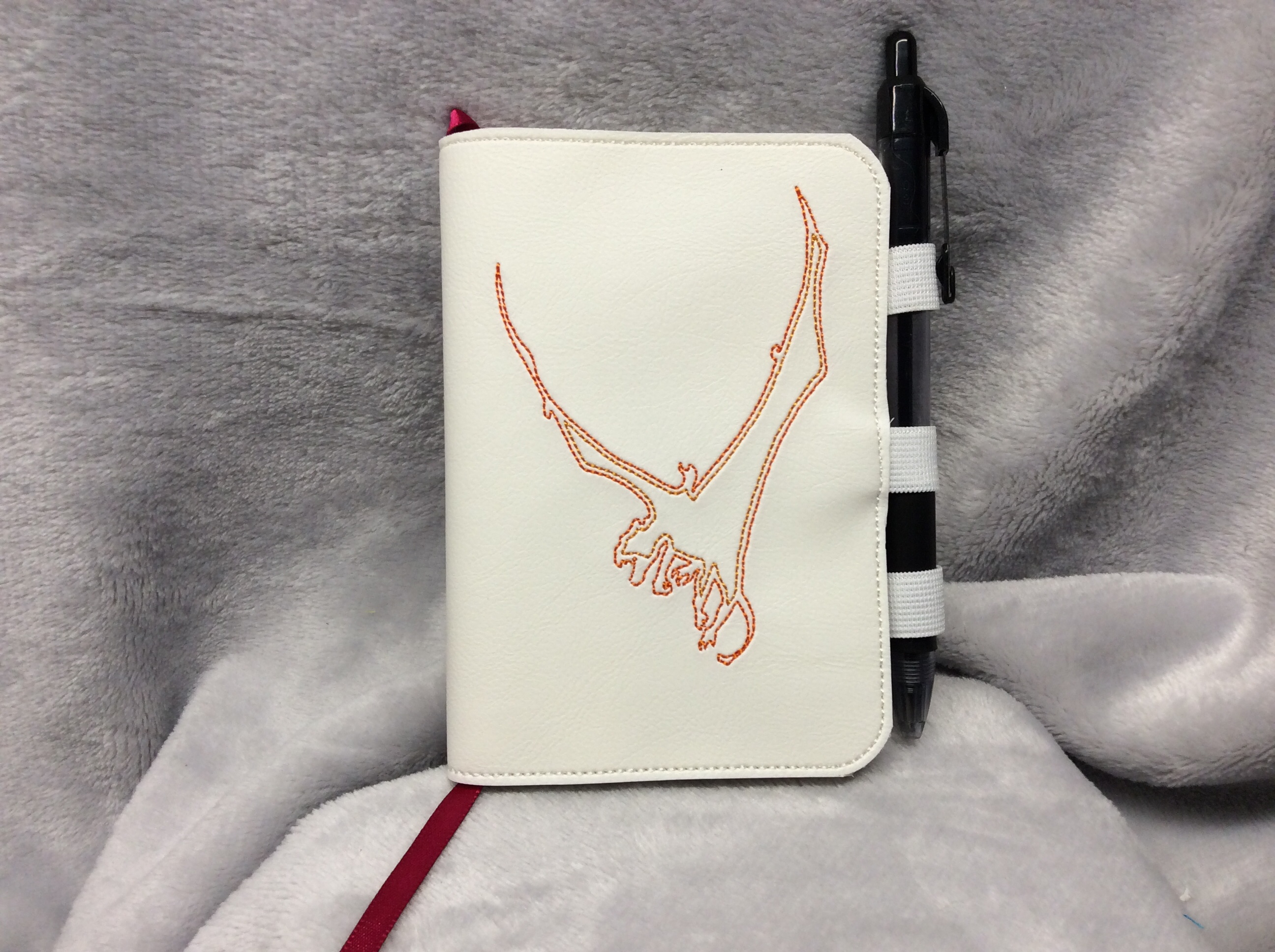 And then, since I had cut a bunch of white, black, and ivory vinyls for notebook covers, decided to make a companion to the Dragonquest notebook. You can make them too, via the dragon snap tabs (just drop the final, outline thread) and the notebook cover files. If you list them on Etsy, let me know and I'll link to them since I really should stop making notebooks and get back to that Celestial.