Some more business musings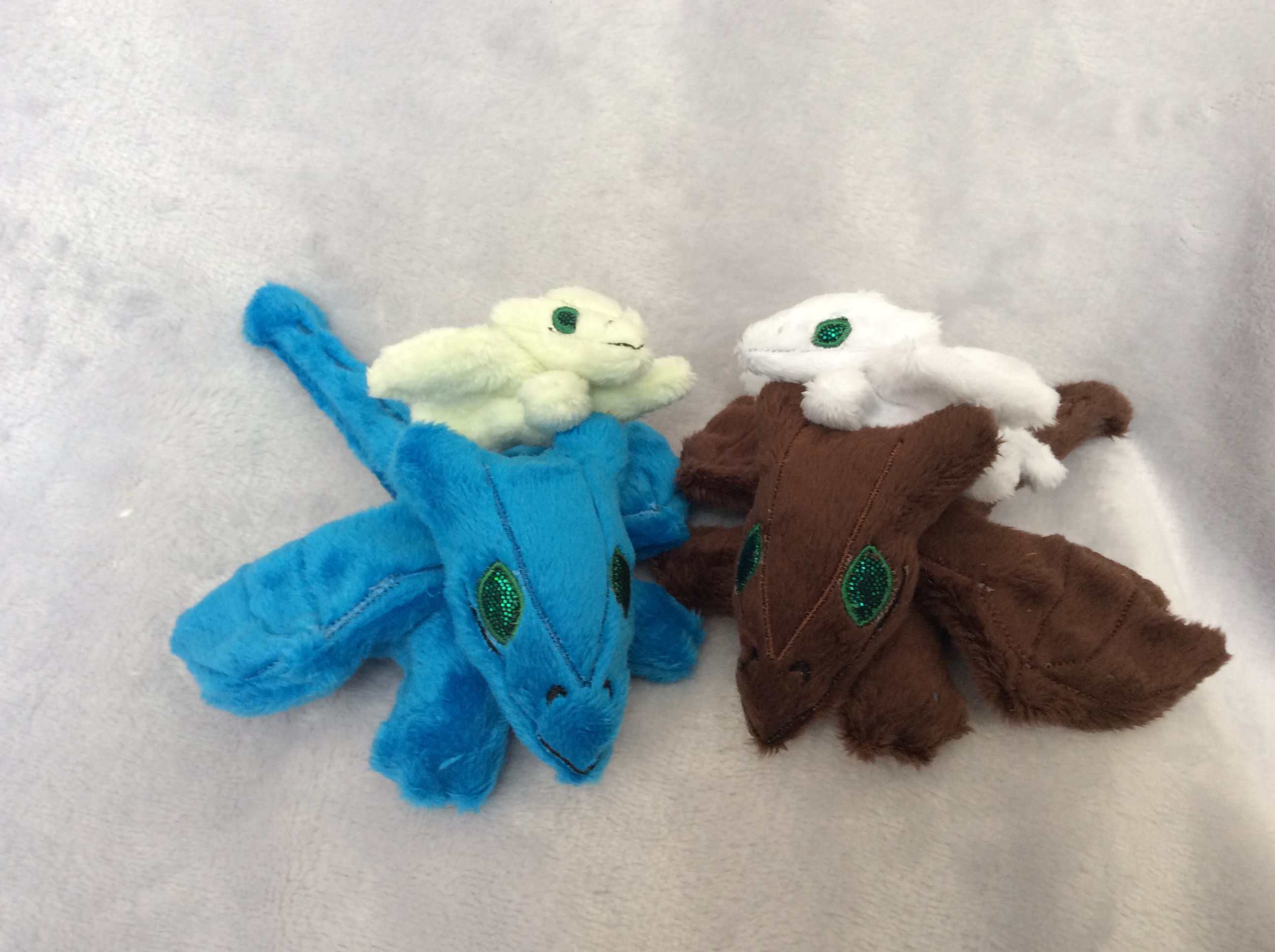 Much of my rambly business- and creation-process stuff gets relegated to Mastodon, but also much of my sales comes from Mastodon, so… maybe I should ramble about business and creation in other places? Let's give it a go.
My Mastodon art account currently has 130 or so followers, but has a lot more reach because people like to share pictures of my dragons and whatnot. My Instagram account has 58 followers, of which many are non-nerdy folks I knew in Wichita, and of course you can't (easily) share pictures on Instagram. I could run up the follower count in the usual way (by camping on hashtags and posting look-at-me comments on other people's accounts but that feels, as the kids say, "thirsty."
I had intended to use Masto as my spot to work through the learning curve on both making things and selling things, and I guess the natural result is that there are some non-thirsty references to the Etsy shop built into the things that people are sharing. Having realized that, and not wanting my account to turn into Messages From A Brand, I try to keep the shop references minimal in the share-likely posts.
In any event, Mastodon shows that getting the dragons in front of a (reasonably nerdy) audience gets sales, so I just have to figure out how to get the dragons in front of a larger audience. Buying Etsy ads seems to be a logical next step as soon as I get the shop properly restocked, but I'm not sure yet where to go from there.
There are offline options as well. Putting the dragons in my Friendly Local Game Stores is one possibility, though I'm not really priced for wholesale sales. Selling at conventions is also possible; I'm still getting used to the idea of living in a place that's close to other places. That's a lot of work, though, and we gave away our (aging) minivan when I inherited Mom's little sedan.
I also had sort of envisioned getting more into the digital sales than the physical, so I really should be working on finalizing a pattern and its instructional pictures/video to try that out with… but I've been playing catch-up stocking dragons (including the art-doll ones; Gold/Sparkle is about to fly across the Atlantic meaning there are none in the shop right now).
I guess those are my goals for the coming week (or two): restock the beanies, list another art dragon (working on Stargazer, black with glitter-cotton galaxy wings), and finalize the orca pattern demo and a paid pattern.
Whew.
(Oh, and get the promised quarter keeper file posted.)