The longhorned dragon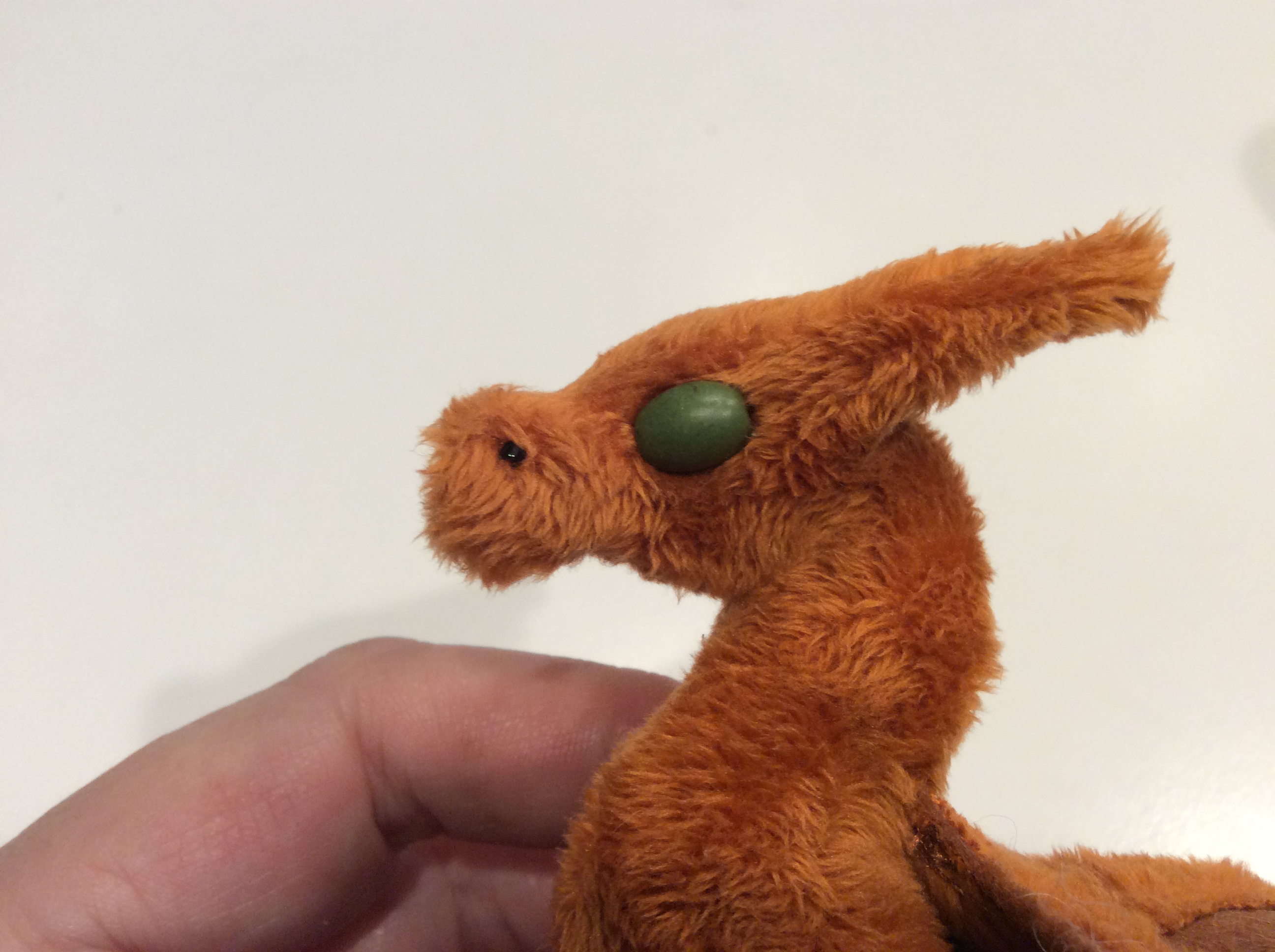 The gold/floral dragon from Wednesday is upholstery velvet, but I made the test dragons in minky. Not ideal, since one is woven and the other stretch, but not bad at this scale and the minky is much easier to turn for quick-and-dirty tests of the rough shape.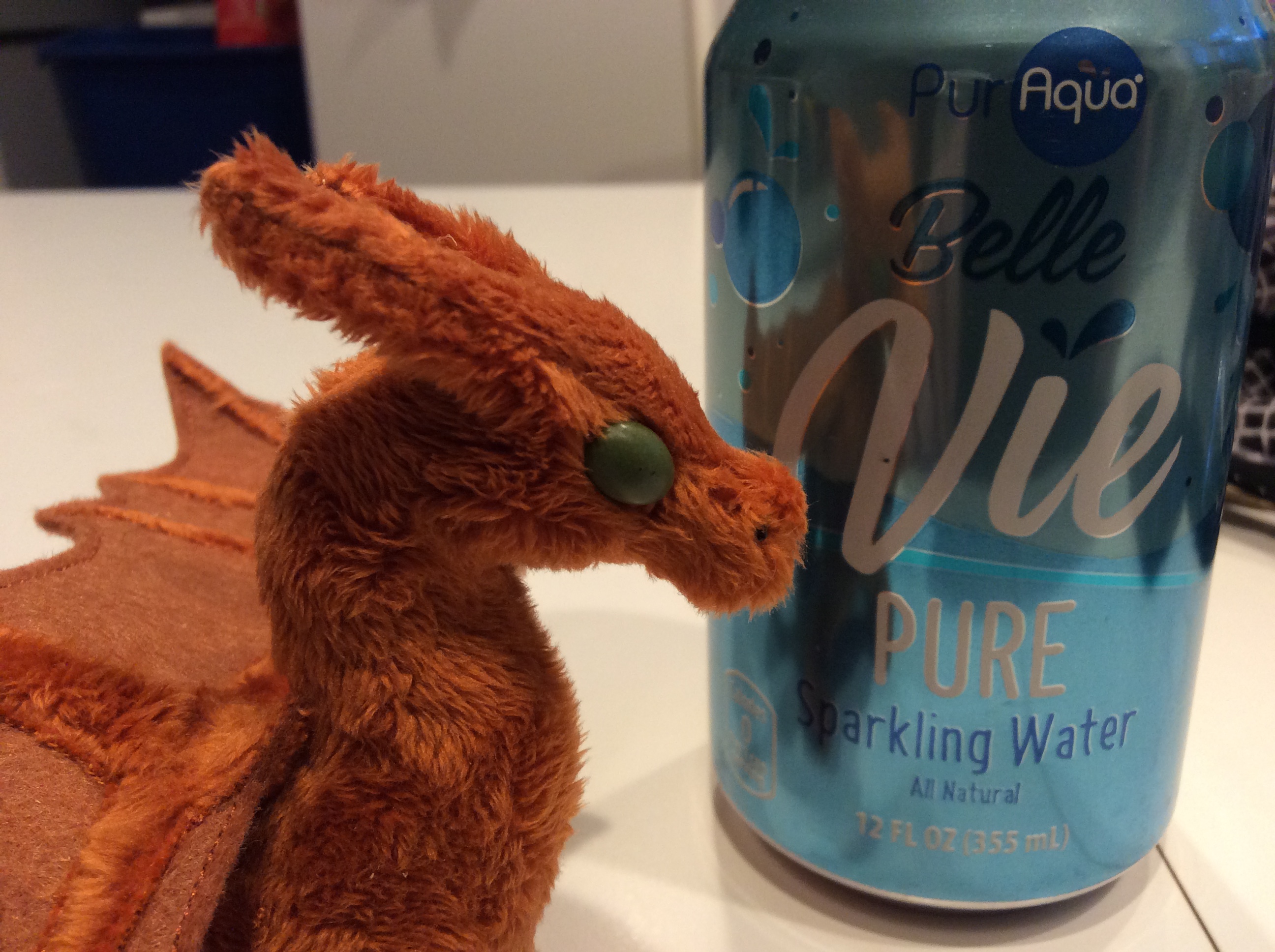 I've been trying to hit the sweet spot between "not a blob," and "not too hard to sew at this scale."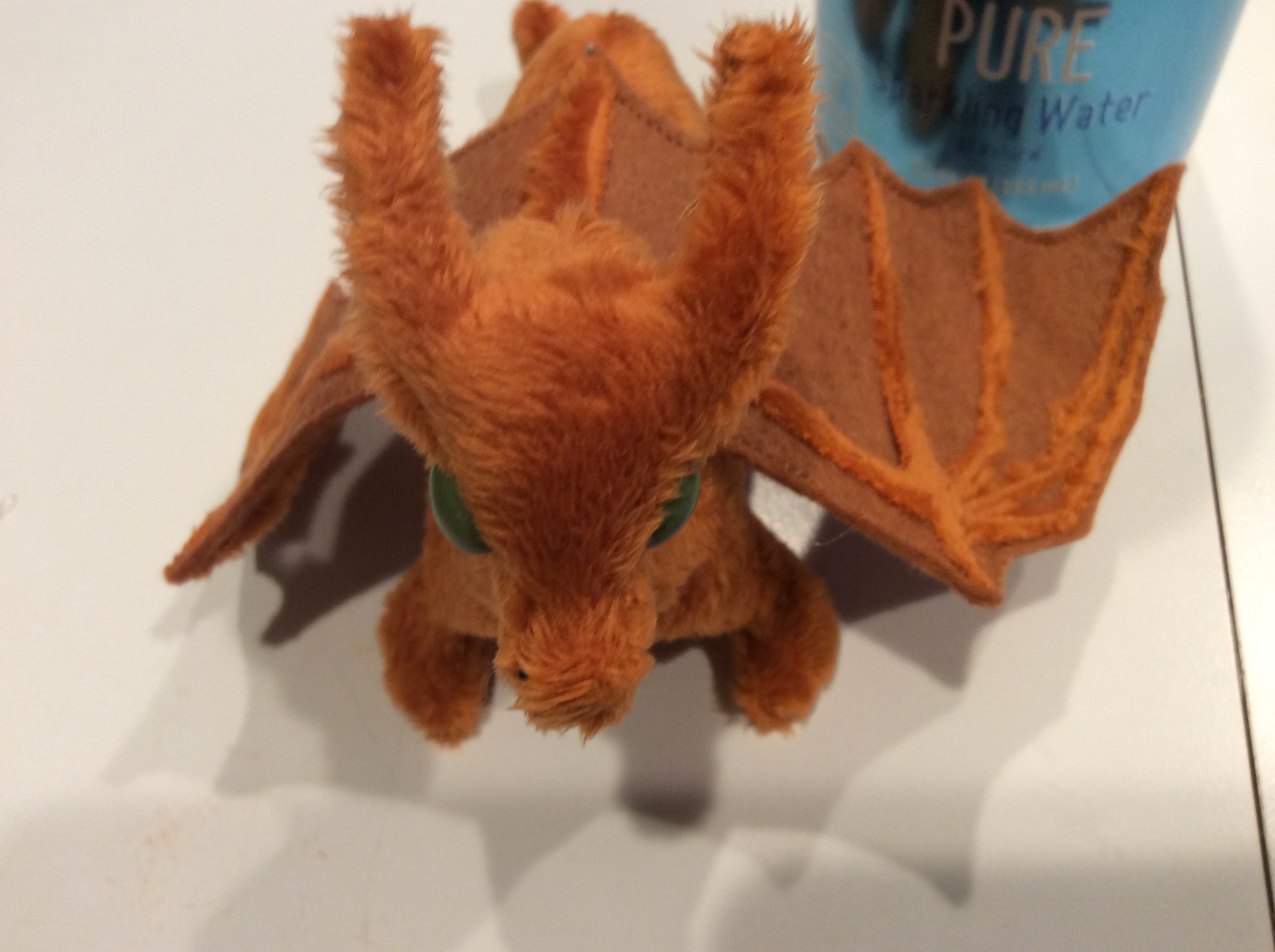 I'm fairly happy with this one in minky; we'll see how it comes out in velvet.