Back to mochi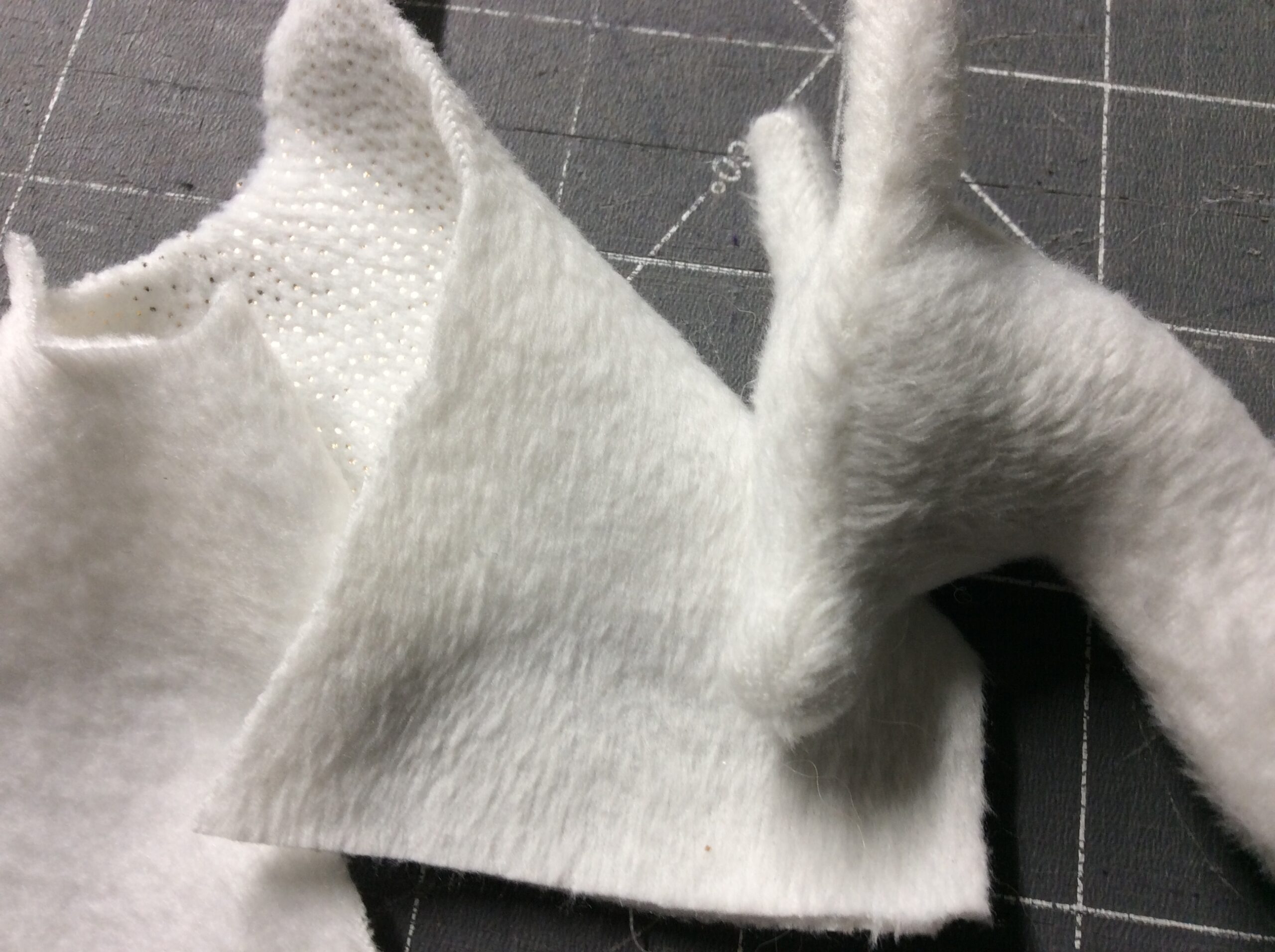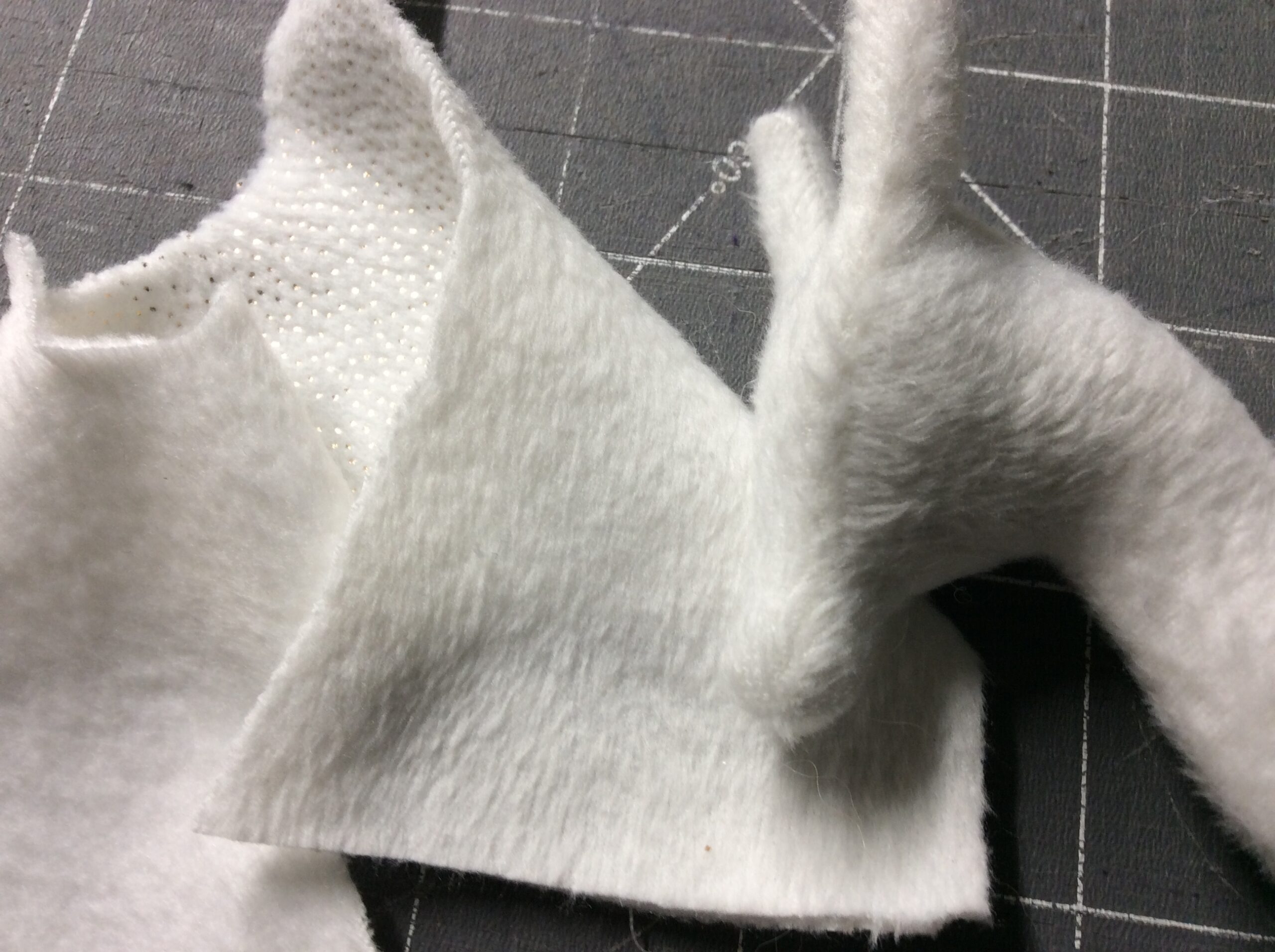 Yep, just a smidge more about this new fabric type. Earlier posts are here and here.
I've been camping on the website, checking every day in hopes that the plain white has been restocked either online or locally. Someone requested a restock on 4″ white dragons, and all I have is foiled mochi. The gold dots are fine, just fine… except when they don't catch the light and they make the dragon look like an albino orange. But the reverse is a short, fluffy pile with a definite nap and I thought, what if I use that as minky-but-smoother?
Well…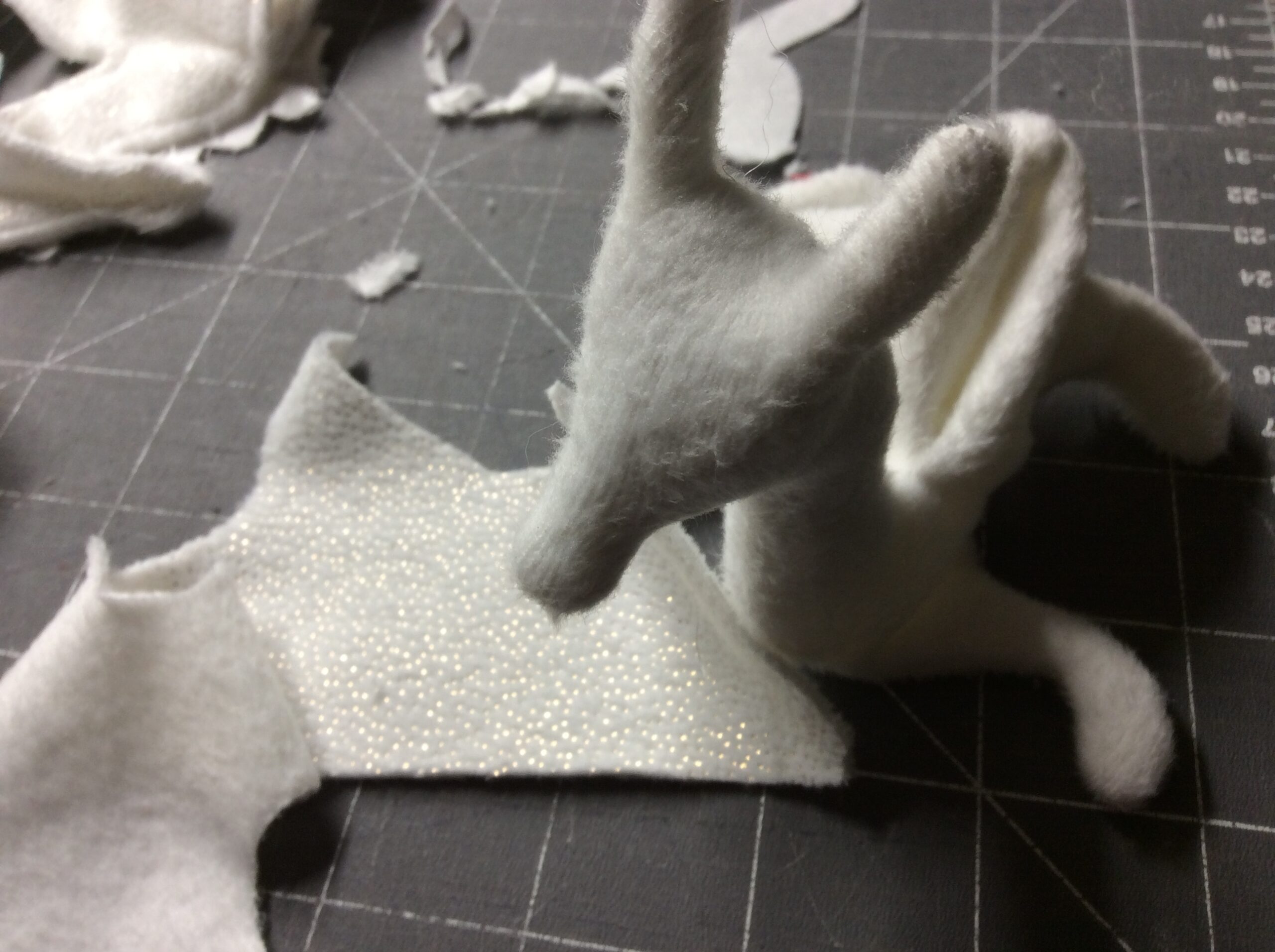 It *almost* works. It looks fine until it's stuffed, and then the nap parts and the base separates into very distinct wales. Ugh.
Back to refreshing that web page, I guess.