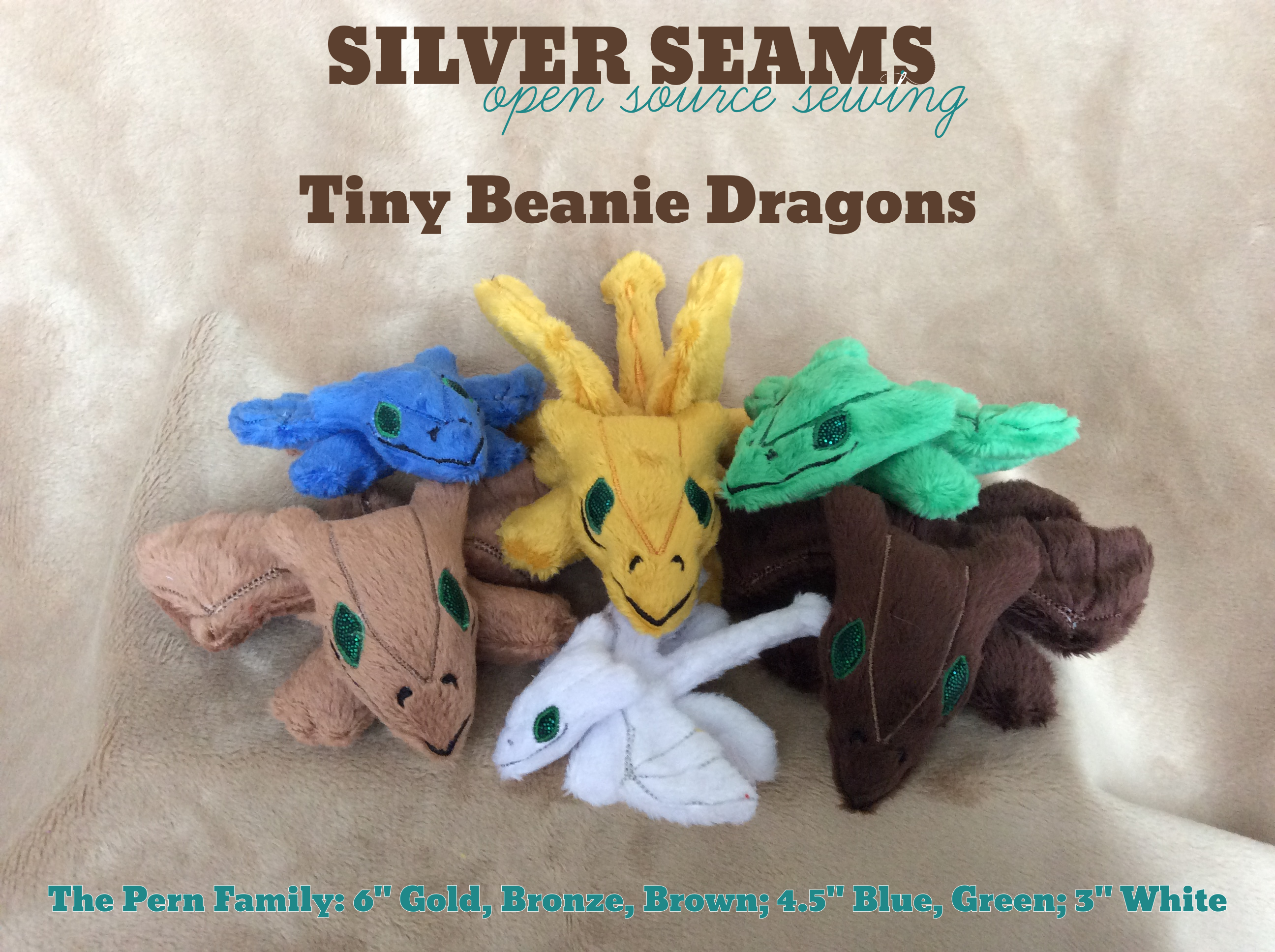 The dragons have dropped, and the larger queen immediately sold. Okay, it was a Mastodonian and I kinda expected it, but it was still kinda exciting
I still have a few more critters to list, but the dragons were the most complicated listing. Today was a little busier than I expected with non-Seams stuff, but I got the pictures taken and will work up the listings shortly.
… and sew more dragons.